It does not appear that Reuben Foster will ever suit up for the Washington Football Team. WFT's prior regime claimed Foster off waivers from the 49ers in November 2018 — a controversial decision at the time, given that he had been arrested twice in a matter of months, with the second arrest stemming from a domestic abuse allegation — and he landed on the commissioner's exempt list shortly after he was claimed. That precluded him from playing for the rest of the 2018 campaign.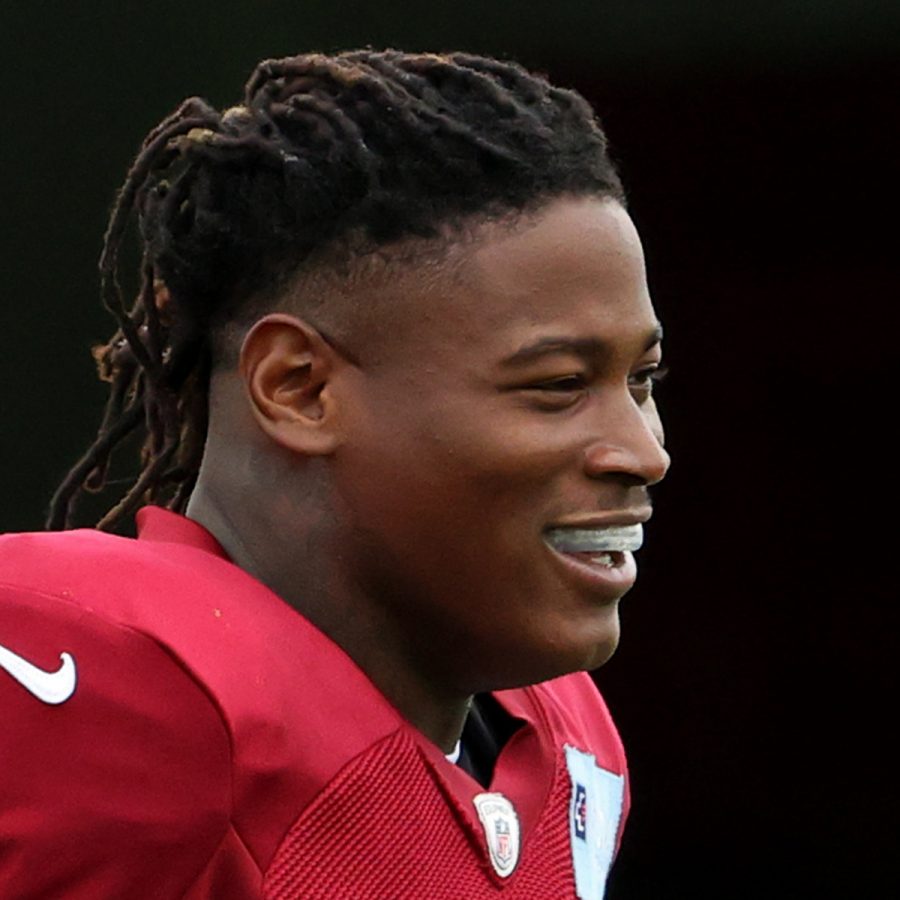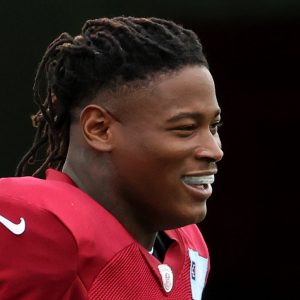 He was reinstated in the spring of 2019, but in his first practice with Washington, Foster suffered a torn ACL, LCL, and MCL. He also dealt with nerve damage that left him without feeling in his toes for several months. Last April, WFT made the no-brainer decision to decline his fifth-year option for 2021 — which would have been guaranteed for injury — and though Foster was activated from the PUP list in August 2020, it was clear that he was not anywhere close to his old self. As such, he was shut down again and spent all of 2020 on IR.
Despite all of that, there has been some chatter that Foster could be an integral part of the team's LB corps in 2021. But as JP Finlay of NBC Sports Washington writes, that appears highly unlikely.
Foster is still young enough to be a high-level performer from an age standpoint, as he will turn just 27 next month. Still, he has not played in a game since October 2018 and has not yet been able to overcome his serious leg injuries, so it would be unwise for any club to expect too much of him at this point. Because WFT declined his fifth-year option, he is eligible for unrestricted free agency and will almost certainly need to settle for a minimum contract.
Although there is nothing stopping Washington from being the team to give Foster such a deal, Finlay does not expect that to happen. Instead, Finlay believes the team will seek LB upgrades in the draft and free agency.
OLB Cole Holcomb performed reasonably well in his second pro season, and MLB Jon Bostic is under contract at a reasonable rate in 2021, but Kevin Pierre-Louis is a free agent, and the cupboard is mostly bare beyond that. Washington's linebackers played better down the stretch in 2020 following head coach Ron Rivera's comments that he needed to see more from the group, but some reinforcements are clearly in order.
Rivera has had no problems cutting ties with players brought in prior to his arrival, and Foster, who in 2017 looked primed to become one of the league's very best LBs, does not appear to be in Rivera's plans.
Photo courtesy of USA Today Sports Images.
Follow @PFRumors