Things have been trending toward the Jets taking BYU quarterback Zach Wilson second overall for a while now, and if that happens it's been widely assumed Sam Darnold would be traded somewhere. But is it possible the Jets could draft Wilson and keep Darnold around as well? Maybe so.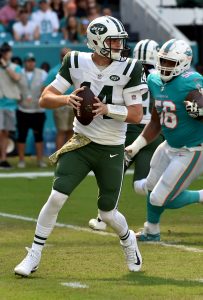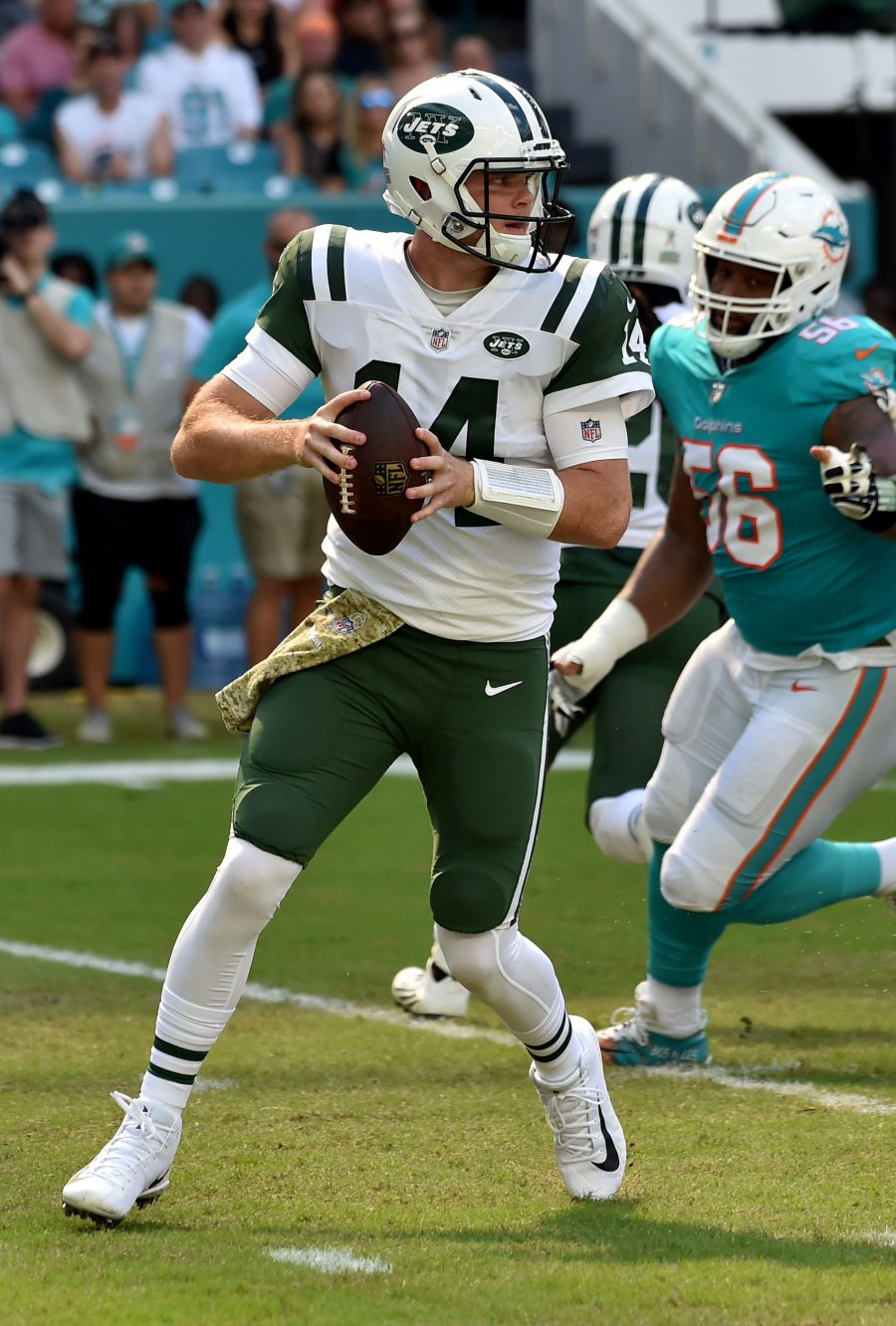 "Can it be done? Absolutely," Darnold's former teammate and mentor Josh McCown, who has stayed close with the USC product, told Rich Cimini of ESPN.com. "In my mind, if you can't get the value now for him, that's absolutely how you go about it. I wouldn't even call it a competition. I would just say, 'We're going to go with Sam as the guy and bring Zach along.' If Sam knocks it out of the park, we'll re-evaluate where we are a year from now."
McCown doesn't think Darnold would shy away from the drama. "Sam would embrace it and be helpful, but he'd also go out and work hard and try to make the most of the opportunity to play this year — and put it back on them and make them have to make a tough decision at the end of the year. I think, if that happens, really and truly, everybody wins."
While that's fun to think about, it might be wishful thinking on McCown's part. McCown's scenario isn't "crazy," Ian Rapoport of NFL Network says (Twitter video link), but most people he's spoken to still believe Darnold will be traded.
That being said, Rapoport does believe it's realistic the Jets could keep Darnold to try to get a better draft pick for him later, rather than settle for something now when his value isn't at its highest. Rapoport doubts New York could get a first-rounder for him, which isn't surprising considering there was a report earlier that suggested they might not even be able to get a second-rounder for him. We already know the Broncos don't view him as worth a second-rounder.
We had heard back in February that the Panthers weren't overly interested in Darnold, but after striking out on other options Rapsheet interestingly highlights them as a team to watch here. With the draft rapidly approaching, we should know a lot more soon so stay tuned.
Photo courtesy of USA Today Sports Images.
Follow @PFRumors