The Chiefs created a major depth chart issue ahead of free agency, making longtime tackle starters Eric Fisher and Mitchell Schwartz cap casualties. Both remain free agents, however, and Andy Reid said the door is not closed on either returning.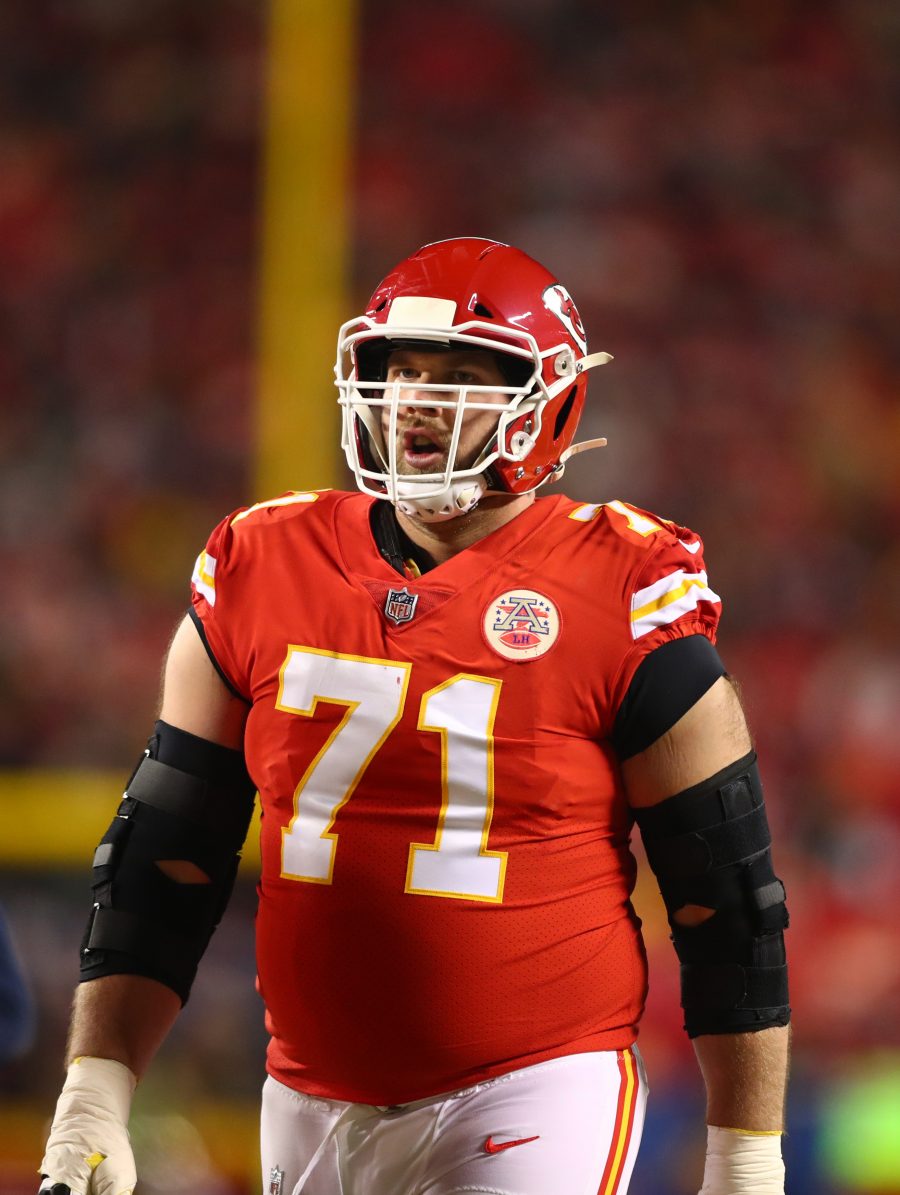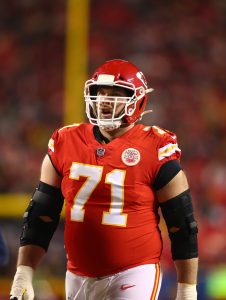 "Unfortunately with Schwartz and Fish, you run into these cap situations," Reid said, via NFL.com. "Some of these things had to be done. But the greatest thing about this is those guys, with their stay in Kansas City, they go out as champs, and they can hold that with them. Again, you never know. This is a small fraternity of teams. What goes around could come back around to you.
"Not that they're not back with us at some point, but that door always remains open. These guys did it the right way here."
[RELATED: Mitchell Schwartz Undergoes Back Surgery]
Reid's comments do not make it sound likely either returns, but the Chiefs have not necessarily replaced them. The savings from the Fisher and Schwartz cuts — upwards of $18MM — allowed the Chiefs to sign Joe Thuney. The team then competed for Trent Williams, finishing second in that pursuit. Kansas City re-signed Mike Remmers, who started at both tackle spots last season, but would appear to be in need of upgrades at left and right tackle still.
Fisher suffered a torn Achilles' tendon in the Chiefs' AFC championship game rout; the injury pushed Remmers from right to left tackle and led to the Buccaneers' pass rushers pressuring Patrick Mahomes throughout Super Bowl LV. Schwartz missed most of 2020 with a back injury, one that ended his iron-man streak. The stalwart right tackle had never previously missed a start. Fisher and Schwartz served as the Chiefs' tackles for the bulk of the past five seasons.
Reid added that 2020 third-round pick Lucas Niang, who opted out of his rookie season, could be an option at left tackle. But the Chiefs figure to need at least one new tackle starter, and regardless of Fisher and Schwartz's statuses, the two-time reigning AFC champions are likely to address the position early in the draft. Fisher and Schwartz were previously attached to eight-figure-per-year deals; both would need to accept major discounts to return.
Fisher turned 30 in January; Schwartz will turn 32 in June. Both profile as two of the top remaining free agents, but with each coming off 2021 surgeries, they may linger on the market for a while. Depending on how the Chiefs' draft goes, at least one of these reunions may be in play.
Follow @PFRumors