After nine years in the NFL, offensive lineman Mitchell Schwartz is ending his career. The 33-year-old confirmed his retirement decision on Twitter.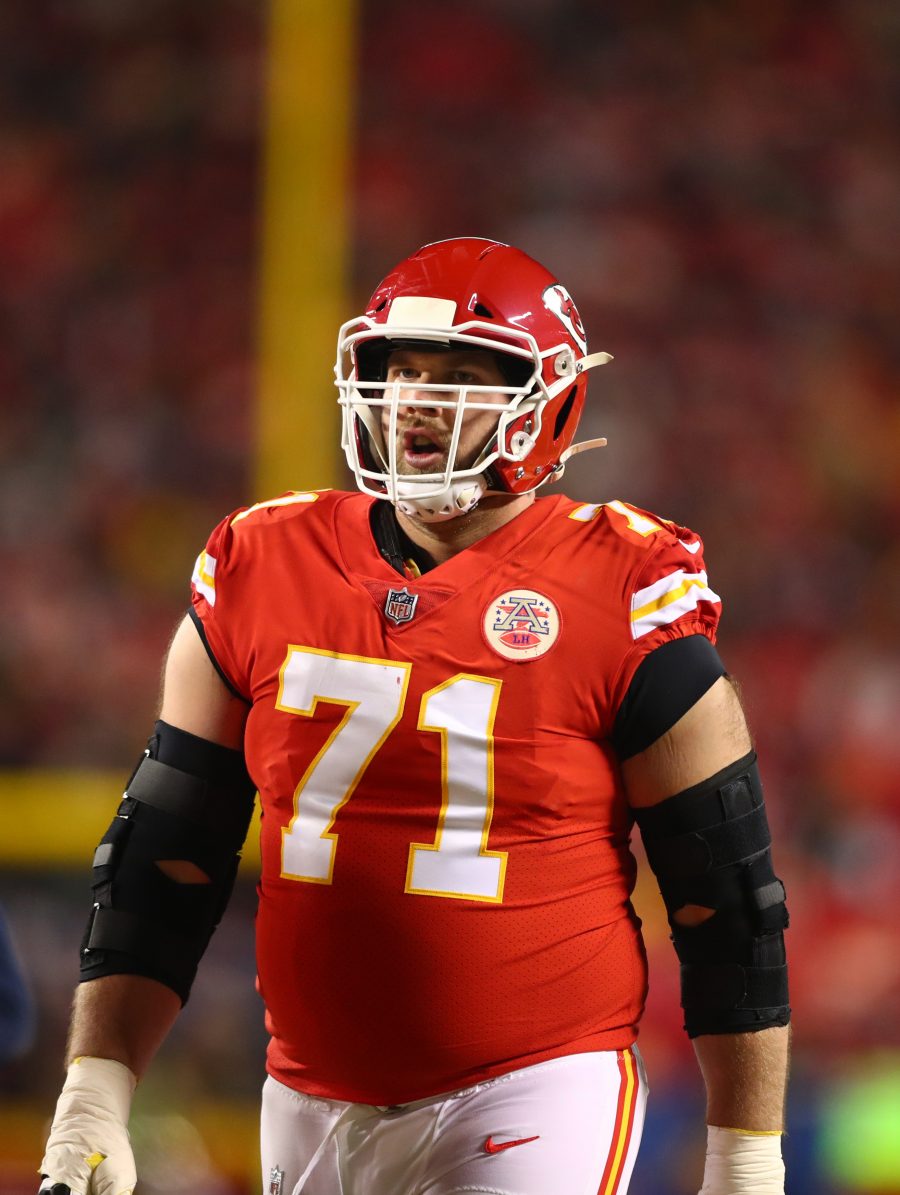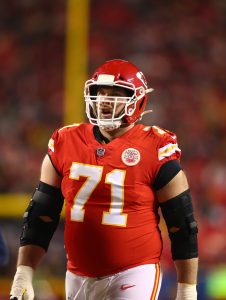 "It's been almost two years since I injured my back" his message reads. "I had surgery last February and have been doing rehab ever since. I'm currently feeling as good as I have since then, but it's clear my body won't ever be the same."
Schwartz suffered the injury in October 2020, which caused his iron man streak of 134 consecutive games played to come to an end. It also kept him sidelined for the Chiefs' Super Bowl loss to the Buccaneers later that season, something which, coupled with the absence of left tackle Eric Fisher, contributed greatly to Kansas City's offensive struggles in the title game.
A second round pick of the Browns in 2012, Schwartz immediately manned the right tackle spot in Cleveland. His consistent level of play earned him a five-year, $33MM contract in free agency from the Chiefs in 2016. His four full campaigns in Kansas City (2016-19) saw him earn All-Pro honors, including as a First-Team member in 2018. During the 2020 campaign, his PFF grade slipped somewhat, but he still earned a solid rating of 74.7. Unable to recover fully from the back injury, he missed all of the 2021 season.
Having been released by the Chiefs last March along with Fisher, Schwartz could have signed anywhere had he been healthy enough to draw interest, and likely continued his career for several more years. Instead, he will now officially walk away from football, with a deep appreciation of his time in the NFL.
"Winning the Super Bowl was the pinnacle of my career" he added. "My 7,984 consecutive snaps streak and four All-Pro nominations are my proudest individual accomplishments, far exceeding my own expectations… Football was a big part of my life and always will be.
"[Kansas City] and its support is hard to describe until you've felt it personally. I am forever a Chief and there's nowhere else I'd rather be."