The Chiefs are coming off a very disappointing Super Bowl loss, and although they're coming off back to back AFC titles, they know they've got some work to do this offseason. GM Brett Veach met with the media on Monday, and dished on what lies ahead.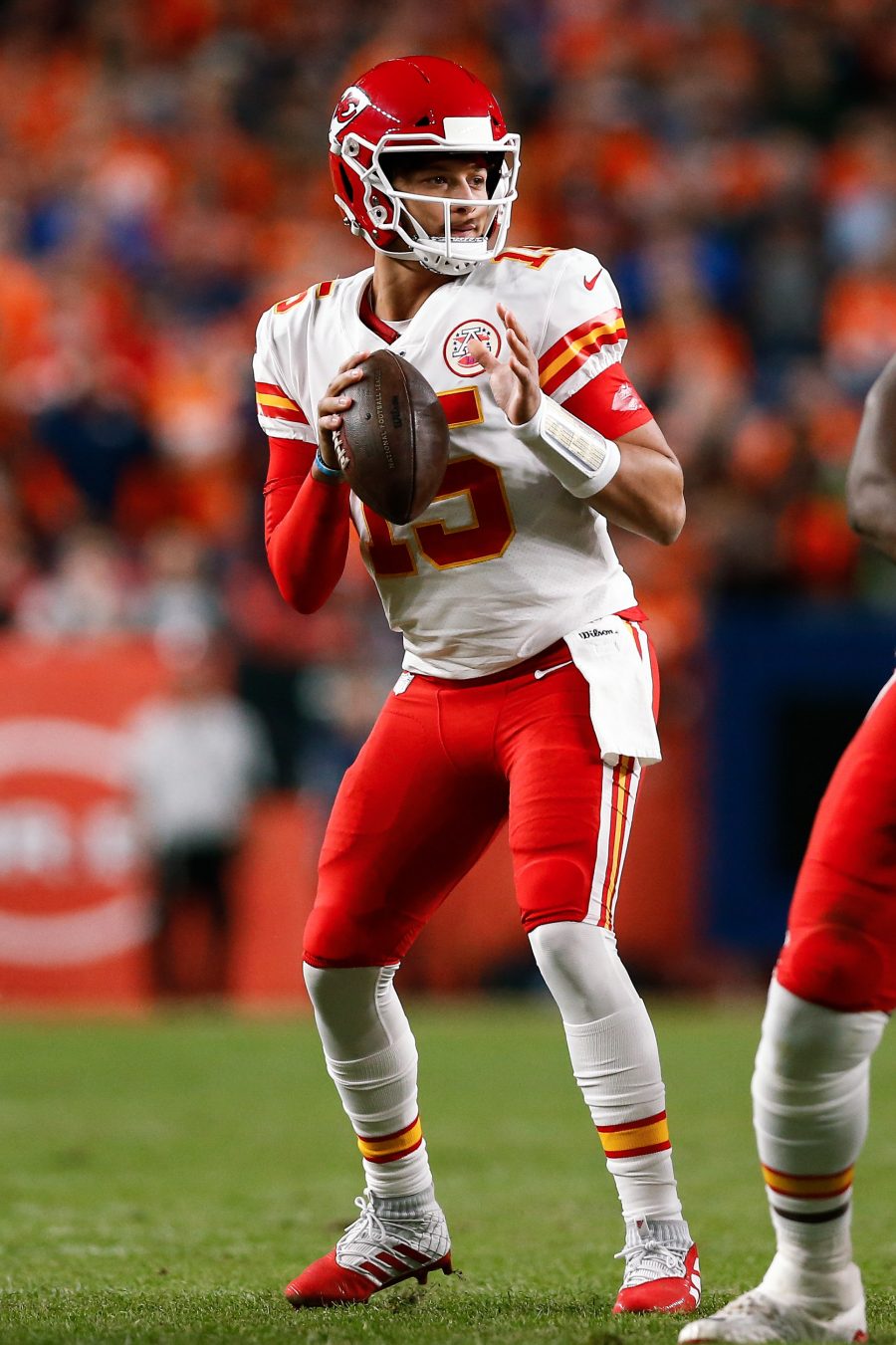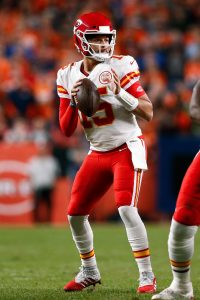 Perhaps most notably, Veach provided an update on Patrick Mahomes. Everything appears to have gone smoothly with Mahomes' foot surgery, as the GM said he'll definitely be ready for training camp and the team is hoping he can participate in mandatory minicamp in June. Mahomes was hobbled down the stretch, but it doesn't sound like this is going to be an issue of much importance for 2021.
Kansas City's offensive line (deservedly so) took a lot of blame for the Super Bowl loss, and Veach acknowledged it's a priority. He highlighted the two COVID-19 opt-outs the team had on the O-line, as well as the loss of left tackle Eric Fisher in the AFC Championship Game, but made it clear the team wasn't going to stand pat.
"From the offset here, the draft looks to be really talented on the offensive line. So I think it'll be a combination of what we have in-house and blending that in with some new talent. Potentially in free agency and potentially in the draft," Veach said, via Charles Goldman of the Chiefs Wire.
Speaking of the offensive line, Veach said that right tackle Mitchell Schwartz, who was limited to six games in 2020, had disk surgery on his back and the team is hopeful he'll be ready for training camp as well. He said the same thing about Fisher, although that might be a bit of a reach considering he's coming off a torn Achilles at 30.
Finally, Veach talked about the receiving corp and specifically Sammy Watkins. He said it would take more work than it did last year to bring Watkins back, which could be GM-speak for the team being likely to move on. Veach said the team feels good about Tyreek Hill, Mecole Hardman, and Byron Pringle and that "I can't see us running out of the gates in the first week of free agency and signing a receiver," via Sam McDowell of the Kansas City Star (Twitter link).
The last we heard was right before the Super Bowl, when there was apparently mutual interest between Watkins and the Chiefs in sticking together, but it sounds like it might be an uphill battle to get it to work financially. Watkins took a pay-cut last April to stay with the team for 2020.
Follow @PFRumors