Despite being in trade rumors going into the draft, Jimmy Garoppolo remains a 49er. The soon-to-be 30-year-old quarterback now looks set, with the team having drafted North Dakota State one-year starter Trey Lance, to enter another season as San Francisco's starting quarterback.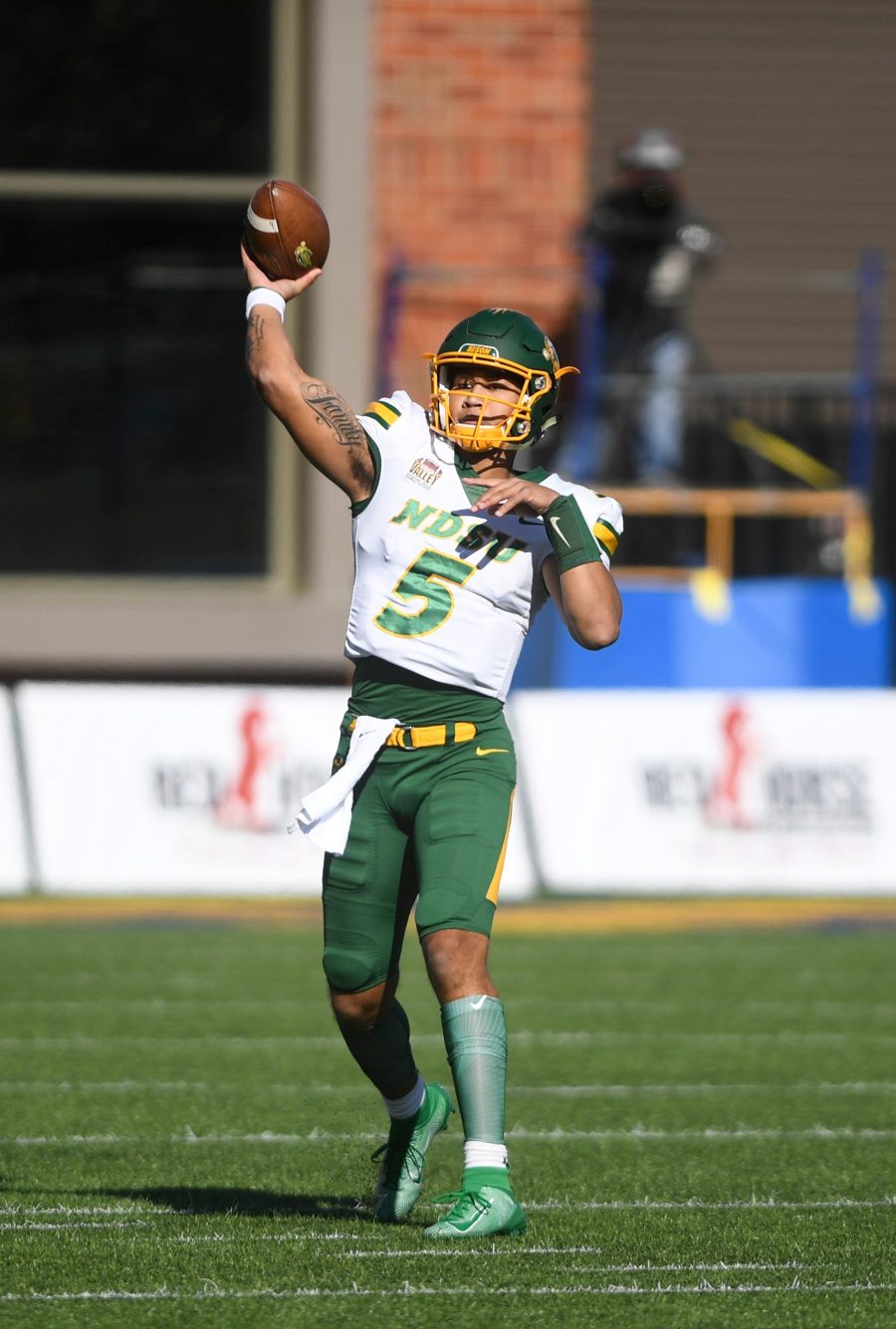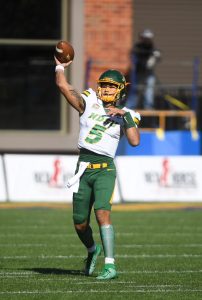 The 49ers are also not shutting the door on Garoppolo keeping his job into 2022. While this would be highly unusual for a modern first-round QB, especially one the 49ers traded two future first-round picks for, CEO Jed York said the Garoppolo-in-2022 scenario has come up at team headquarters.
"We've talked about this internally," York said during an appearance on 49ers Talk with Matt Maiocco and Laura Britt (via NBC Sports). "If we're in a situation where Jimmy goes out and takes us to a Super Bowl again and has an MVP-caliber season, and does it again, there are worse dilemmas to be in. And Jimmy certainly has the ability to do that.
"Knowing it's the most important position in sports, and it's great to have a guy that you do believe in and has gotten you to a Super Bowl. So you don't have to put the weight of the world on a rookie, whoever it was we were going to choose."
Few first-round quarterbacks since the Packers' Brett Favre-to-Aaron Rodgers transition have failed to take over starting jobs as rookies, let alone second-year passers. In every non-Rodgers case, a first-round pick having failed to seize the job by Year 2 signaled a bust. Garoppolo sat for three-plus seasons behind Tom Brady, but the Patriots selected him in the 2014 second round. Garoppolo piloted the 49ers to Super Bowl LIV, throwing 27 touchdown passes in 2019, but has been unreliable from a health standpoint since coming to San Francisco. This led to the team trading up for Lance.
The 49ers would save $25.6MM by moving on from Garoppolo in 2022, which still should be considered the likely scenario. Garoppolo's salary remaining on the books will prevent the 49ers from capitalizing on a rookie QB contract, which has become a valuable roster-building tool since the 2011 CBA reshaped rookie deals. Lance only attempted 318 passes in college, declaring for the draft ahead of his COVID-19-nixed sophomore season.
Follow @PFRumors