Shortly after the Chiefs acquired left tackle Orlando Brown from the Ravens, we heard that the team was not planning an immediate extension. And in an interview with Mike Florio of Pro Football Talk today, Kansas City GM Brett Veach said that contract negotiations will not commence until 2022 (video link).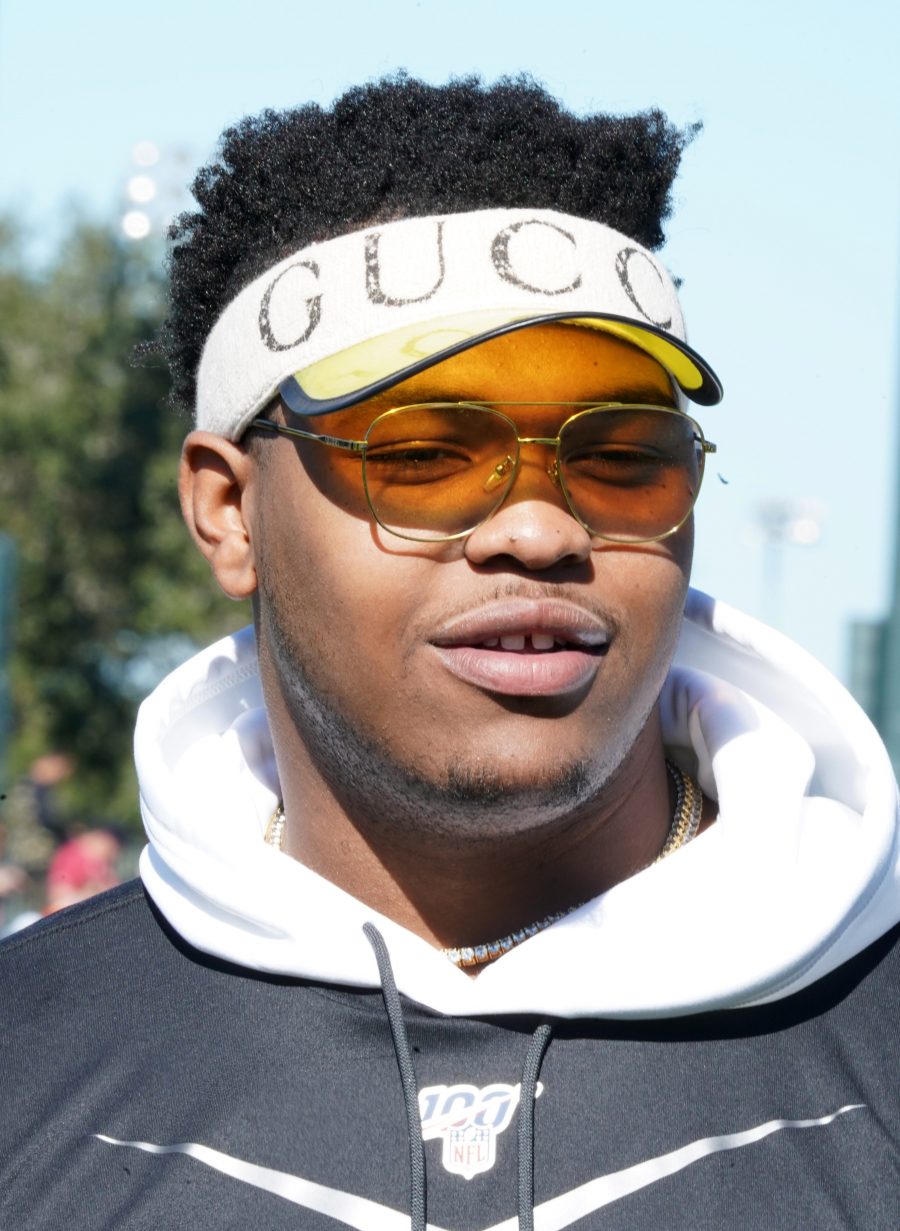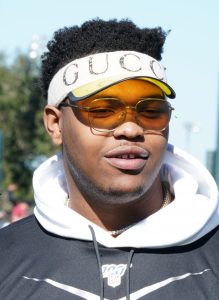 When Baltimore granted Veach permission to speak with Brown's camp, the two sides did discuss Brown's contract situation. "We had lengthy conversations," Veach said, and part of those conversations was the reality of the uncertain salary cap. Veach, like most people in the NFL world, expects the cap to improve in short order, but he does have Brown under contract for this season at a bargain $3.384MM salary, and he acknowledged that the club has other business to conduct. Presently, KC has roughly $10MM of cap space, but it still needs to sign its six-man draft class, and it will want to keep some flexibility throughout the summer and into the regular season.
It doesn't sound as if much progress was made towards a new deal, and Brown and the Chiefs ultimately agreed to table the talks until next year. At that point, Veach and Brown will have not only a better idea of what the 2022 cap will be, but they will also get a sense of whether the cap spikes that are expected to come to fruition in subsequent seasons are realistic.
However, Veach said that "we're certainly going to be committed to making this work long-term." And perhaps the waiting game is in the team's best interests. Although Brown played well when pressed into action at left tackle in 2020, he spent the first 2.5 years of his pro career at right tackle, and there is some question as to whether he possesses the quickness to consistently lock down the blind side in an offense that is much more reliant on the pass than the Ravens' run-heavy attack.
Of course, if contract talks prove to be problematic next year, Veach would have the option of deploying the franchise tag. Right now, Spotrac estimates Brown's market value to be roughly $19MM per season, and given that the five LTs at the top of the market presently have AAVs between $18MM-$23MM, that seems like a reasonable starting point in negotiations.
Follow @PFRumors