Three weeks away from the June 1 date when an Aaron Rodgers trade becomes financially realistic, the Packers have not deviated from their anti-trade stance. The parties' impasse, however, continues to lead to noise within the AFC West.
Although the Packers shut down Rodgers trade inquiries during the first night of the draft, which came hours after the reigning MVP's desire to leave Green Bay surfaced, the Broncos began discussing the level of offer it would take to acquire Rodgers at that point, James Palmer of NFL.com notes (video link).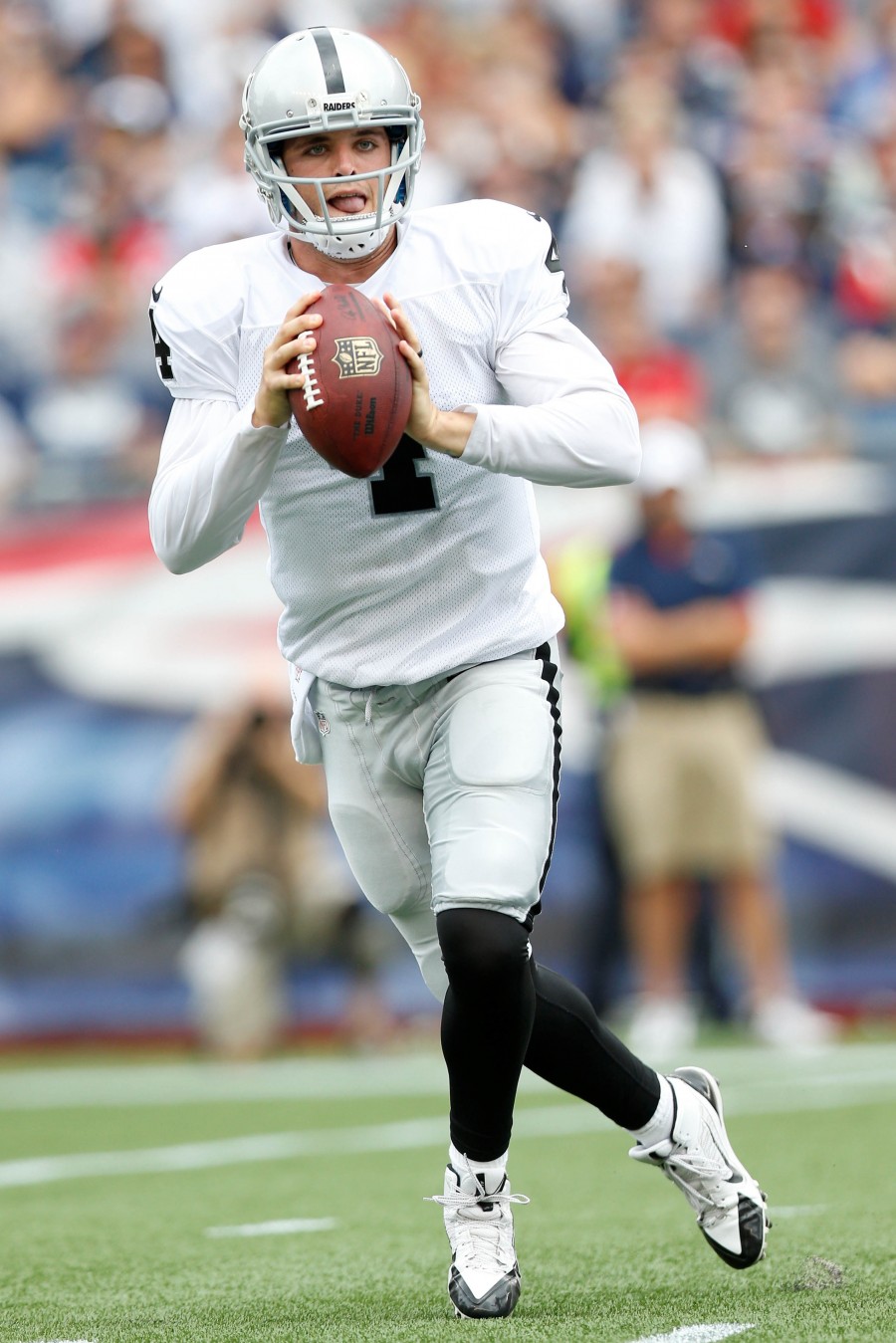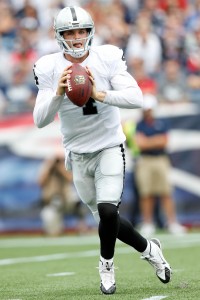 [RELATED: Broncos To Aggressively Pursue Aaron Rodgers?]
Some within the Broncos organization view a Rodgers trade as a realistic possibility, Palmer adds. The team has the combination of cap space — second-most in the NFL, behind Jacksonville — along with a promising group of young pass catchers and a glaring quarterback need. While this would be a historically unusual trade, given Rodgers' talent and age, early prospective proposals have included two first-round picks, a future second-rounder and at least one notable player. The Broncos have four starter-caliber wide receivers and, having drafted Patrick Surtain II ninth overall, can match that at cornerback. Though, the team is not viewed as being especially open to including its recent first-round pick in any potential offers.
It is not clear yet if the Broncos have any stiff competition for Rodgers, in the event his stalemate with the Packers leads to true trade talks. The Browns are not interested in ditching Baker Mayfield, and a trade to an NFC team would certainly be less palatable for the Packers. Rodgers-Raiders connections have been surprisingly scarce since Las Vegas was mentioned as a preferable destination for the 16-year veteran.
Jon Gruden has said passing on Rodgers in 2005, when he was the Buccaneers' head coach and selected Cadillac Williams fifth overall, is one of the greatest regrets of his lifetime. It would stand to reason the Raiders would pursue Rodgers, given Gruden's annual flirtations with potential Derek Carr upgrades. However, the Gruden-Carr relationship may have improved to the point the passer can be somewhat comfortable in Vegas. Gruden is currently "very happy" with Carr, Paul Gutierrez of ESPN.com notes, adding that a trade for Rodgers can be viewed as unlikely.
Carr, 30, has posted back-to-back top-11 QBR finishes since 2019 — something Rodgers did not do, though he did lead the league in the metric in 2020 — and has a manageable contract that runs through 2022. It would be a surprise if the Raiders were not at least in the mix for Rodgers, but it certainly sounds like the Broncos are closer to making a legitimate offer for the disgruntled superstar.
Follow @PFRumors