Speculation that the Broncos could push to acquire Packers quarterback Aaron Rodgers began to swirl in advance of last week's draft, though Ian Rapoport of NFL.com indicated that such chatter was overblown. However, subsequent reports suggested that a Rodgers-to-Denver deal could still happen, and those rumors are not going away.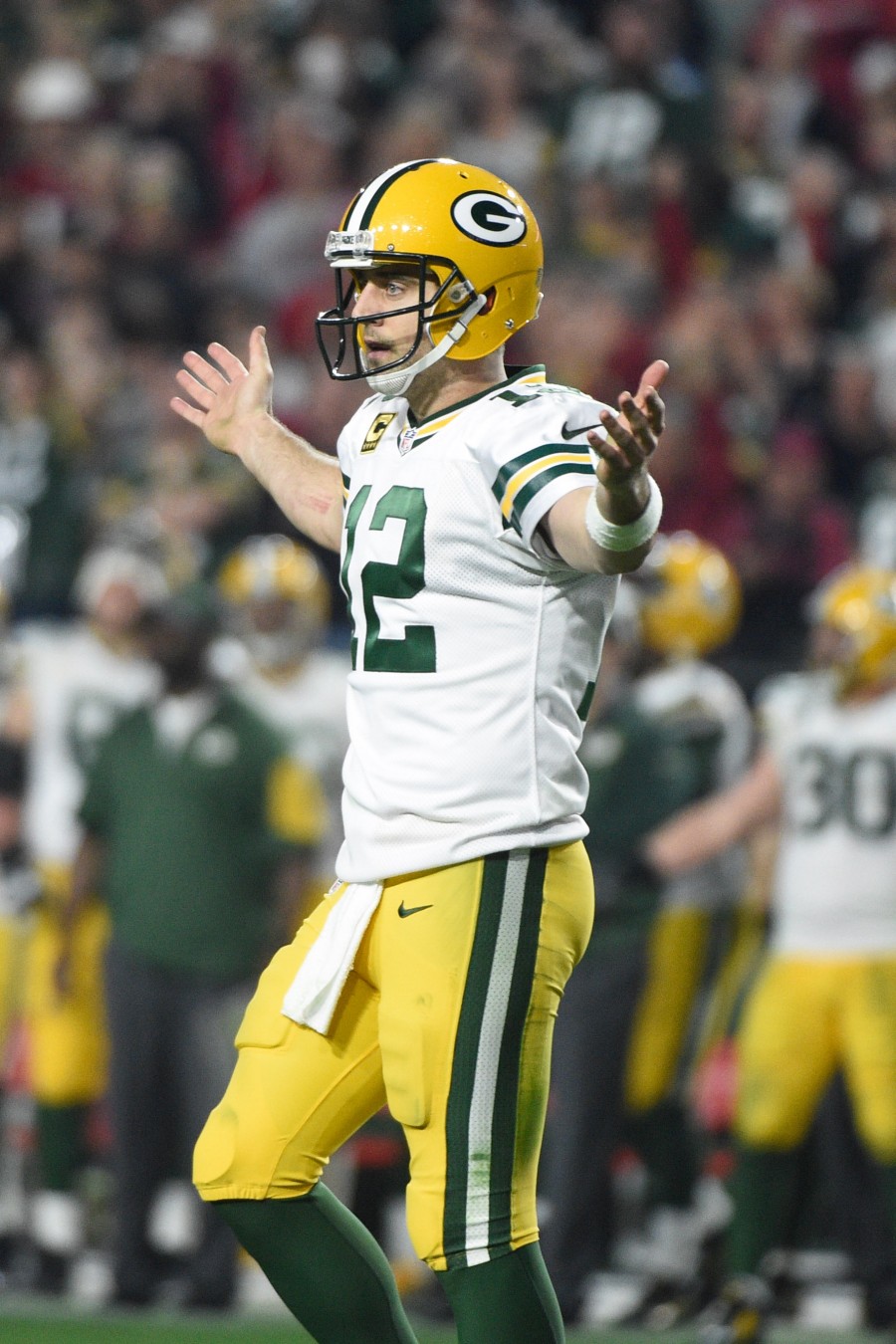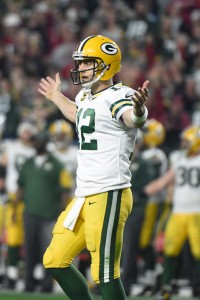 The feeling around the league is that Rodgers will not return to the Packers, according to ESPN's Dianna Russini (video link). Russini adds that Packers brass is "deflated" about the direction this is heading. The team has continued to try and put a good face on the situation and insists that Rodgers will be back in Green Bay in 2021, but that feels like a dubious proposition at this point. And if the Packers ultimately cave and deal the three-time MVP, Russini hears that the Broncos will be the most interested and will present Green Bay with the strongest offer.
Although the Broncos recently acquired Teddy Bridgewater in a trade with the Panthers and are rostering 2019 second-rounder Drew Lock, it's hard to imagine either player piloting a championship club. The rest of the roster, though, looks strong, and adding Rodgers would immediately make Denver a threat to win the AFC, just like Peyton Manning did nine years ago. So it's easy to envision GM George Paton doing everything in his power to make that happen.
One way or another, Russini confirms that if a trade is consummated, it will not take place until after June 1, due to the salary cap ramifications. Of course, in addition to those cap concerns and negotiating the best possible deal with the Broncos or any other club, the Packers must also consider their own on-field product. After all, they came devastatingly close to winning the NFC last year, and they will return much of that successful roster in 2021. So will the team be comfortable passing the baton to Jordan Love, the 2020 first-rounder who is at the epicenter of the Rodgers-Packers rift?
Maybe not. Albert Breer of SI.com gets the sense that Green Bay does not necessarily believe Love — who was always considered a developmental prospect — is ready to take the reins. It's unlikely that there will be any starting-caliber QB options on the free agent or trade markets, so assuming Love is truly not prepared, the Packers will really be in a bind if they can't mend fences with Rodgers.
In addition to the Love issue, there are other factors contributing to this Spring of Rodgers' Discontent, one of which is rather surprising. Rapoport says that the "death knell" of the relationship was when the team cut WR Jake Kumerow last September, right after Rodgers publicly referred to him as one of the team's most reliable receivers (video link). Though Kumerow became something of a cult hero during his time in Green Bay, it would be odd for his release to be the straw that broke the camel's back, but such is the enigma of Rodgers. For what it's worth, Kumerow ultimately appeared in six games in 2020, all with the Bills. He recorded one catch for 22 yards.
Rapoport also confirms that Rodgers was hoping for an extension that would cement his status as the Packers' starter until he chooses to retire, and that he wants a say in personnel decisions. Veteran NFL reporter John Clayton says that the team's overall approach to the wide receiver position (and not just Kumerow's apparently calamitous release) has also played a major role in the impasse. Although GM Brian Gutekunst has only been the team's top decision-maker since 2018, Green Bay's first choice in each of the last 10 drafts was used on a defensive player, and Rodgers' frustration has reached the breaking point.
Former NFL agent Joel Corry offers a two-pronged approach by which the Packers might placate Rodgers. The first step, Corry says, would be trading Love, and the second would be giving Rodgers the extension he wants. Rodgers has three years remaining on his current contract, and while it's exceedingly rare for a team to authorize an extension for a player who is still under club control for three seasons, the Cardinals did provide a blueprint for such a maneuver when they extended DeAndre Hopkins last year.
As Corry notes, Rodgers will want to top Patrick Mahomes' record $45MM AAV, and that would mean adding $90MM of new money over a five-year term (the three years on his current deal plus a two-year extension). Ultimately, though, Corry doesn't believe the Packers will go that route, because he does not believe the team wants to deviate from its original plan of having Love succeed Rodgers when the time is right. Unfortunately for Green Bay, Rodgers might be forcing the team to throw Love into the fire before he's ready.
Follow @PFRumors