The Aaron Rodgers situation does not appear to be losing steam. Attending the Kentucky Derby on Saturday, the Packers quarterback indirectly indicated issues exist between he and Packers management.
After speaking with Rodgers, NBC Sports' Mike Tirico said the quarterback is "disappointed" news of the rift between he and the Packers' front office became public (via CBS Sports' John Breech). Rodgers did not address the situation publicly, though there is little doubt the reigning MVP's camp has voiced his concerns behind the scenes during draft weekend.
[RELATED: Aaron Rodgers Wants Out Of Green Bay]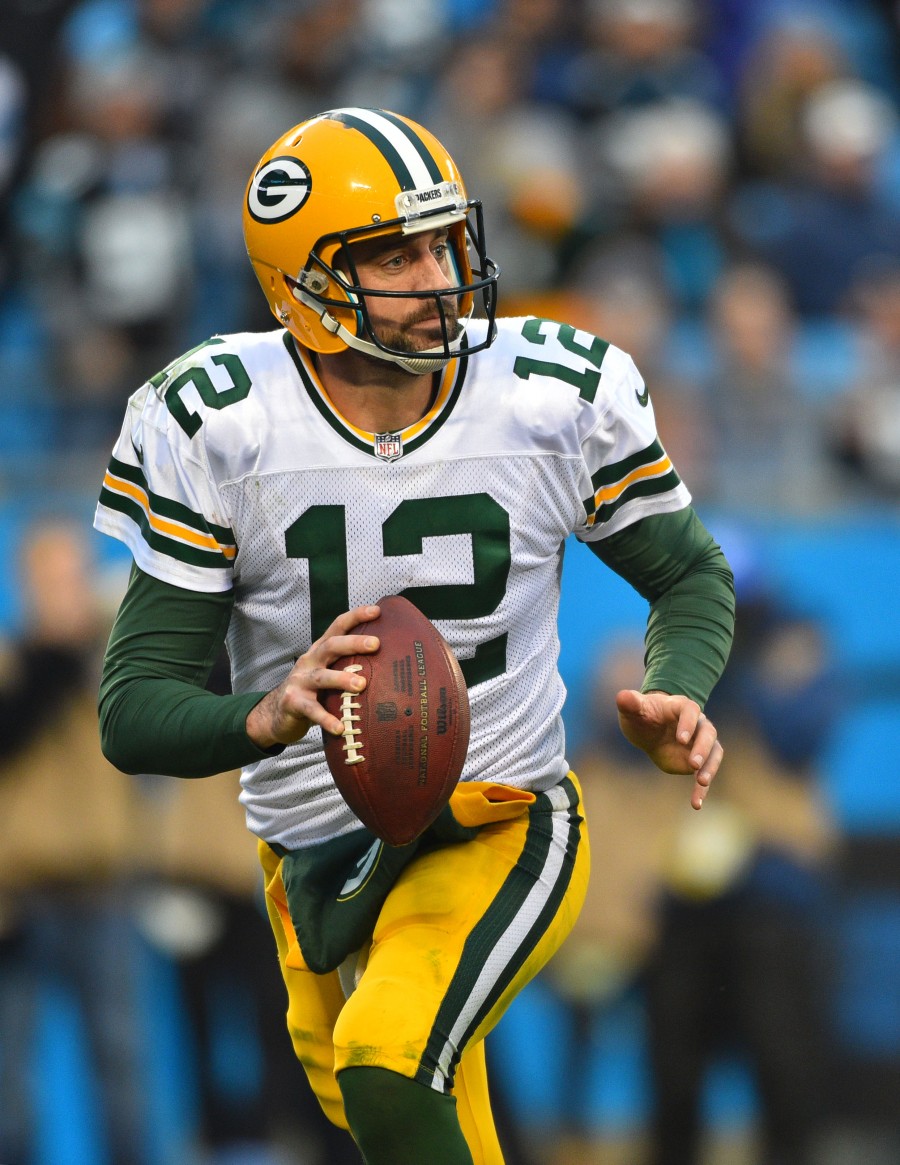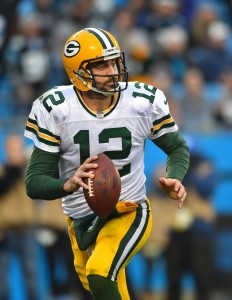 A weekend report indicated Rodgers is adamant he will not play for the Packers again under current GM Brian Gutekunst. The fourth-year GM denied that the reigning MVP communicated that to him.
"Aaron hasn't said anything like that to me and certainly hasn't said anything publicly," Gutekunst said, via ESPN.com's Rob Demovsky. "I think that's a little unfair to put that on him. Certainly don't like to hear those things, but no, nothing's been communicated directly to me."
Gutekunst, Matt LaFleur and Packers president Mark Murphy have met with Rodgers in Los Angeles. Those meetings are not believed to have gone well. Green Bay's surprise first-round selection of Jordan Love, which brought Rodgers' long-term future with the franchise into question for the first time, has continued to drive a wedge between the quarterback and the front office. One of the sticking points in this drama is Rodgers' issue with Gutekunst not communicating to him ahead of time intentions to draft Love. Gutekunst also said he could have handled that situation better, via the Washington Post's Adam Kilgore (on Twitter).
Gutekunst said this week he will not trade Rodgers. A Rodgers retirement prospect has since surfaced, which reminds of 2011's Carson Palmer-Bengals standoff. The Broncos, Raiders and 49ers are believed to be preferred Rodgers trade destinations, should this situation reach that point. San Francisco having traded two future first-round picks for the right to select Trey Lance would seemingly take the team out of the running, even though John Lynch confirmed he reached out to the Packers on the perennial Pro Bowler.
Rodgers-to-Denver rumors gained steam Thursday, and while the Broncos appeared to keep options open at quarterback by passing on Justin Fields and Mac Jones, no serious trade buzz has transpired. This prospective deal, however, remains a possibility, according to 9News' Mike Klis, though this stalemate may be a ways away from legitimate trade rumors emerging.
For his part, LaFleur said what you might expect him to say when asked about the Rodgers situation. "[Rodgers is] our leader of our team," LaFlauer said (video link via the team's official website). "I want nothing more than to see him back in a Packer uniform. In my eyes, he's the greatest to ever do it. I don't care about Super Bowls or what not. But we want him back here."
When asked how he would feel if Rodgers doesn't have a change of heart about wanting to leave, LaFleur said, "I can't ever take my brain to that spot right now. I just want to do everything in my power to ensure that doesn't happen."
Regardless of what happens on the Rodgers front, Gutekunst said the Packers will add another quarterback before training camp, per Demovsky. Tim Boyle, Rodgers' backup of the past two years, is now with the Lions. That leaves Love as the only other QB on Green Bay's roster. The Utah State alum has yet to take a regular-season snap.
Photo courtesy of USA Today Sports Images.
Follow @PFRumors