While the full-on stalemate between the Packers and Aaron Rodgers did not surface until last week, it has simmered throughout the offseason. Rodgers appears to have prepared teammates for his departure before that.
Following the Packers' Jordan Love pick, Rodgers wondered if his plan of finishing his career in Green Bay was realistic. During the 2020 season, the decorated quarterback informed Packers free agents-to-be he was unlikely to play for the team in 2021, Mike Garafolo of NFL.com notes (video link).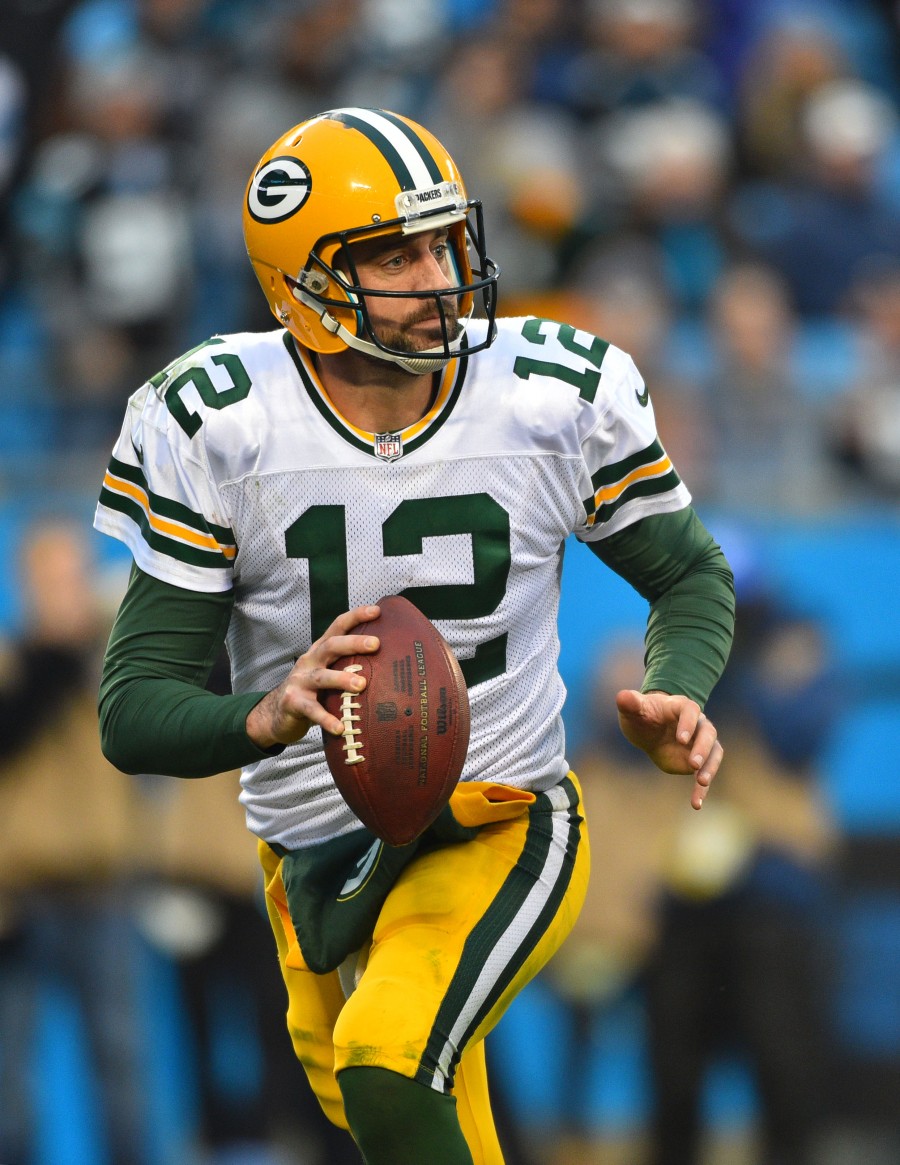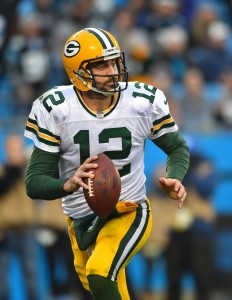 The Broncos, Raiders and 49ers surfaced last week as acceptable Rodgers destinations, and he is believed to have briefed those teammates of this list of teams, per Garafolo. This did not end up leading to a Packer exodus, however. Longtime Rodgers blindside blocker David Bakhtiari signed a record extension to stay in Green Bay in November, and Aaron Jones agreed to a new deal just ahead of free agency. Of course, money obviously played the central role in these big-ticket deals. But both cornerstone Packers signed despite potentially knowing they could be playing for a team in transition in 2021.
[RELATED: Broncos To Aggressively Pursue Aaron Rodgers?]
Rodgers' former teammates, however, are split on the notion he will leave. James Jones and John Kuhn do not believe this situation has passed the point of no return. The 37-year-old QB wants the Packers to better position themselves for a Super Bowl, per Jones, who added that Rodgers does not need GM Brian Gutekunst to be fired to return (Twitter link). Kuhn, who has spoken with Rodgers since this impasse became public, said the quarterback's appreciation for the Packer franchise and his having seen Brett Favre's messy exit has caused him to be "conflicted" regarding his own apparent exit strategy, via J.R. Radcliffe of the Milwaukee Journal Sentinel.
Favre, on the other hand, sees his ex-backup as entrenched in his position. The future Hall of Famer should not be expected move to mend the rift between he and team management, per Favre, who said during an appearance on ESPN Wisconsin's Wilde & Tausch (via Rob Demovsky of ESPN.com) he expects Rodgers to be elsewhere next season. Rodgers sitting out the season would be preferable to his returning to the Packers under unfavorable circumstances, Favre adds. Rodgers has also spoken with Favre since this matter became public, having replied, "I'll touch base with you after all this is over," to a Favre text.
The Broncos have emerged as the team most closely connected to the three-time MVP thus far, and prospective trade packages are surfacing. Two first-round picks and a second should be required for the Broncos to land Rodgers, league sources informed Denver7's Troy Renck, who adds the team would likely need to give up at least one key player in the deal. While Denver now has surpluses at wide receiver and cornerback, with Courtland Sutton set to return from injury and the team loading up at corner this offseason, Renck notes the team will likely fight to keep first-round pick Patrick Surtain II out of a prospective trade offer. Of Denver's four top corners, Surtain certainly profiles as the highest-value player.
Follow @PFRumors