After his disastrous tenure as the head coach of the Lions, Matt Patricia rejoined the Patriots in January. Of course, it was his time as New England's defensive coordinator that led to Patricia's rise to the head coaching ranks, and his disappointing two-plus years in Detroit did not shake Bill Belichick's confidence in his long-time lieutenant.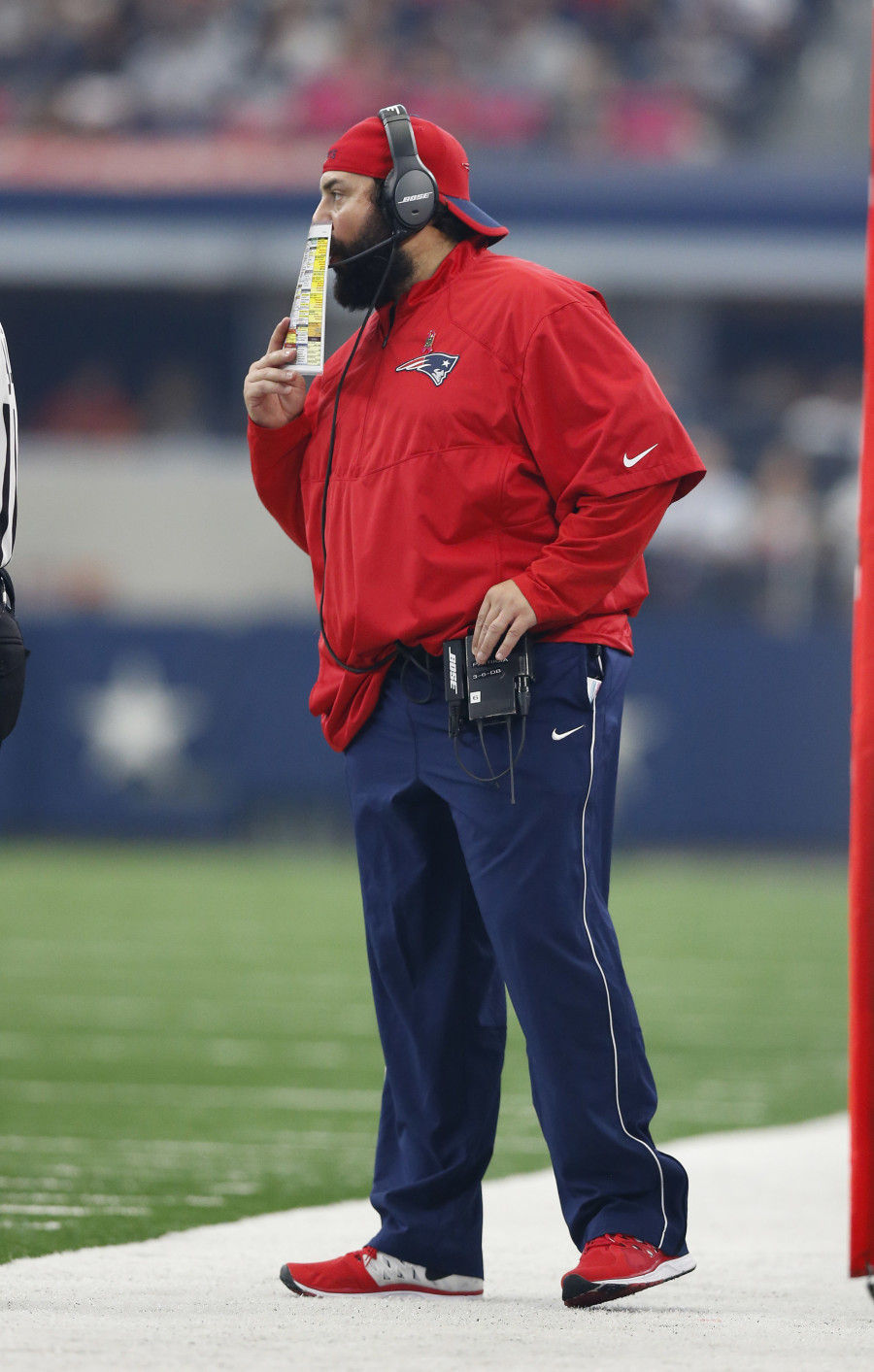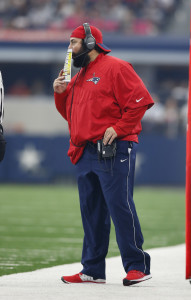 As Ben Volin of the Boston Globe writes, Patricia looks like he is being groomed for a major role with the Patriots, either on the coaching staff or in the front office. After former exec Nick Caserio became the Texans' general manager earlier this year, there is a void in the New England front office, and Volin reports that Patricia is taking on some of Caserio's responsibilities.
Perhaps most notable is the fact that Patricia has replaced Caserio as the "closer," the man whose name is at the bottom of every free agent contract the Patriots signed this offseason. A former high-level NFL executive told Volin, "[t]he fact that [Patricia] is the one signing all of them, it certainly says that he's intimately involved, and probably leading the internal organization around cap management and contract negotiations."
Like Caserio and his predecessors, Scott Pioli and Floyd Reese, Patricia's background is in the football side of things, not the financial/legal side. Belichick apparently believes that such an arrangement, which is fairly unique — most teams have their GM or salary cap administrator sign contracts — helps to expedite the process, since the "football guy" knows exactly who a player's comparables are and how he fits into the team's scheme.
Patricia, who was manning the phones during this year's draft and who served as Belichick's "sounding board" before the Pats selected Alabama QB Mac Jones, is not just being utilized in a front office capacity. Volin and Mike Reiss of ESPN.com noted that Patricia was standing alongside Belichick at practice this past week, and he worked with defensive linemen and observed defensive drills. Caserio also coached drills during his time in Foxborough.
To be clear, Eliot Wolf — who was hired last March — and assistant director of player personnel Dave Ziegler were also heavily involved in free agency and the contract process, so it's not as if Patricia is a one-man show. Still, the 46-year-old has long been one of Belichicks most-trusted confidants, and he is presently looking like a real candidate to emerge as the team's future GM or even head coach. As Mike Florio of Pro Football Talk recalls, the Rams came away from their 2017 HC interview with Patricia thinking that he might make a great GM down the road.
Because Patricia will be paid by the Lions through 2022, Volin suggests he could be with the Pats for at least the next two seasons.
Photo courtesy of USA Today Sports Images.
Follow @PFRumors