Tony Buzbee, the attorney representing 22 women suing Deshaun Watson, says four of his clients have met with NFL lead investigator Lisa Friel (Twitter link via Mark Berman of FOX26). Meanwhile, "eight to ten of his clients" have met with the Houston Police Department.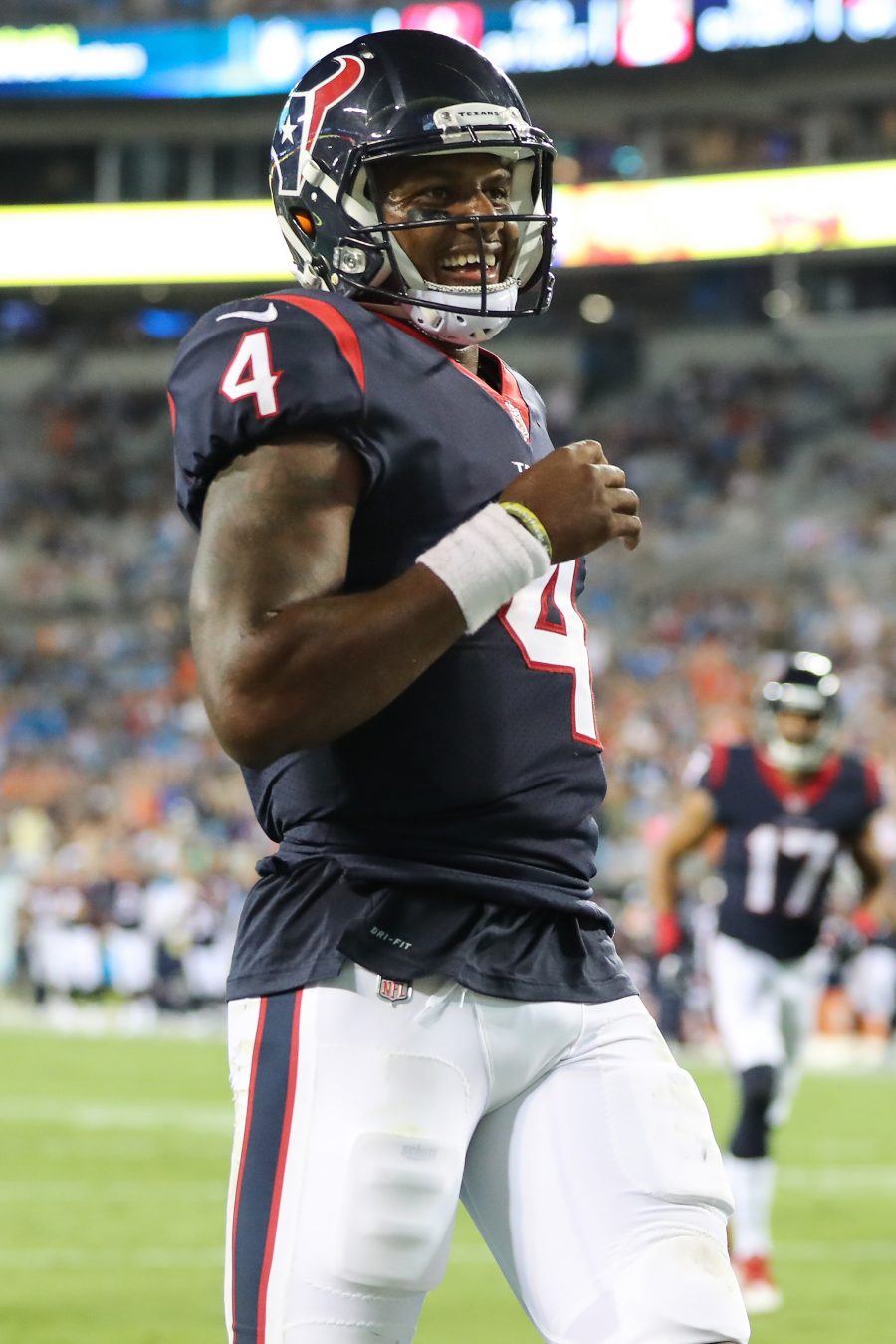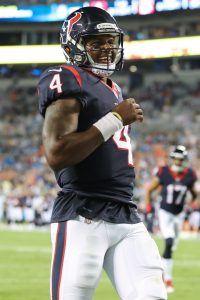 [RELATED: Pats, Bears, Washington, Dolphins Pursued Watson]
Furthermore, Buzbee says four additional clients may want to speak with the league, but he may advise them against it ("Some of the women did not feel like they were being respected by the NFL," Buzbee explained.) And, across the board, Buzbee insists that his clients will not agree to a settlement with the Texans quarterback.
Before the accusations came to light, Watson was pushing the Texans front office to trade him. The Patriots, Bears, Dolphins and the Washington Football Team all expressed interest in the three-time Pro Bowler, but later backed out. It's unlikely that trade talks will resume until there's some clarity on Watson's off-the-field situation and his on-the-field availability.
Meanwhile, Watson's attorney Rusty Hardin says that the lawsuits are a "money grab."
"It was not until the plaintiffs saw an opportunity for a money grab that they changed their stories to convert therapy sessions they bragged about to friends and family to something much more nefarious," Hardin wrote in April.
Photo courtesy of USA Today Sports Images.
Follow @PFRumors