While David DeCastro is now one of the top free agents available, the All-Pro guard has a major issue to navigate before he considers signing with another team. He will undergo a third ankle surgery soon.
Although the Steelers released the nine-year veteran with a non-football injury designation, DeCastro confirmed this issue was indeed a problem during the 2020 season. He still made the Pro Bowl — in a year without alternates expanding the invite list, no less — but it certainly sounds like the former first-round pick's career is in jeopardy.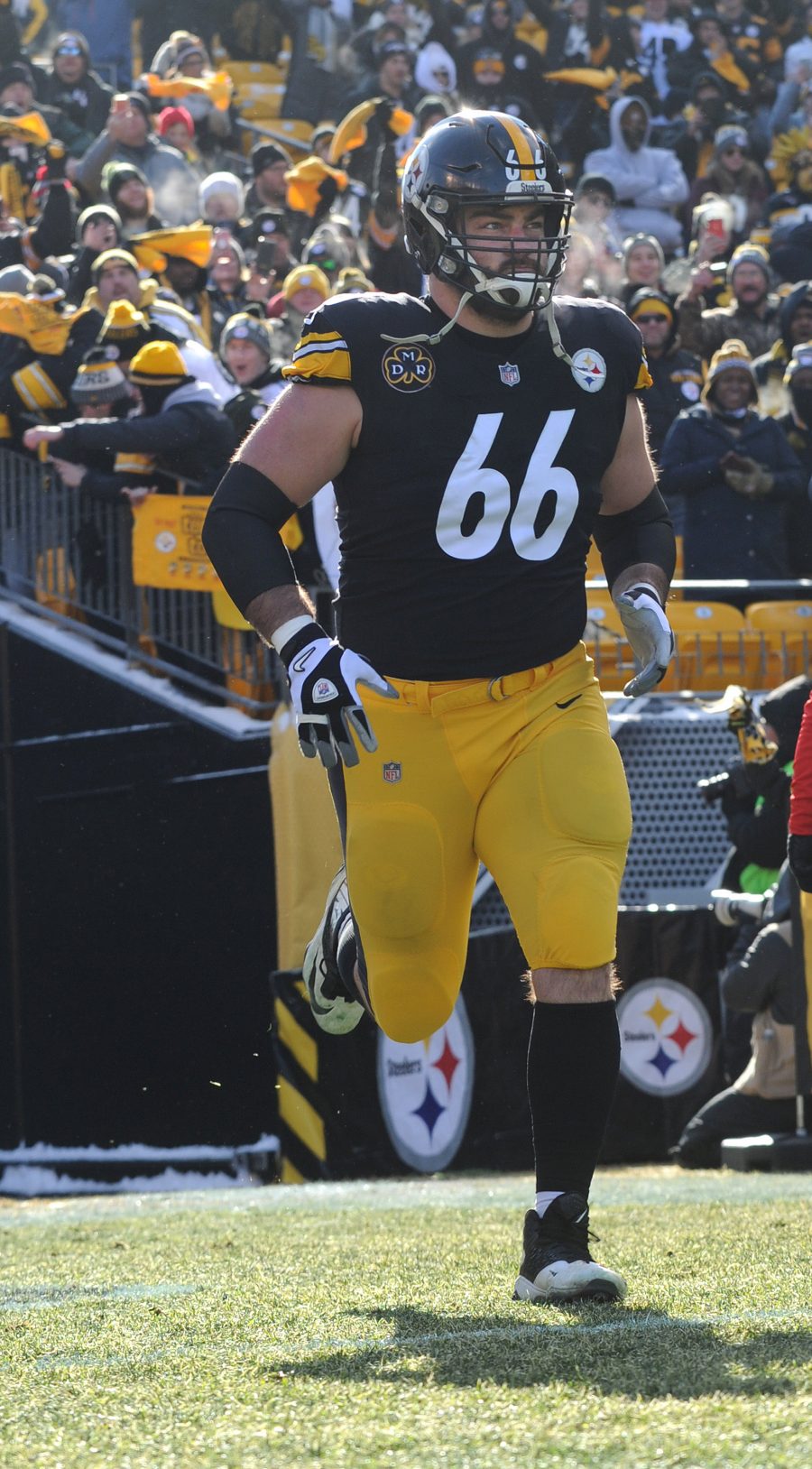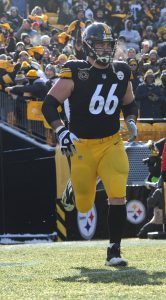 "I've thought about it all offseason," DeCastro said of retirement, via Jim Colony of 93.7 The Fan. "I knew something was wrong. I wanted to give it that 18-month window (which) is usually when you can tell with surgery, so I gave it time to rest then started working out, running and moving around. But I knew something wasn't right."
No Steelers injury report mentioned DeCastro's ankle problem last season, according to The Athletic's Mark Kaboly (on Twitter). DeCastro appeared on Pittsburgh's injury report with knee, hand and abdomen issues. DeCastro missed three games in 2020, with the knee and abdomen problems shelving him.
"I had surgery on this ankle last year and it didn't heal right," DeCastro said. "Last year, it bothered me. Not only is it painful, but it's hard to play on when you feel like you're playing half-legged."
This could open up the Steelers to an NFL inquiry regarding their injury reporting, and DeCastro will need additional time before determining if his career can continue. The 31-year-old lineman said it will be at least two months before he will know if playing this season is realistic, per Colony. A situation in which DeCastro takes the 2021 season off and returns in 2022 could arise, or a team could make a rare impactful in-season free agency addition. But for now, it appears unlikely DeCastro will be connected to any teams as a free agent.
DeCastro entered the offseason as the last link to Pittsburgh's "Killer B's" offensive lines. The Steelers lost a combined 17 Pro Bowls on their O-line this offseason, with Maurkice Pouncey (nine) retiring and Alejandro Villanueva (two) signing with the Ravens. Trai Turner is on board to replace DeCastro, but he is coming off a poor season with the Chargers. The Steelers will enter training camp with significant questions regarding Ben Roethlisberger's blockers.
Follow @PFRumors