The NFL's 2021 coronavirus protocols have surfaced, with the NFLPA having successfully secured an opt-out policy — for high-risk players — for a second straight year. The union also bargained an interesting protection for players who run into a Chris Paul-type situation.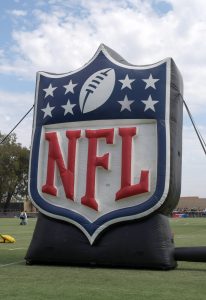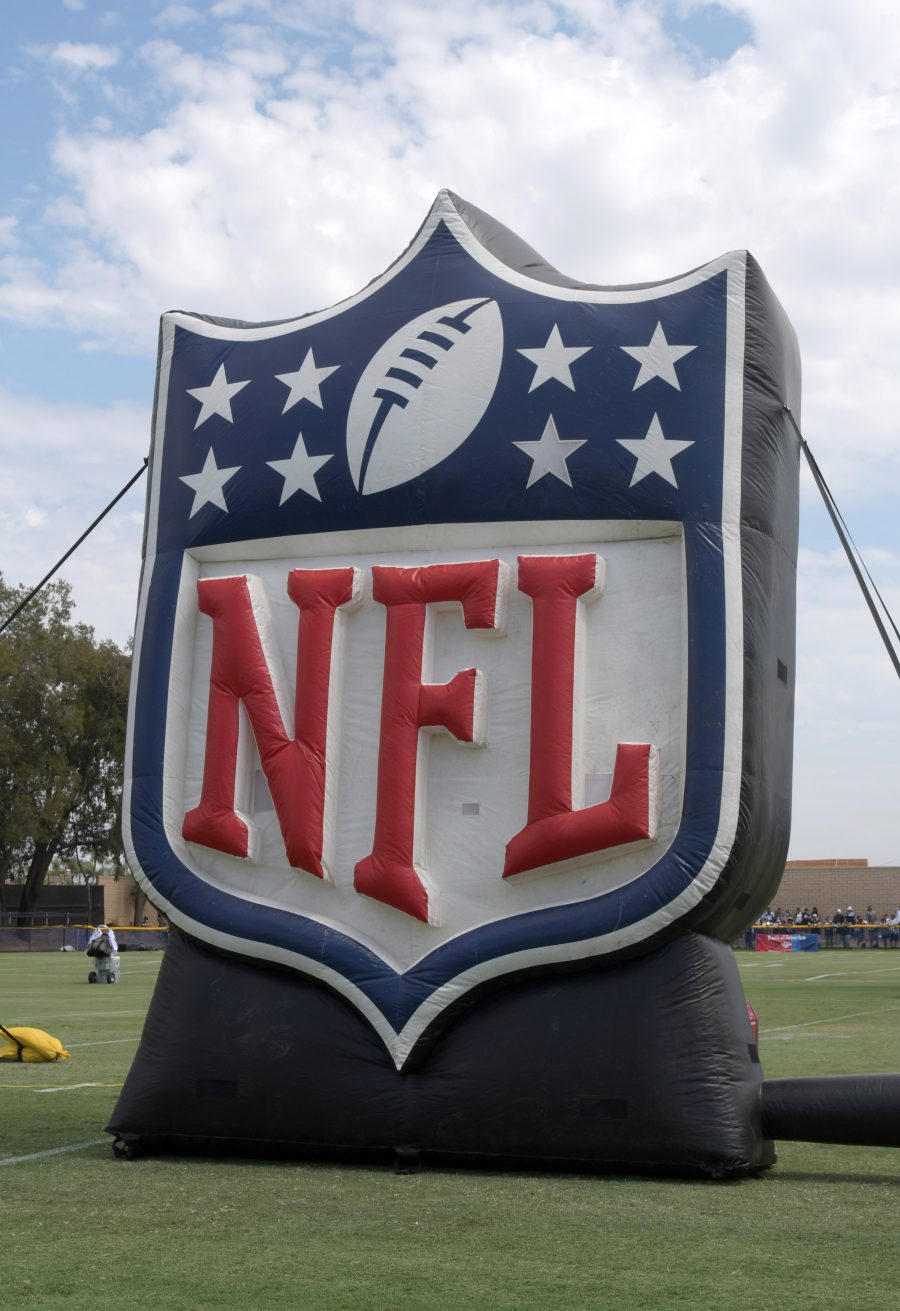 Numerous players landed on the reserve/COVID-19 list last season, with the Broncos — who were forced to primarily use a practice squad wide receiver at quarterback — and the Browns — who lost HC Kevin Stefanski, key players and other staffers for a playoff game — being the most notable examples of virus-induced roster issues affecting game plans. With effective vaccines in play now, the 2021 season should be expected to run smoother.
Vaccinated players will also be protected in case they later test positive, as Paul has. If a vaccinated player tests positive and is forced to miss a game or multiple games, any per-game roster bonuses will still be paid, Tom Pelissero of NFL.com tweets. This provision would point to an unvaccinated player being at risk of losing bonus money if games are missed because of a positive test.
While players are encouraged to be vaccinated, the NFLPA issued a memo to its workforce Thursday reminding that players are not required to do so (Twitter link via Pelissero). Teams' Tier 1 and Tier 2 staffers are, however, required to be vaccinated. A few notable players have pushed back against the league's protocols and expressed hesitancy regarding the vaccine, which has created issues for certain teams.
Thursday's memo also noted no club official can apply pressure to a player to receive the vaccine. Teams are not permitted to cut players for refusing the vaccine, though as clubs showed through several releases of players who opted out in 2020, players who make matters more difficult for teams still run the risk of losing their jobs — even if teams will not say this is the reasoning behind such moves.
Photo courtesy of USA Today Sports Images.
Follow @PFRumors