The NFL and NFLPA have come to an agreement regarding COVID-19 opt-outs, but players will have less time to make a decision than they did last year.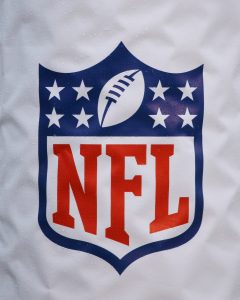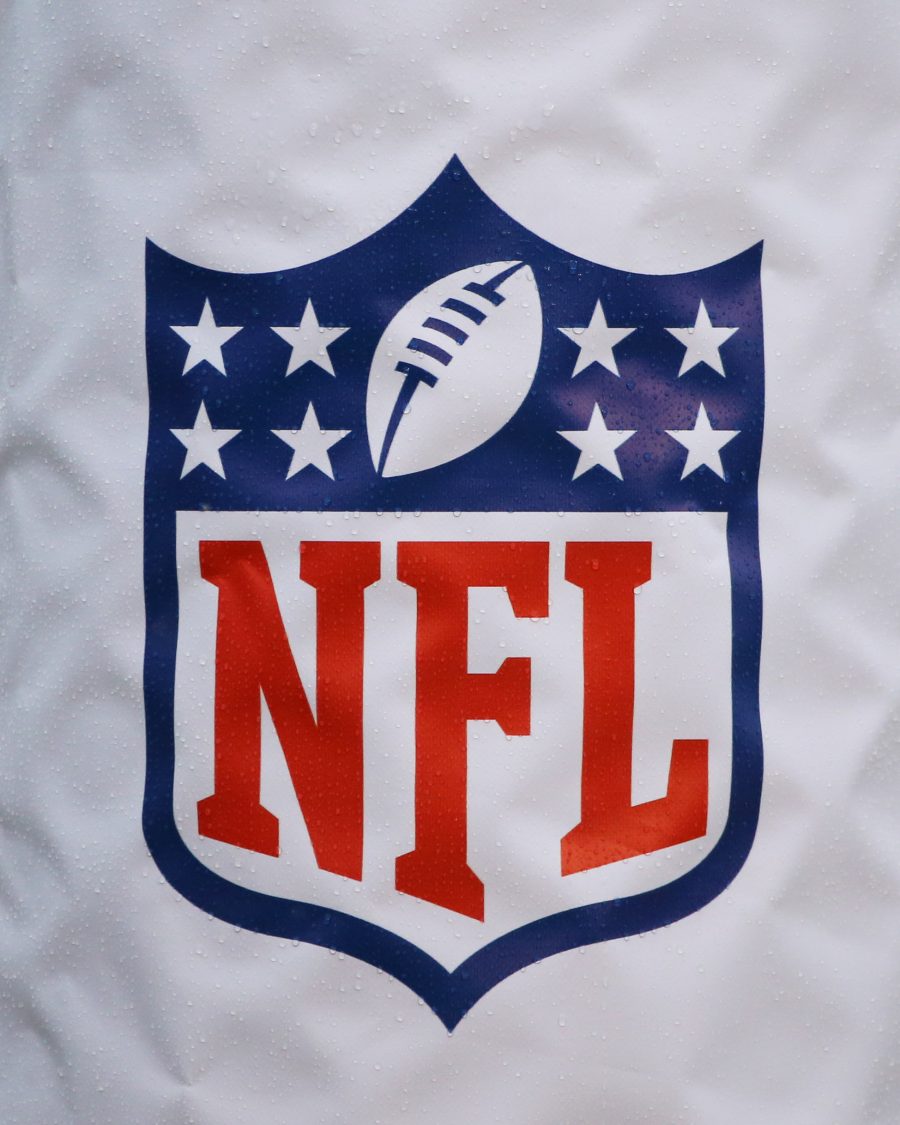 Players must inform their respective teams by 3pm CT July 2 if they intend to opt out of the 2021 season, Tom Pelissero of NFL.com tweets. The payout structure for opt-outs has changed as well. Players deemed high risks for developing complications from the coronavirus will still receive $350K, Pelissero adds, but those classified as non-high-risk opt-outs will not be paid. Last year, non-high-risk players received a $150K stipend. Players had until August 6 to opt out in 2020.
[RELATED: NFL, NFLPA Agree To 2021 COVID Protocols]
Rookies are not eligible for these opt-outs, according to Pelissero (on Twitter). Players cannot opt back in, as several college cogs did last year. Last year, 68 players opted out and saw their contracts toll to 2021. It would be shocking if this year's total approached that.
Despite effective vaccines having emerged, the league and the union have been discussing the opt-out issue for months. Many players who opted out last year, however, have since been cut. On that note, it will be interesting to see if any opt-outs take place this year. Teams are likely to be less understanding about players making those decisions.
Circumstances have changed considerably since the 2020 opt-outs commenced. Vaccines have led to a sharp decline in virus cases and are now widely available. The NFL has mandated team employees be vaccinated, but players are not mandated to do so. Every team has at least 90% of its Tier 1/Tier 2 staff vaccinated. Some teams have indicated their staff is fully vaccinated.
The league's virus protocols for the 2021 season are largely unchanged for unvaccinated players. This has led to multiple players, headlined by Bills wideout Cole Beasley, speaking out against the vaccine and this year's agreed-upon protocols. As of last week, over half the league's players have received at least one dose of the vaccine, but even as the protocols ease COVID-era restrictions immensely for vaccinated players, vaccine hesitancy remains an issue for the NFL. Next week's opt-out date figures to add another complication, though it would be surprising if opt-out decisions affected the league to the degree they did last year.
Photo courtesy of USA Today Sports Images.
Follow @PFRumors