Le'Veon Bell wants to continue his playing career in 2021, but he's not exactly endearing himself to teams that might be interested in his services. Bell commented on a recent Instagram post by RapTV — a post concerning someone's outlandish McDonald's bill — and fellow commenters began asking him questions about his NFL future (h/t Michael David Smith of Pro Football Talk).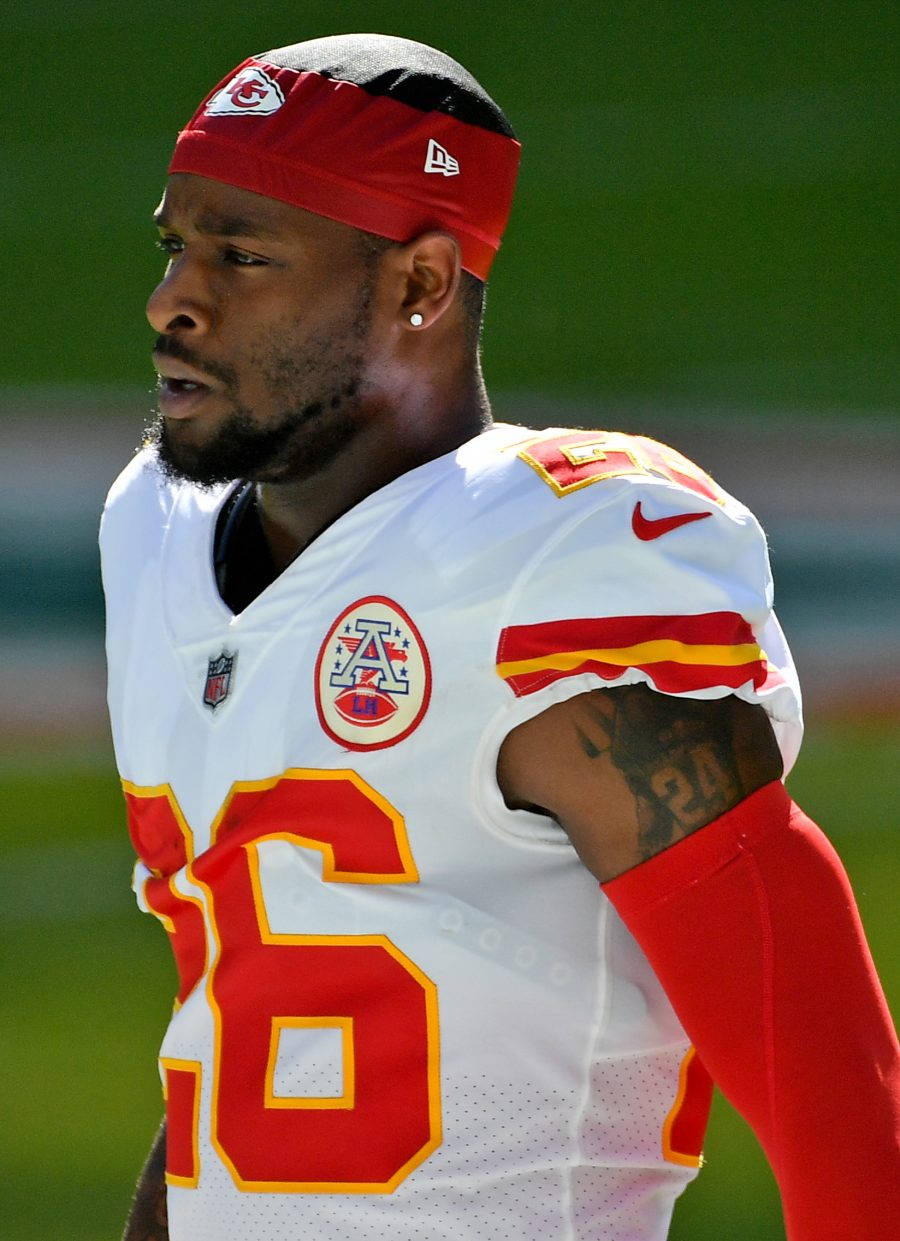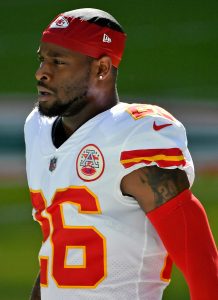 In one of his responses, Bell said, "I'll never play for [Chiefs head coach] Andy Reid again. I'd retire first." Of course, Bell joined up with Reid's Chiefs following his release from the Jets last October, and he ended up appearing in nine regular season games (two starts). He tallied 63 carries for 254 yards (4.0 YPC), and added 13 catches for 99 yards. However, he did not see the field in the AFC Championship game or the Super Bowl.
The nature of Bell's beef with Reid is unclear, though the coach's decision to keep him on the sidelines for KC's two biggest postseason contests probably explains some (or all) of the animosity. Still, publicly airing grievances against one of the most respected and affable head coaches in the league is probably not in Bell's best interests.
He recently cited his lack of usage with the Jets as the reason for his regression from his halcyon days in Pittsburgh, though his 311 touches in 2019 — his first and only full season in the Meadowlands — were the eighth-highest total in the league that year. He was tremendous with the Steelers in 2017, piling up nearly 2,000 scrimmage yards and 11 TDs en route to his second First Team All-Pro bid, but he sat out all of 2018 due to his infamous contract dispute with Pittsburgh, so he is now three years removed from his best work. As far as we know, neither the Chiefs nor any other club have expressed interest in Bell in 2021.
Obviously, Bell's underwhelming performance with the Jets is at least partly attributable to the dearth of offensive talent on Gang Green's roster (including the O-line), and the fact that he is still only 29 and hasn't run up the odometer too much in recent years theoretically makes him an attractive option for any number of clubs. His inability to generate any interest on the open market could be indicative of what teams think about his fit in a locker room, and comments like those he made about Reid aren't helping his cause.
Follow @PFRumors