Mike McCarthy's second season in Dallas could be his last unless his team is able to put together a playoff run. Adam H. Beasley of ProFootballNetwork.com reports that McCarthy's Cowboys may need to make it to the NFC Championship Game if the head coach wants to keep his job.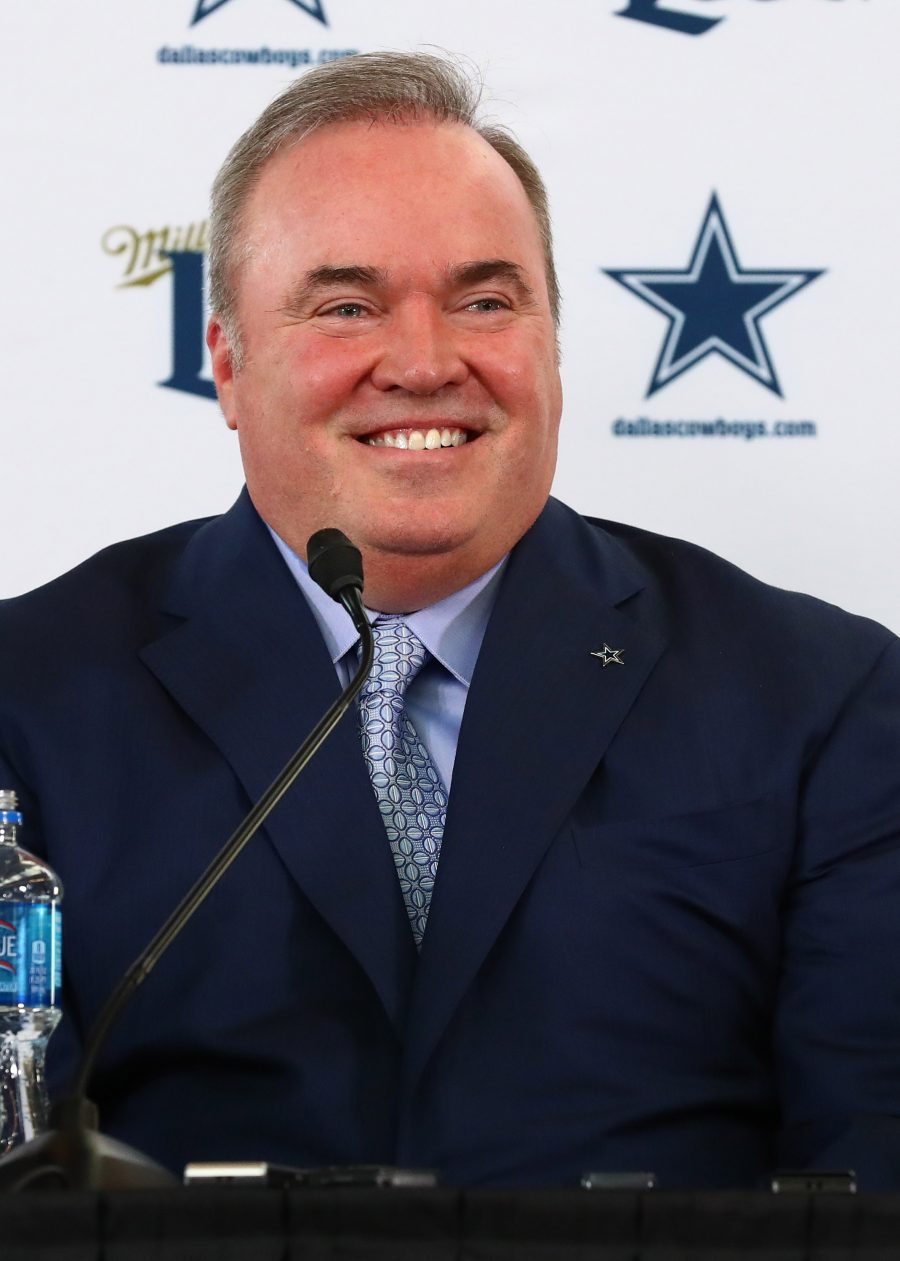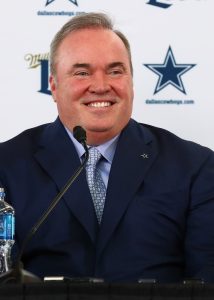 As Beasley explains, Jerry Jones will soon be 79, and the owner is unwilling to show as much patience as he did with former head coach Jason Garrett. The Cowboys' 6-10 record in 2020 left a lot to be desired, and while that record was obviously impacted by Dak Prescott's injury, another disappointing campaign could spell the end of McCarthy's tenure in Dallas. If the Cowboys do underachieve, Jones may be ready to start over with a new head coach as he pursues that elusive championship.
Further, Beasley notes that some within the organization are "a bit dubious" about McCarthy's coaching staff hires. The head coach has brought in four former Packers staffers (Joe Philbin, Joe Whitt Jr., Jeff Blasko, and Scott McCurley) since he's been in Dallas, and the writer implies that some within the organization have been less than thrilled with the additions.
McCarthy has already slightly revamped his coaching staff in anticipation of the 2021 season. This past offseason, the team let go of defensive coordinator Mike Nolan and replaced him with former Falcons head coach Dan Quinn. McCarthy will surely be hoping that the coaching change (coupled with Prescott's return and the team's offseason acquisitions) will change the team's fortunes…and help him keep his job.
Follow @PFRumors