Often times when NFL head coaches get fired, they sit out the following season to regroup and plot their next move. Not Anthony Lynn.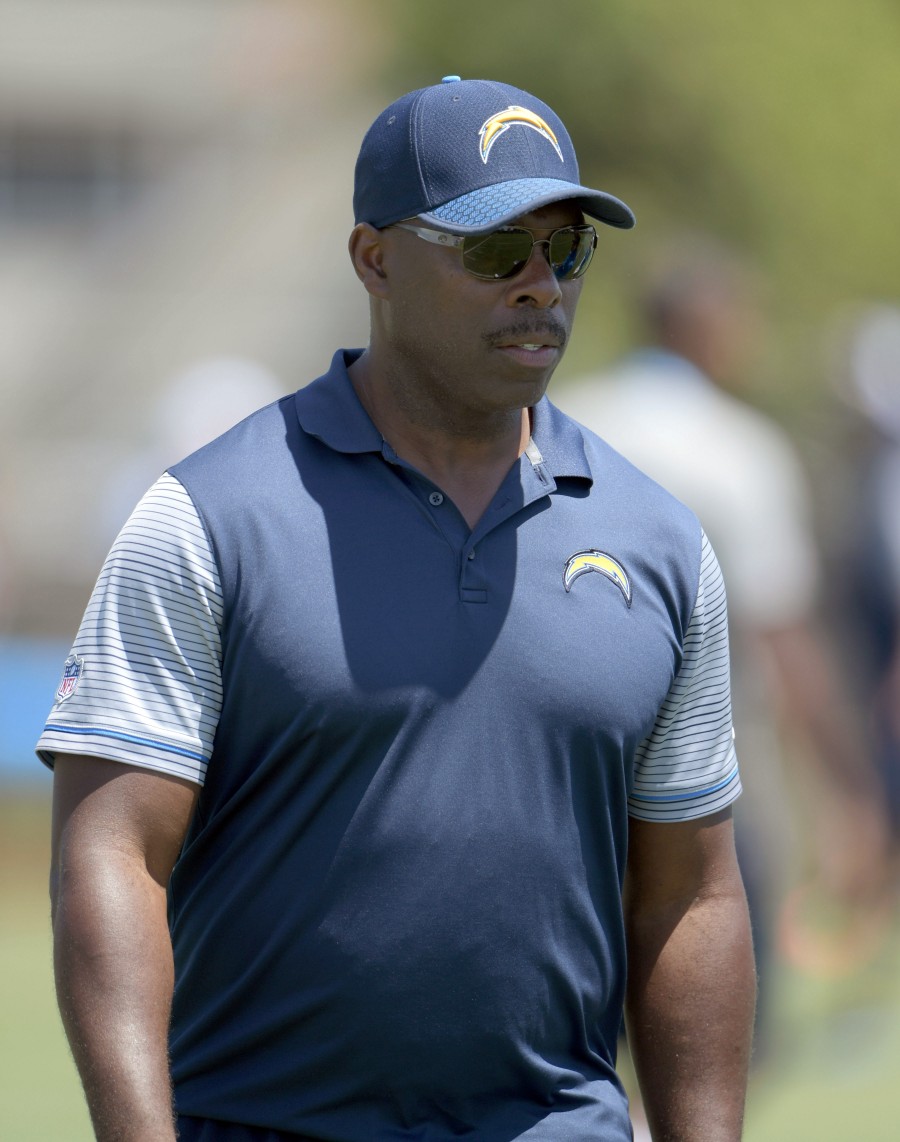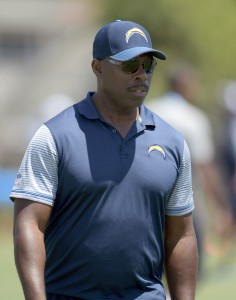 Lynn moved quickly after he was let go by the Chargers, accepting a role on Dan Campbell's inaugural Lions staff as his offensive coordinator. But apparently Lynn's original plan was in fact to sit out the 2021 season, he revealed on a recent episode of 'Compas on the Beat' podcast, via Fernando Ramirez of SI.com. "I was actually going to sit this year out, but when they called, I had to go because I wanted to be a part of that. I knew it's going to be something special," he said.
"I've been on the sideline since I was six years old. I have not had a break since I was six years old, literally, every single fall," Lynn explained. "I really had my mind made up that I was going to take a gap year travel a little bit, go see some other teams, visit some of the coaches that I know, and see how they're doing things. I had made my mind up to sit out this year, but then when Dan called, you know, that changed everything."
Not to question Lynn's sincereness, but he did also talk to the Seahawks about their OC opening, so it appears Campbell might not have been the only coach he was willing to work for. Either way, his fondness for Campbell seems very real. Lynn was the running backs coach of the 2005 Cowboys team that Campbell played on, so there was already a connection here.
Lynn has never been a full-time OC in the league, and wasn't the primary play-caller during his time as Chargers head coach, so it'll be very interesting to see how things work out in Detroit. He's got Jared Goff at his disposal for his first season.
Follow @PFRumors