It took a little while, but the Bills have locked up Josh Allen for years to come. On Saturday, the young quarterback agreed to a six-year contract extension worth $258MM with $150MM in overall guarantees. Perhaps more importantly, Allen got $100MM fully guaranteed at signing — the highest in NFL history.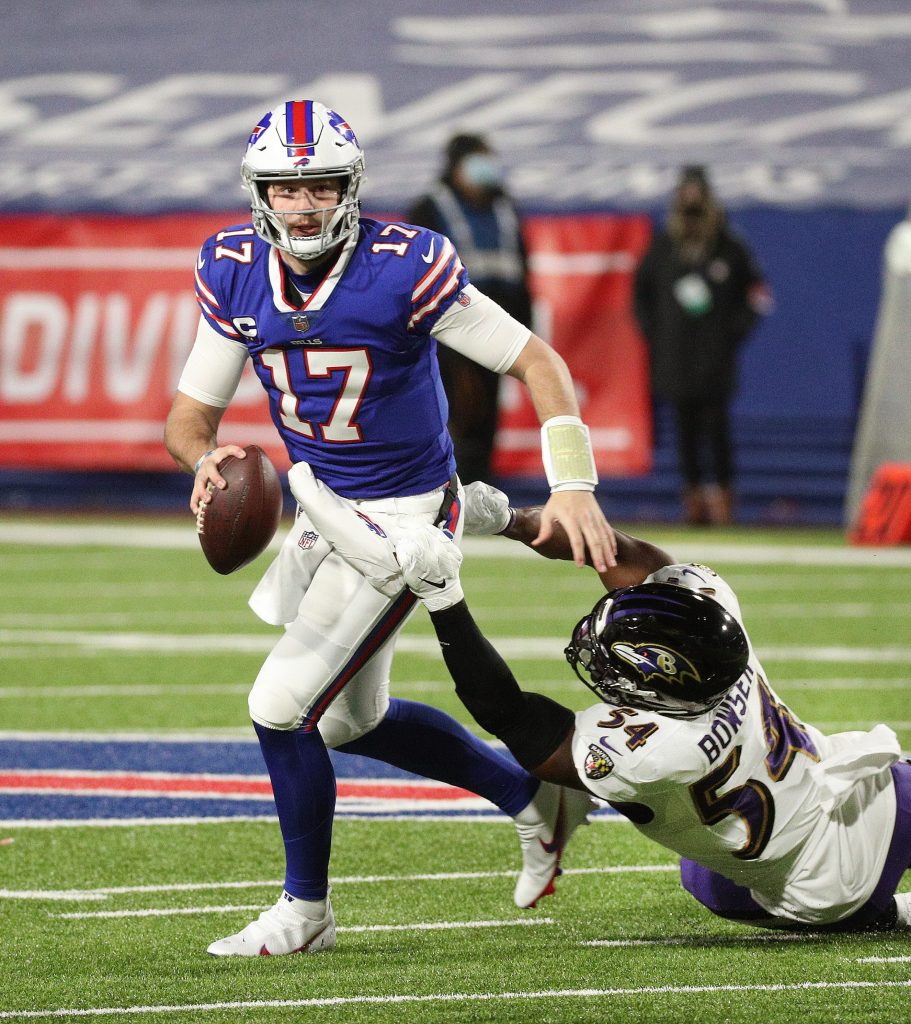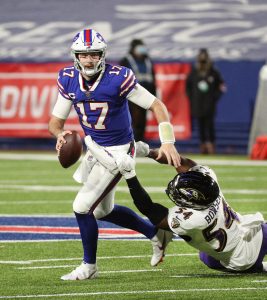 [RELATED: Bills, Allen Agree To $258MM Deal]
"I felt like at some point soon we were either really going to push to get this done or it was going to be a standstill," GM Brandon Beane told Matthew Fairburn of The Athletic. "You can hit some points where you both just step away and say, 'We're not going to talk about this for a little while.'"
The most recent standstill occurred less than a week ago. On August 1st, it was reported that the Bills and Allen had zero momentum towards a new deal. Then, on August 6, Allen put pen to paper. Under normal circumstances, Beane says, the contract would have been inked much sooner.
"We built a team that was planning on the cap being 215 or 220 (million), but the cap went back to what it was two years ago when (Carson) Wentz and (Jared) Goff were done," Beane said. "They might have been able to do something in the first year that we couldn't do just because of where we're at. If COVID hadn't happened, I truly believe this would have gotten done before we started training camp. I just think there were some things that were hard for them. They're a big firm. Anything they do, they're worried about precedent. And anything we do we're worried about our precedent. That can get sticky."
As head coach Sean McDermott puts it, the deal was "a leap of faith" for both parties. Allen will carry $40MM+ hits against the Bills annual cap, but that's the price they had to pay for one of the game's most promising young QBs. Besides, he'll be joined at the top by his counterparts — Baker Mayfield and Lamar Jackson may soon knock Allen off of his highest-paid perch.
Follow @PFRumors