It's been a difficult offseason for Cardinals linebacker Jordan Hicks. He accepted a substantial pay cut in March, and then he watched his club select LB Zaven Collins with the No. 16 overall pick of the draft. Shortly thereafter, the team announced that Collins would take over Hicks' starting ILB role, and Hicks was given permission to seek a trade.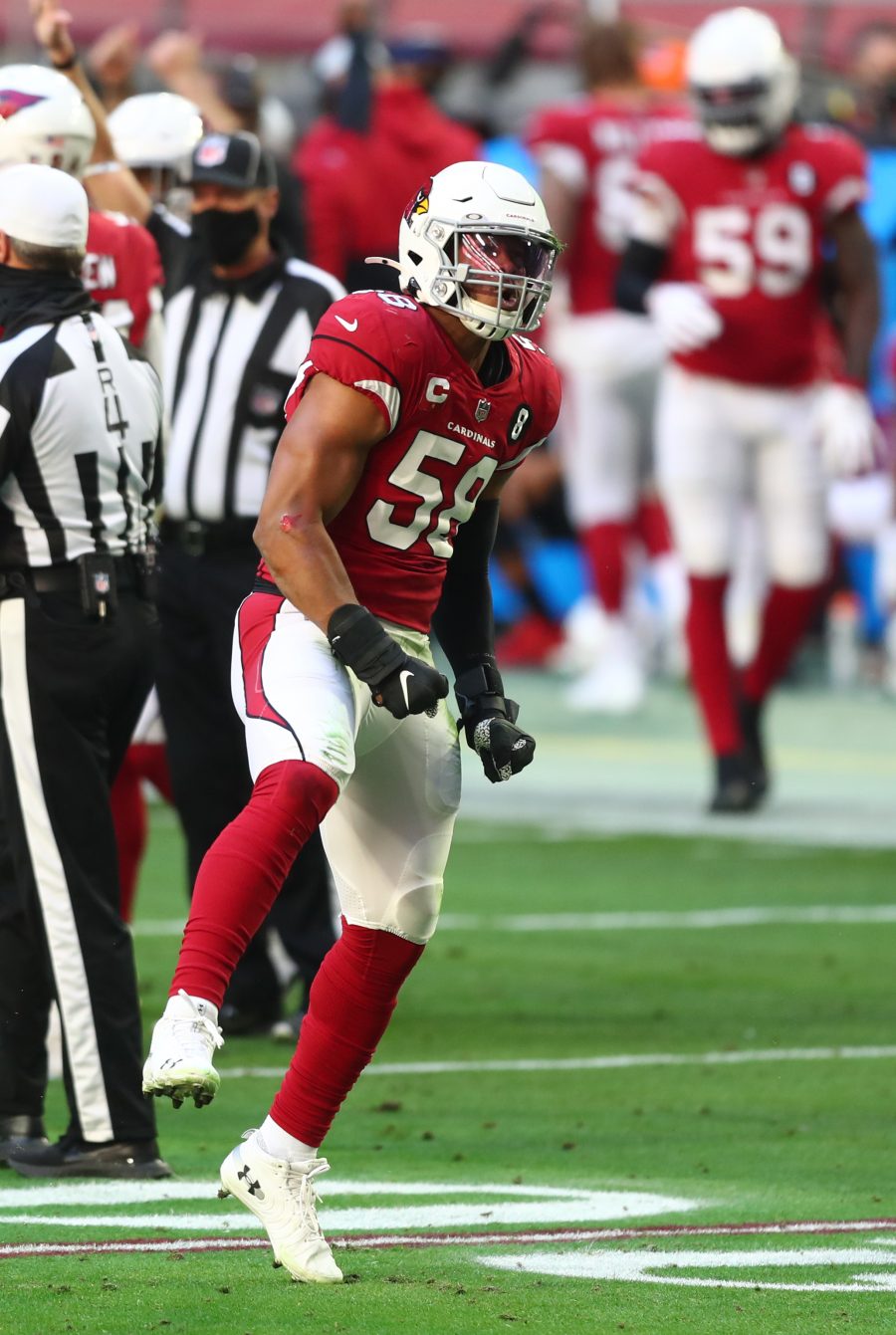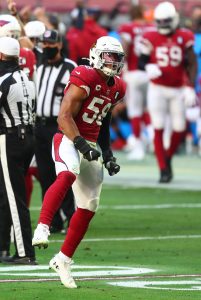 Hicks appreciated the fact that the Cardinals were upfront with him about their plan, and that they agreed to work with him to find a trade partner, but he understandably hoped that he would have a legitimate opportunity to compete for a starting job.
"I respected the fact that [GM Steve Keim] told me straight up [that Collins would be starting]," Hicks said (via Josh Weinfuss of ESPN.com). "I respected the fact that he told me he was going to work with me to try to honor a trade. And, so, there's a part of you that respects that, but then there's a part that just wishes you had had an opportunity to compete, which is all I asked for."
It is somewhat curious that Arizona has already given a rookie a starting job over an established veteran like Hicks. Since joining the Cardinals as a free agent in 2019, the 29-year-old has started all 32 games for the club, and while Pro Football Focus' metrics have not been especially high on his work, he has been among the league leaders in tackles.
On the other hand, Collins certainly offers more upside, and the fact that there has been no reported interest in Hicks from rival clubs despite his eminently reasonable salary suggests that the Cardinals are making the right call. At the time of the trade request, we heard that a swap was not particularly likely, and that is how things have played out thus far. Still, underperformance or an injury elsewhere might lead to a new opportunity for Hicks.
In the meantime, he is mentoring Collins and second-year 'backer Isaiah Simmons to the best of his ability. He says he has been impressed with Collins and is excited about the 2021 campaign, but he was clear about his preference to be a starter somewhere.
Photo courtesy of USA Today Sports Images.
Follow @PFRumors