We heard at the end of June that the Browns were "working on" an extension for cornerback Denzel Ward, and it sounds like that has become the top item on the team's agenda. According to Jeremy Fowler of ESPN.com (via Twitter), Cleveland and Ward are actively discussing a new deal now that RB Nick Chubb has put pen to paper on an extension of his own.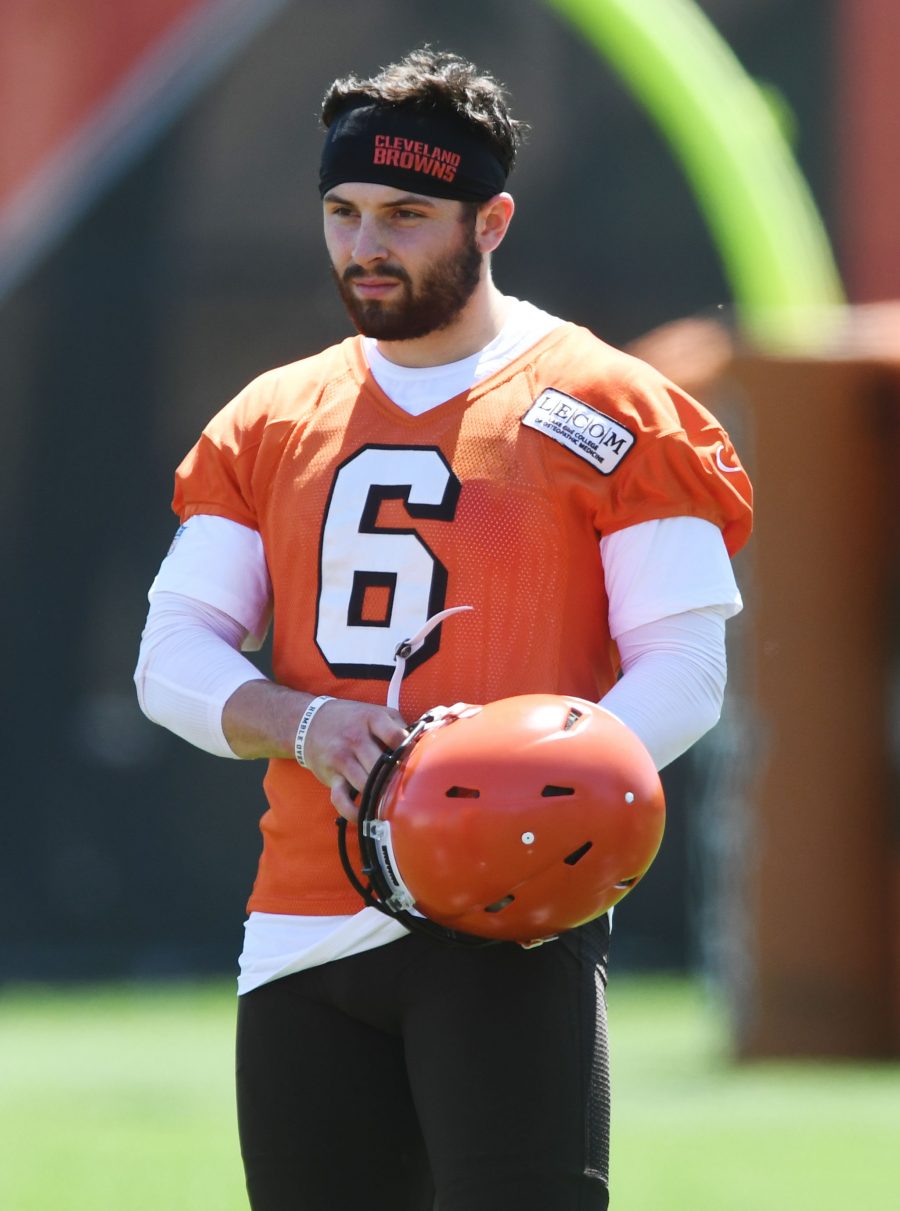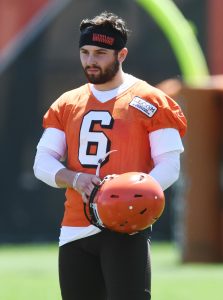 Ward, a 2018 first-round choice, saw his fifth-year option for 2022 exercised earlier this year, so player and team do have some time to hash things out. Of course, the Browns have Ward's draftmate, quarterback Baker Mayfield, looking for a new contract as well, and it sounds as if Cleveland is at least trying to get everything else off its plate before digging in on the inherently more complex QB negotiations.
Indeed, Fowler adds that talks with Mayfield have not yet heated up. As soon as Josh Allen signed his mega-deal with the Bills, the NFL world turned its attention to Mayfield and the Ravens' Lamar Jackson, but Cleveland GM Andrew Berry downplayed the impact that Allen's contract would have on Mayfield's situation.
"I think for really any player or any positional market, we're always aware of the deals that have been done over the past couple years and certainly any deals that come up over the next couple weeks because we realize that impacts the market to some degree," Berry said (via Michael Middlehurst-Schwartz of the Akron Beacon Journal). "But at the same time with any player that we're considering extending, we really deal with it on a case-by-case and individual level. We really operate within the parameters that we think make sense for our organization and our team, and that's what we'll continue to do really across positions."
That's generally what one would expect a GM to say, but we also heard back in June that, if Allen and Jackson landed contracts paying them north of $40MM per year — and now that Allen is sitting at a $43MM AAV, Jackson will certainly get something in that neighborhood — Mayfield would not "settle" for a yearly rate of $35MM (his current market value per Spotrac). So once the Browns open Mayfield negotiations in earnest, it will be interesting to see how much of a gap there is between the two sides.
Ward, meanwhile, currently has a market value of $18.5MM per year, which would position him near the top of the league's CBs. Despite being forced into more zone coverage than he probably would have liked in 2020, Ward finished as Pro Football Focus' 23rd-best corner out of 121 qualifiers. Though he has missed at least three games due to injury in each of his first three professional seasons, his performance between the lines has been everything the Browns could have hoped for. He earned Pro Bowl honors in his rookie season, and he has tallied 40 passes defensed and seven interceptions — including one pick-six — in his young career.
Given the value of top-flight boundary corners, expect Berry to make a strong push to get a deal finalized. It's presently unclear where things stand with guard Wyatt Teller, yet another extension candidate.
Photo courtesy of USA Today Sports Images.
Follow @PFRumors