Hindsight is obviously 20/20…but we can definitively say that on this date in 2015, the Seahawks completed one of the best big-money contracts in recent memory. On August 2, 2015, the organization inked linebacker Bobby Wagner to an extension.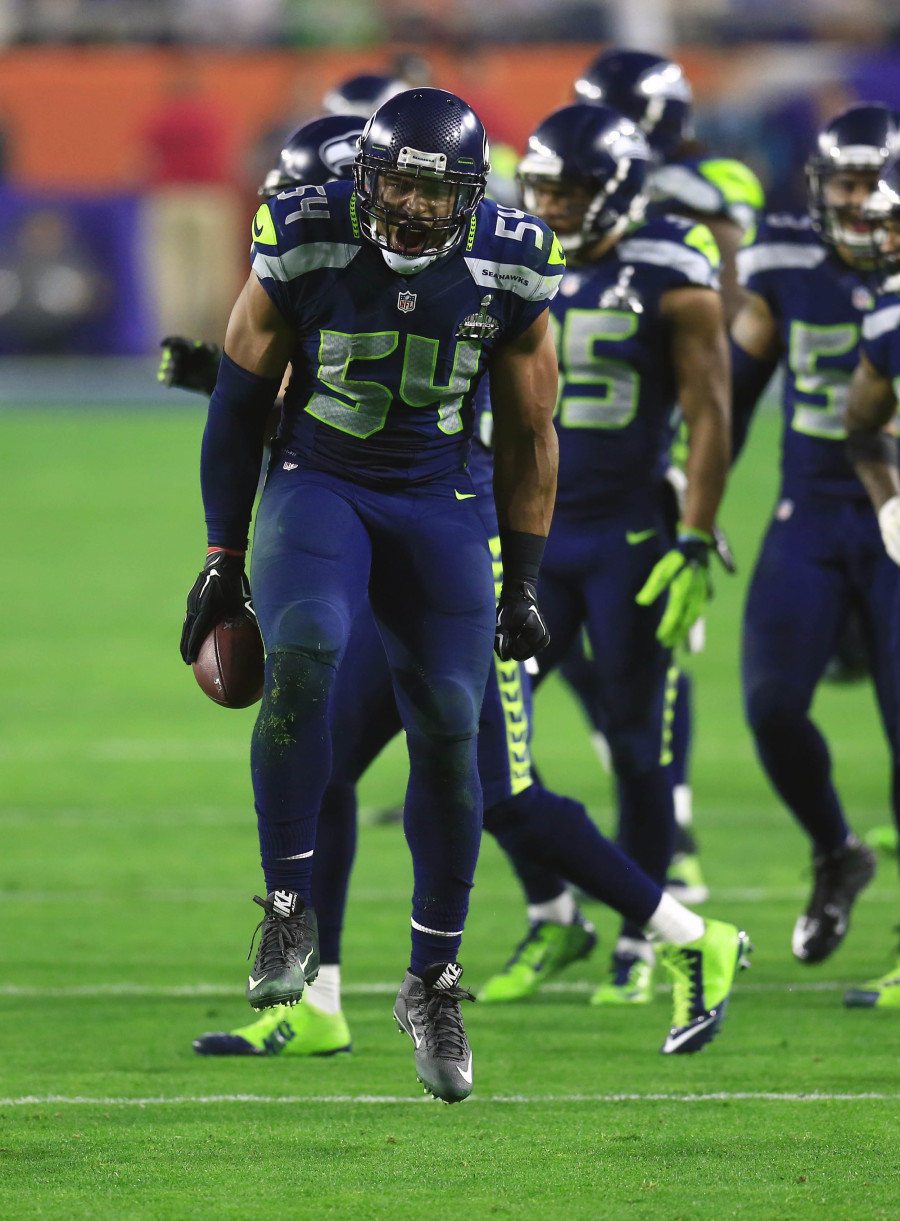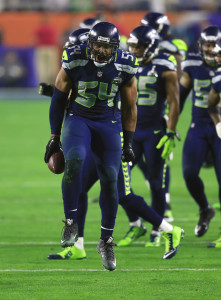 The former second-round pick had a breakout campaign in 2014. Despite missing a handful of games due to turf toe, Wagner still managed to compile 104 tackles and two sacks, leading to his first (of seven consecutive) Pro Bowl appearance and his first (of six total) first-team All-Pro nod. The Seahawks clearly prioritized the linebacker as a foundational piece, and after settling Russell Wilson's extension, the team ended up inking their star linebacker to a new deal.
The extension was for four years at $43MM, including almost $20MM in guaranteed money. At the time, this was a significant sum of money for a player with only three years experience; in fact, the move made Wagner the highest-paid middle linebacker in NFL history. While the move may have looked a bit pricey, the organization was clearly establishing Wagner as the leader of their defense for years to come. Of course, as we all know, that decision ended up working out great for Seattle.
Wagner only made second-team All-Pro during the final year of his rookie contract in 2015, but since his extension kicked in, he's established himself as one of the best linebackers in recent memory. The linebacker has made a first-team All-Pro team and a Pro Bowl each year since 2016, averaging 147 tackles, more than 2.5 sacks, eight tackles for loss, and almost 11 QB hits per season.
Predictably, the organization once again made him one of the league's highest-paid linebackers with his second extension. In 2019, the team signed Wagner to a new three-year, $54MM deal, including $40.2MM guaranteed. The deal lasts through the 2022 season.
Wagner had obviously shown flashes of brilliance through his first three years in the NFL, but his 2015 extension surely raised a few eyebrows when it was completed. Fast forward six years, and we're now applauding the organization for the deal.
Photo courtesy of USA Today Sports Images.
Follow @PFRumors