Jimmy Garoppolo's calf injury will keep him out of the 49ers' game against the Cardinals. Trey Lance will make his debut as an NFL starter, Kyle Shanahan confirmed Friday.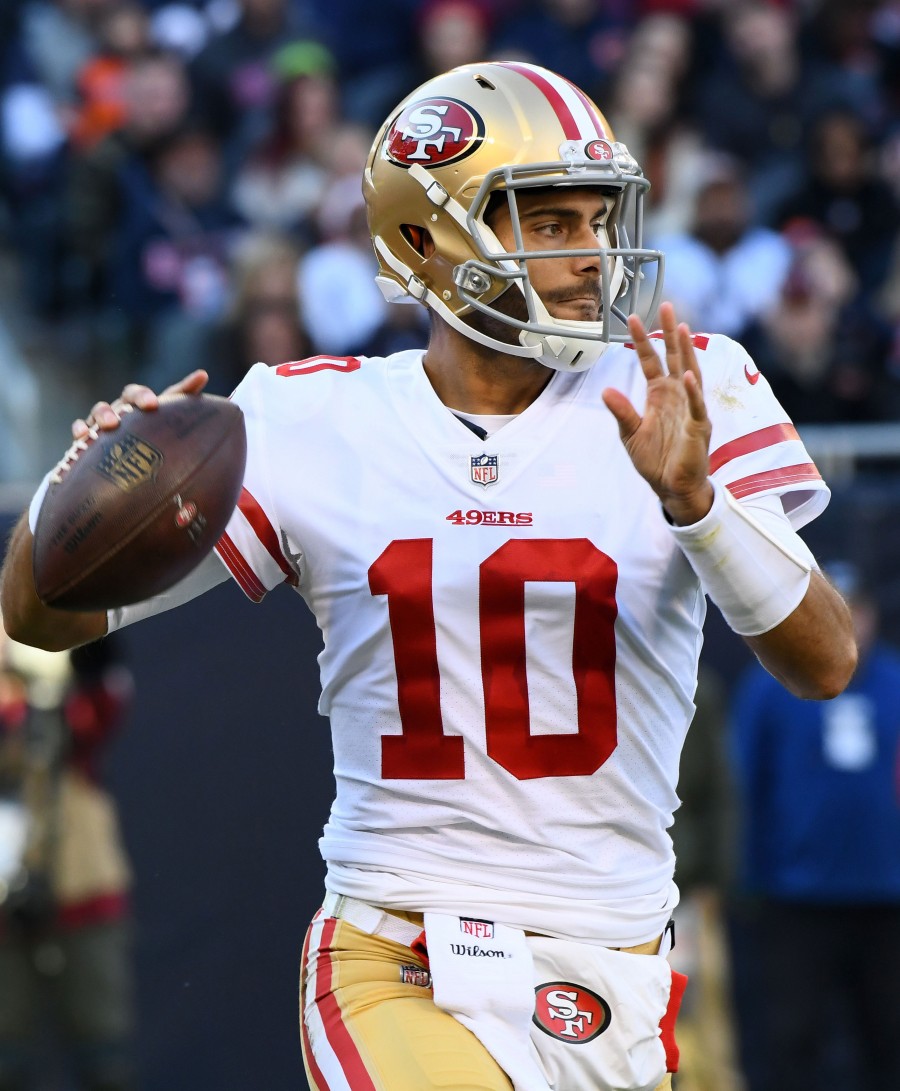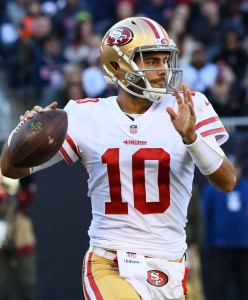 This was the likely course of action for the 49ers, but the team had kept the door open for Garoppolo to come back after missing just a half. Instead, Lance will take the reins in a key NFC West matchup. Whether this will be a long-term transition or an injury-replacement stay will hinge on how Lance fares, though the runway appears clear for the atypical quarterback prospect.
The 49ers traded up nine spots to land Lance at No. 3, sacrificing two future first-round picks to do so. The team was more closely linked to Mac Jones than Lance going into the draft, and a recent report indicated the 49ers' Jones interest spurred the trade. But the team decided on Lance, a one-year starter from Division I-FCS North Dakota State.
Lance, 21, has looked expectedly raw as a passer but has assisted the 49ers as a backup, throwing a touchdown pass in Week 1 and impressing as a runner early on. It should be expected Shanahan's game plan will feature Lance's dual-threat skill set in Arizona, after the talented rookie took over for Garoppolo against Seattle last week. Lance completed 9 of 18 passes against the Seahawks and rushed for 41 yards during his first half of steady NFL action.
Lance is unlikely to have the benefit of targeting one of the NFL's best tight ends in his first start. The 49ers have listed George Kittle as doubtful to go with a calf injury. Kittle suffered the calf malady against the Packers but suited up for Week 4. After not practicing this week, the Pro Bowler does not have a good chance of playing Sunday.
Follow @PFRumors