It would be an understatement to say that Seahawks DL L.J. Collier has not lived up to his status as a first-round draft pick. The No. 29 overall choice of the 2019 draft played in just 152 snaps in his rookie campaign, though he later said that his rush to return from a preseason ankle sprain may have played a role in that limited usage. But after starting all 16 games and Seattle's lone playoff contest in 2020, Collier has been active for only two games in 2021.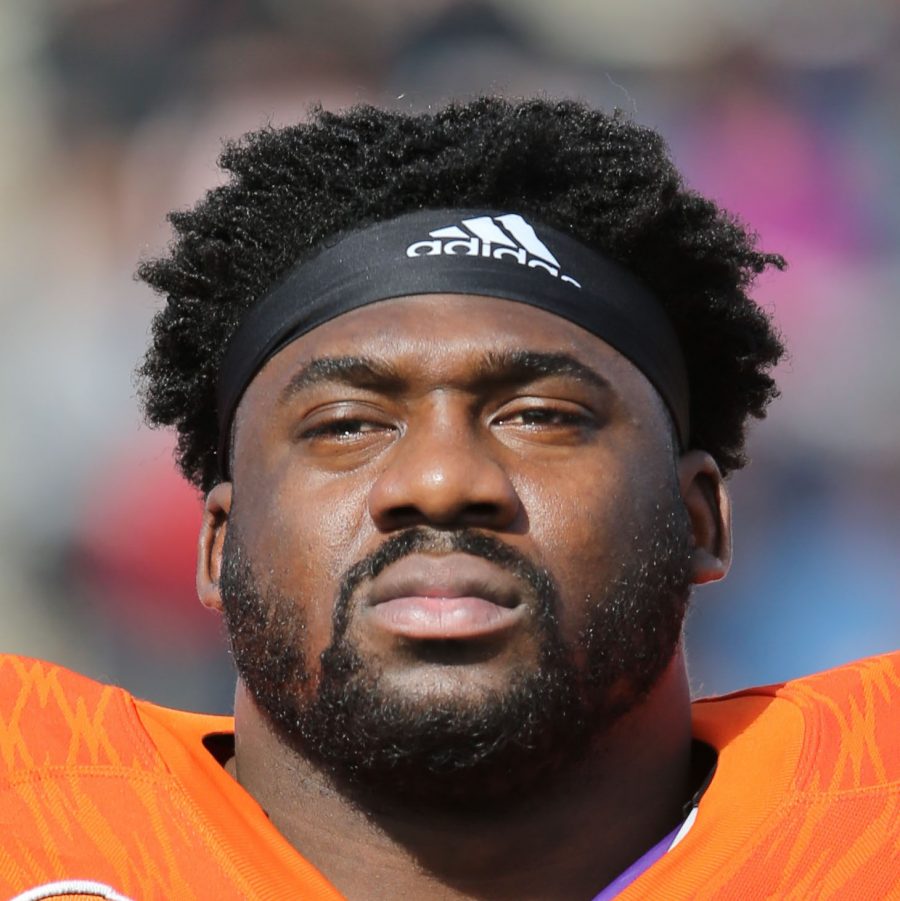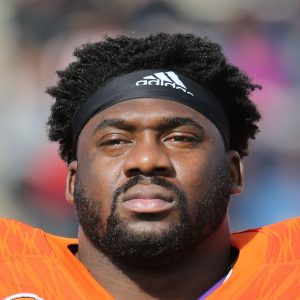 As such, his name has come up in trade conversations, per Ian Rapoport of NFL.com. Rapoport does not say which teams have reached out to the Seahawks, but he does indicate that Seattle entertained discussions before and during the season. Given the disappointing start to his career, the Seahawks cannot expect a significant return in a Collier trade, and rival clubs are surely hoping for a low-risk, high-reward transaction.
Ironically, another former No. 29 overall pick, Robert Nkemdiche, has played a part in Collier's lack of a role on this year's defense. Nkemdiche, who was selected by the Cardinals in the 2016 draft and who was nothing short of a bust, was out of football entirely in 2020 and played in only two games in 2019. However, Seahawks DC Ken Norton said at the end of September that Nkemdiche had surpassed Collier on the depth chart.
"It came down to competition," Norton said. "It came down to being able to play, being able to make quick decisions…and right now we felt like Nkemdiche was a little ahead of [Collier]."
It is certainly telling that Collier is having a hard time seeing the field for a defense that is ranked dead-last in terms of yards per game and that has been unable to generate a consistent pass rush. Still, plenty of teams need edge help, and it could be that a change of scenery will help the TCU product unlock his potential.
Photo courtesy of USA Today Sports Images.
Follow @PFRumors