We heard earlier today that the Dolphins were in serious talks with the Texans about a trade for quarterback Deshaun Watson, but they're certainly not the only suitor. Jeff Howe and Aaron Reiss of The Athletic report that the Texans have also talked trade with the Eagles and Panthers.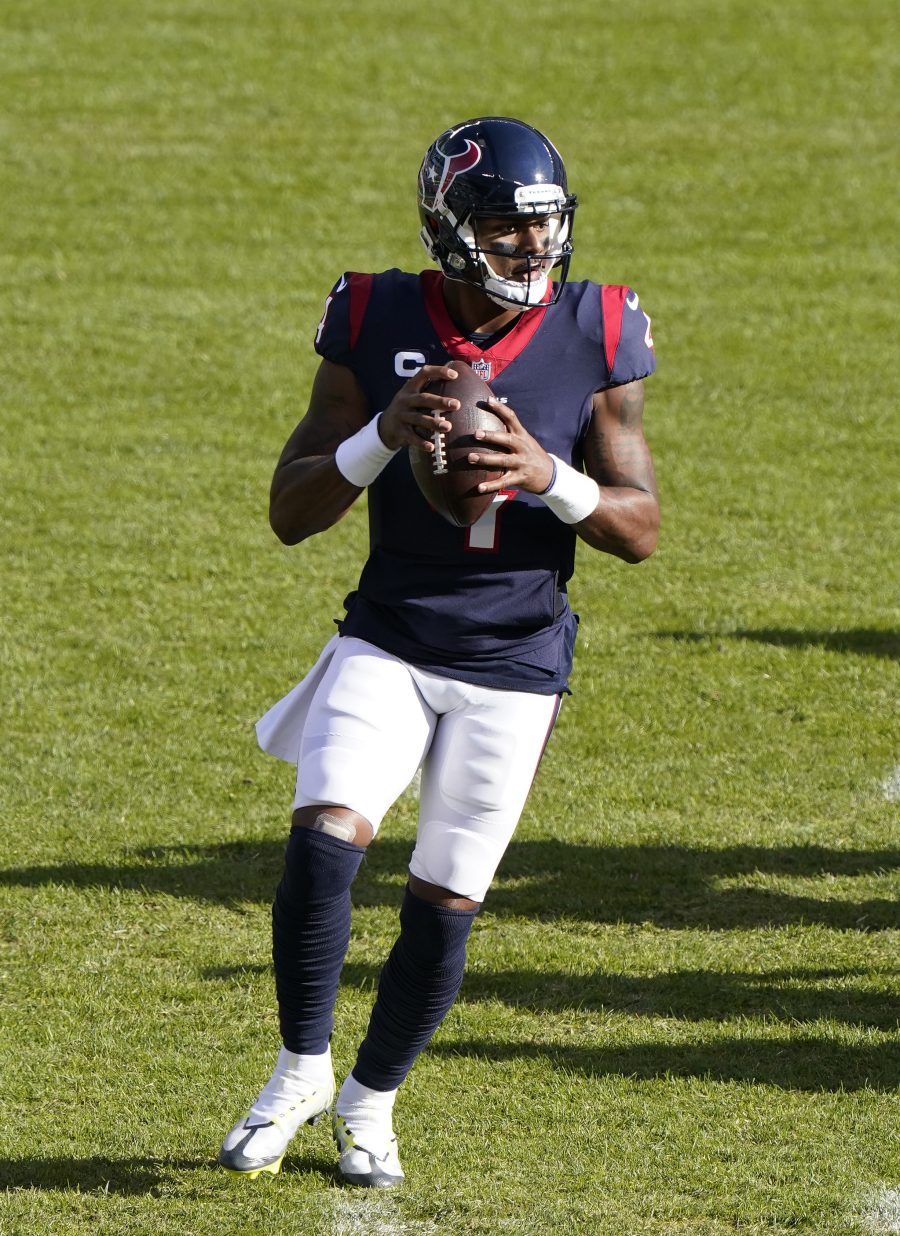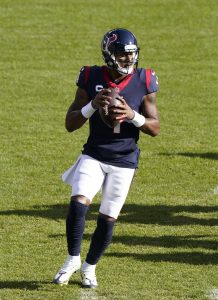 This isn't the first time these two teams have been connected to Watson. The Panthers were mentioned as a potential landing spot early in the offseason, but it was assumed their interest had cooled following the acquisition of Sam Darnold. Following a hot start to the season, Darnold has thrown six interceptions in three-straight Panthers losses. It's uncertain when the Panthers spoke with the Texans, but it'd make sense if the front office is starting to (once again) rethink their status at QB.
The Eagles have continually been connected to Watson, even through the start of the season. While heard recently that Philly wasn't in contention for the QB, it's been a common theme for the Eagles to alternate interest and non-interest in the Texans signal-caller. Former second-round pick Jalen Hurts continues to start for the Eagles, and he's tossed eight touchdowns vs. only four interceptions despite a 2-4 start.
Meanwhile, Howe and Reiss have additional details on Miami's interest in Watson, noting that a deal doesn't appear to be imminent. A few sources told The Athletic that it's common for "teams to drum up interest in a player" prior to the deadline, so this could ultimately just be an effort from the Texans.
So far, Texans GM Nick Caserio has warded off suitors with a skyhigh asking price — three first-rounders and two second-round picks (or, two starting-caliber players). He's also been unwilling to accept conditional choices tied to Watson's availability, but it's possible that he'll bend in order to stock up for the 2022 draft and move on from the Watson mess.
Follow @PFRumors