The Buccaneers will be without Rob Gronkowski for at least a little while. The veteran tight end will likely miss Sunday's game against the Washington Football Team and could be sidelined for "about two or three weeks," according to head coach Bruce Arians (Twitter link via SiriusXM).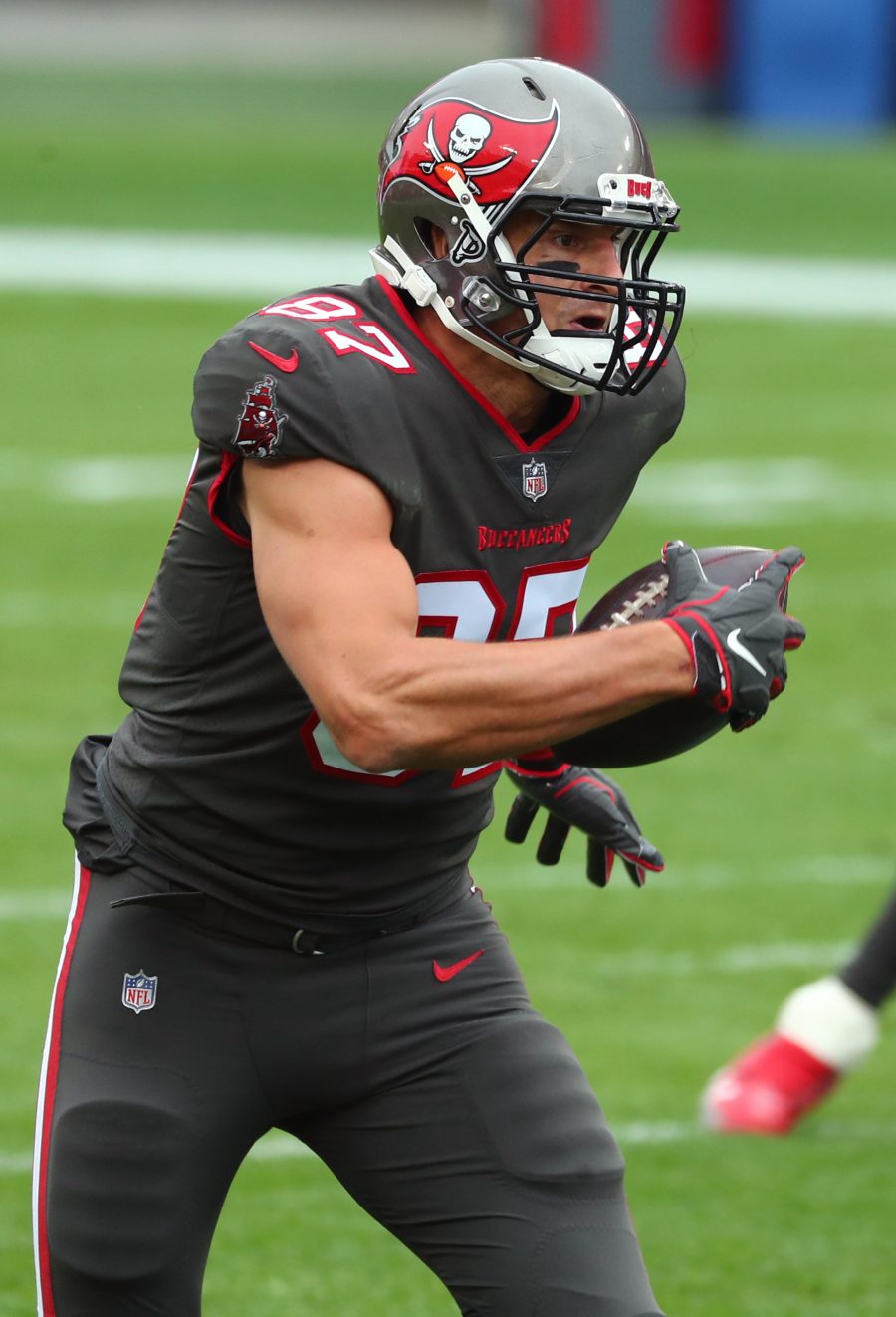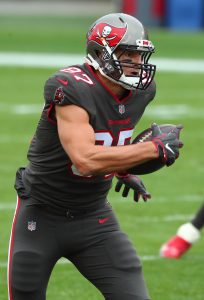 "We think in about two or three weeks, he'll be back to normal. Gronk is gonna get better, and [we're] just gonna make sure he's good when he comes back," Arians said. "We think that next week is a better time frame for him [coming back]. We kinda pushed it with the New Orleans thing. I want him ready to go the whole distance when we're ready to go."
Gronk has already missed five games this season with a previous rib injury. This time around, it's a recurrence of his previous back issues, so the Bucs are playing it safe.
Before the rib injury — and related lung issues — the 32-year-old was enjoying a hot start to the season, notching four touchdowns through the first three weeks. To date, he has 16 catches for 184 yards and four scores across four games.
Despite the setbacks, Gronkowski remains one of the game's most dangerous tight ends when he's healthy. Last year, the veteran registered 45 catches for 623 yards and seven touchdowns in a complete 16-game slate. Later on, he showed up big in the Super Bowl, leading all receivers with six grabs for 67 yards and two TDs en route to the 'chip.
For now, the Bucs expect to see Gronk return no later than Dec. 5, when they face the Falcons in Atlanta.
Photo courtesy of USA Today Sports Images.
Follow @PFRumors