It's official. Raiders fullback Alec Ingold has been diagnosed with a season-ending ACL tear (Twitter link via NFL.com's Tom Pelissero). The Raiders will place Ingold on injured reserve this week, opening up a new spot on the 53-man roster.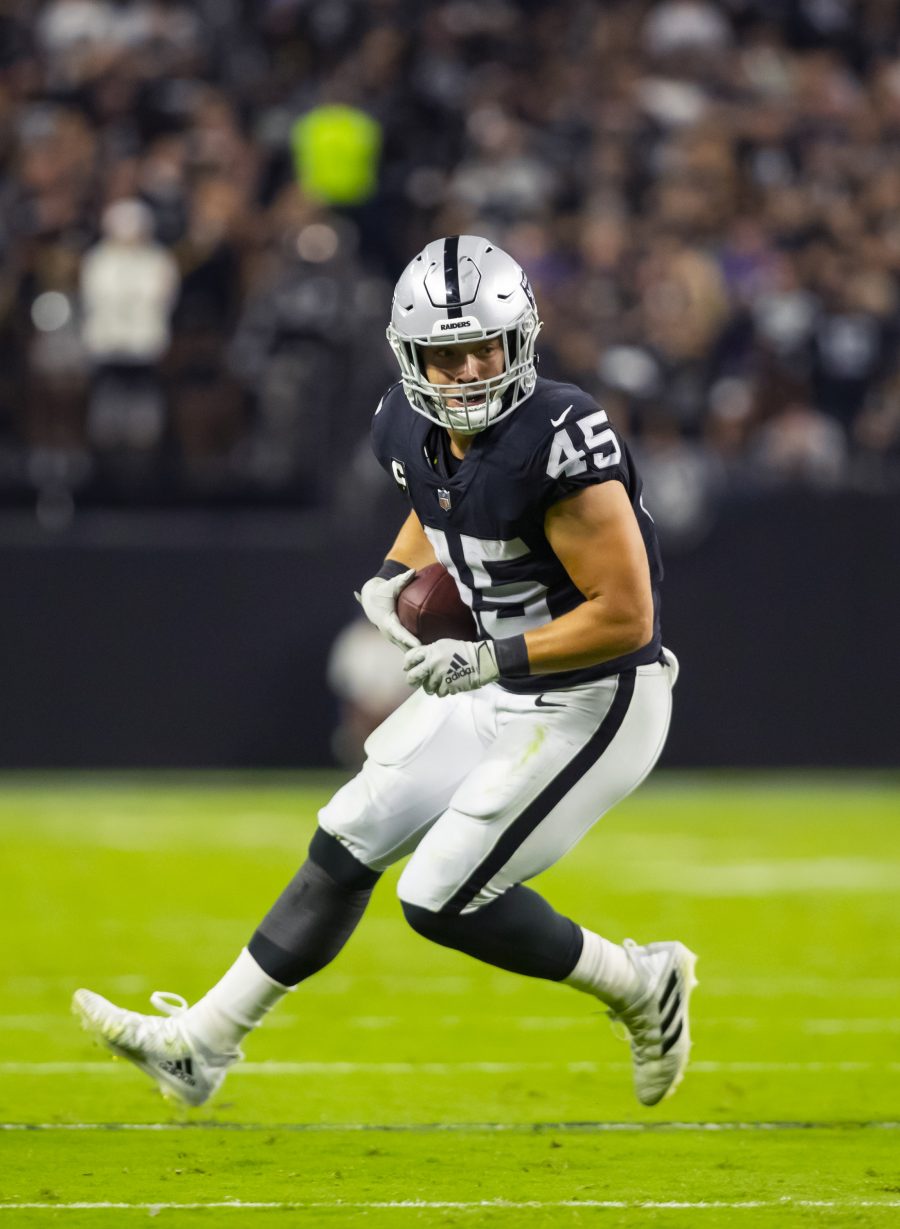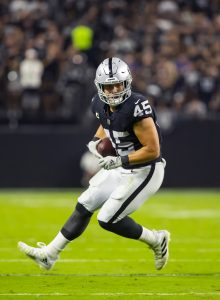 On the plus side, Pelissero hears that it's an isolated ACL tear. That means Ingold's MCL and PCL are still in tact, which should make his recovery process at least a little bit easier. If everything goes according to plan, Ingold should be good to go for the 2022 season opener.
With that said, it's not a given that he'll return to the Raiders. Ingold — earning just under $900K this year — is on course for free agency in March.
So far, Ingold has spent his entire career with the Raiders, ever since signing as a UDFA in 2019. The Wisconsin product started in all 32 of the Raiders' regular season games between '19 and '20. This year, he's capped at nine total games and three starts. His season will end with nine catches for 80 yards and one touchdown.
The Raiders are 5-4 following yesterday's one-sided loss to the Chiefs. They'll look to rebound on Sunday when they host the Bengals in Las Vegas.
Follow @PFRumors