Ryan Fitzpatrick's 2021 season will have lasted for less than 30 minutes. The veteran quarterback, who signed with the Washington Football Team this offseason, suffered a hip subluxation in the first half of the club's Week 1 loss to the Chargers, and as Ian Rapoport of NFL.com writes, Fitzpatrick is expected to miss the rest of the year.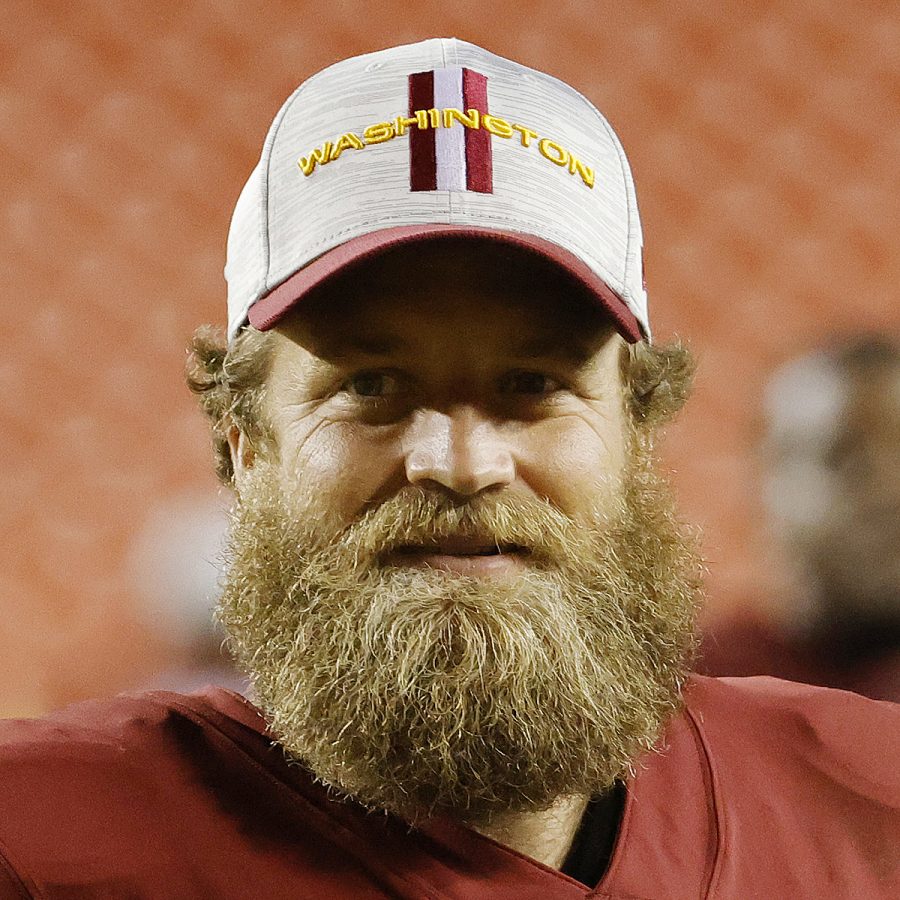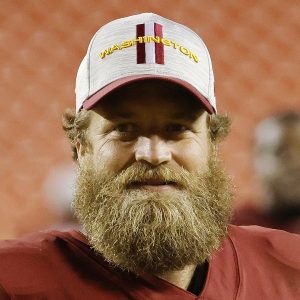 The soon-to-be 39-year-old passer landed on IR immediately after the Chargers game, and the most recent reports indicated that he could be back for this week's matchup with the Bucs. Unfortunately, his recovery has not gone as well as hoped.
Per Rapoport, Fitzpatrick is still dealing with pain and swelling, and he cannot begin rehab on the injury until that pain and swelling subside. Until then, his recovery is focused exclusively on treatment, and not a return to game shape. His most recent MRI did show some improvement, but it sounds as if he is a long way away from even thinking about getting back on the field.
And, given his advanced age, it's fair to wonder if this is it for one of the most likable players in recent memory. The hirsute and well-traveled signal-caller has enjoyed a long and productive career for a seventh-round Ivy Leaguer, and while he has never been a top-tier quarterback, his longevity is indicative of how much clubs value his presence. He has appeared in 166 games in his career (147 starts), and though his 59-87-1 record as a starter leaves much to be desired, he has generally been good enough to at least keep his often talent-deficient teams competitive.
As for WFT, the club will continue to forge ahead with Taylor Heinicke under center for the rest of the year. Heinicke has not been able to recapture the magic that nearly resulted in an upset of the eventual Super Bowl champion Buccaneers in last year's playoffs, and he is clearly not the long-term solution for Washington. WFT will once again be on the lookout for QB help this offseason.
Photo courtesy of USA Today Sports Images.
Follow @PFRumors