It's officially official. Lions rookie cornerback Jerry Jacobs has been formally diagnosed with a torn ACL, ending his season after 13 games. The Lions will place Jacobs on the injured reserve list this week as he gets set for knee surgery.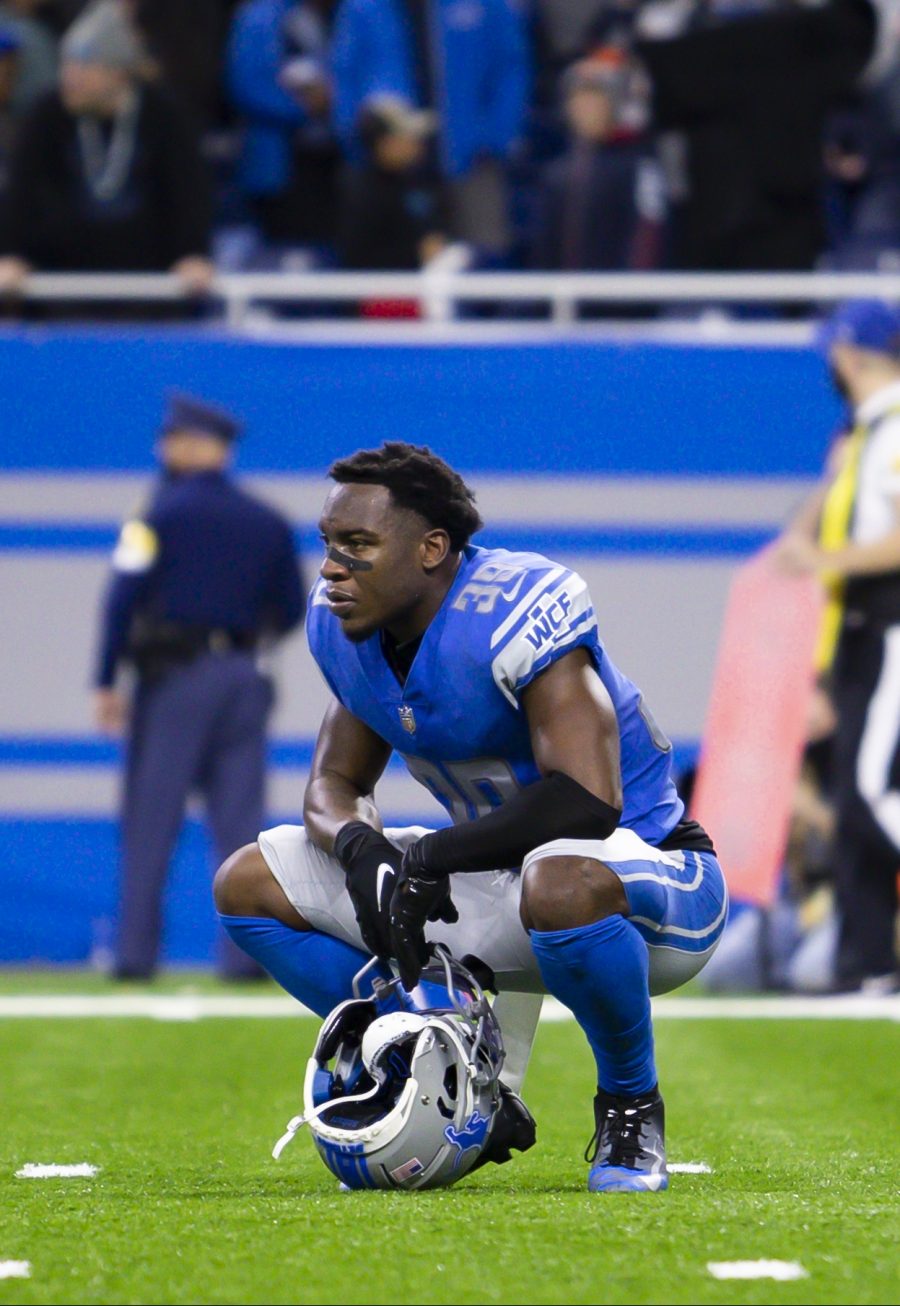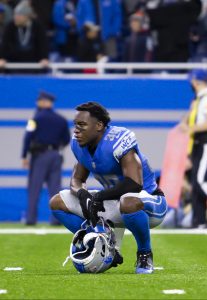 "You feel awful," head coach Dan Campbell said (via James Hawkins of The Detroit News). "He's improved so much, particularly from spring just to where he's been playing lately. Before he got hurt, he had already been doing some good things."
"You don't want any of your guys to get hurt, particularly one of these long-term injuries. The other thing is I hate that it happened now in December. That's probably a nine-month injury, somewhere in there. The good news is it's reparable. He'll work at it, he'll come back, and he'll be better than he was. But you hate it for him and for our team."
Jacobs, an undrafted free agent, managed to start in nine games this season, a touching story in an otherwise trying season for the Lions. He began his unusual path to the pros at Hutchinson Community College before transferring to Arkansas State. Unfortunately, a torn ACL wiped out his 2019 season. He then switched to Arkansas, but mental health issues prompted him to opt out after four games.
This marks yet another challenge for Jacobs, but he has a track record of overcoming whatever life throws at him. For now, he'll be watching the Lions from home, starting with Sunday's game against the Cardinals.
Follow @PFRumors