The Seahawks find themselves at 3-8 and at the bottom of the NFC West, and unless they run the table, they will post a losing record for the first time in the Russell Wilson era. As Mike Garafolo of the NFL Network reports, owner Jody Allen does not consider the disappointing 2021 campaign — which saw Wilson miss games for the first time in his career — as a one-year blip (via Michael David Smith of Pro Football Talk).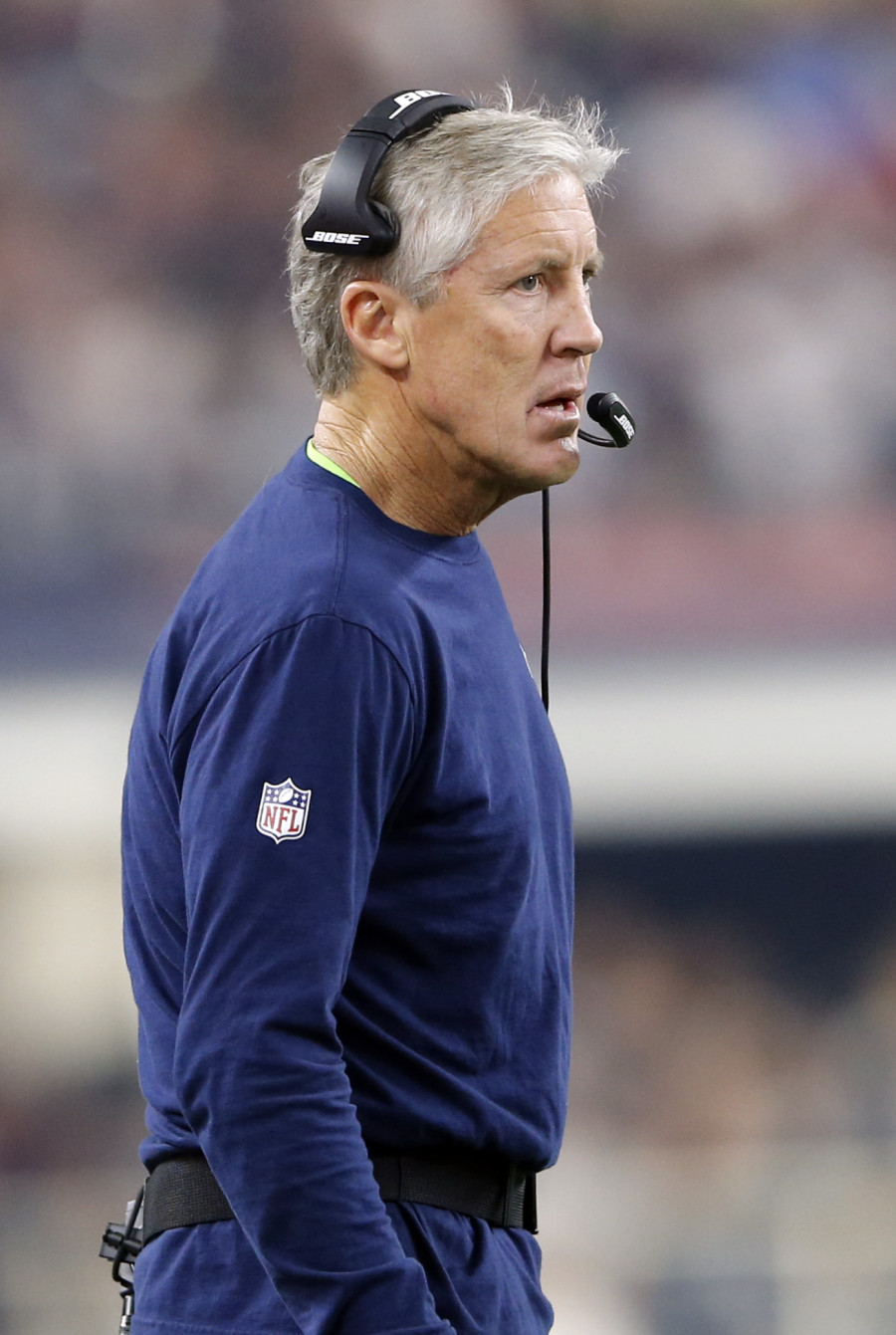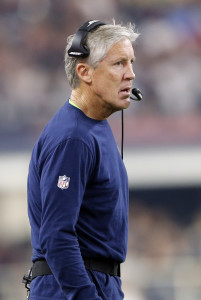 Allen inherited the team from her brother, Paul Allen, who passed away in October 2018. Like Paul, Jody has largely stayed in the background and has allowed head coach Pete Carroll to function as the de facto CEO. Garafolo, though, says that Allen has recently become "very involved" in the operation, which suggests that a major shakeup could be on the way.
Of course, trade rumors swirled around Wilson last offseason, and there has been speculation that the Seahawks could end up dealing their franchise signal-caller in 2022. Doug Kyed of Pro Football Focus hears that if Wilson is still anxious to leave Seattle, he may not need to force his way out, as the club may be open to swinging a trade in the coming months. After all, the team is without a 2022 first-round draft choice as a result of the July 2020 Jamal Adams trade, and trading Wilson would doubtlessly yield a bounty of draft capital.
On the other hand, this year's class of college QBs is not considered particularly strong, and Wilson's bottom-line statistics in 2021 are consistent with his career marks. If Allen truly does believe a dramatic change is in order, then a trade might make sense, but it will be very difficult to pull that particular trigger.
The same goes for Carroll. Now 70, Carroll is signed through the 2025 season, and he said last September that he wanted to coach well into his 70s. It's unclear if he would want to coach through a rebuild, though if the Seahawks end up trading Wilson and can find a way to adequately replace him, there may not be much (if any) rebuild to speak of. And unless Carroll wants to step away, either because of a strained relationship with ownership or some other reason, it is still hard to imagine Allen going in a different direction.
There is obviously a great deal of uncertainty here. The real story is that Allen has apparently deviated in a significant way from her own modus operandi and that of her predecessor. What that ultimately means for the Seahawks remains to be seen, but it is at least possible that significant changes could be on the way for one of the decade's most consistent outfits.
Photo courtesy of USA Today Sports Images.
Follow @PFRumors