More news is coming out regarding one of the worst-kept secrets in the NFL. Quarterback Deshaun Watson and top head coaching candidate Brian Flores are looking to team up with each other in 2022, as first reported by insider Jordan Schultz (via Twitter).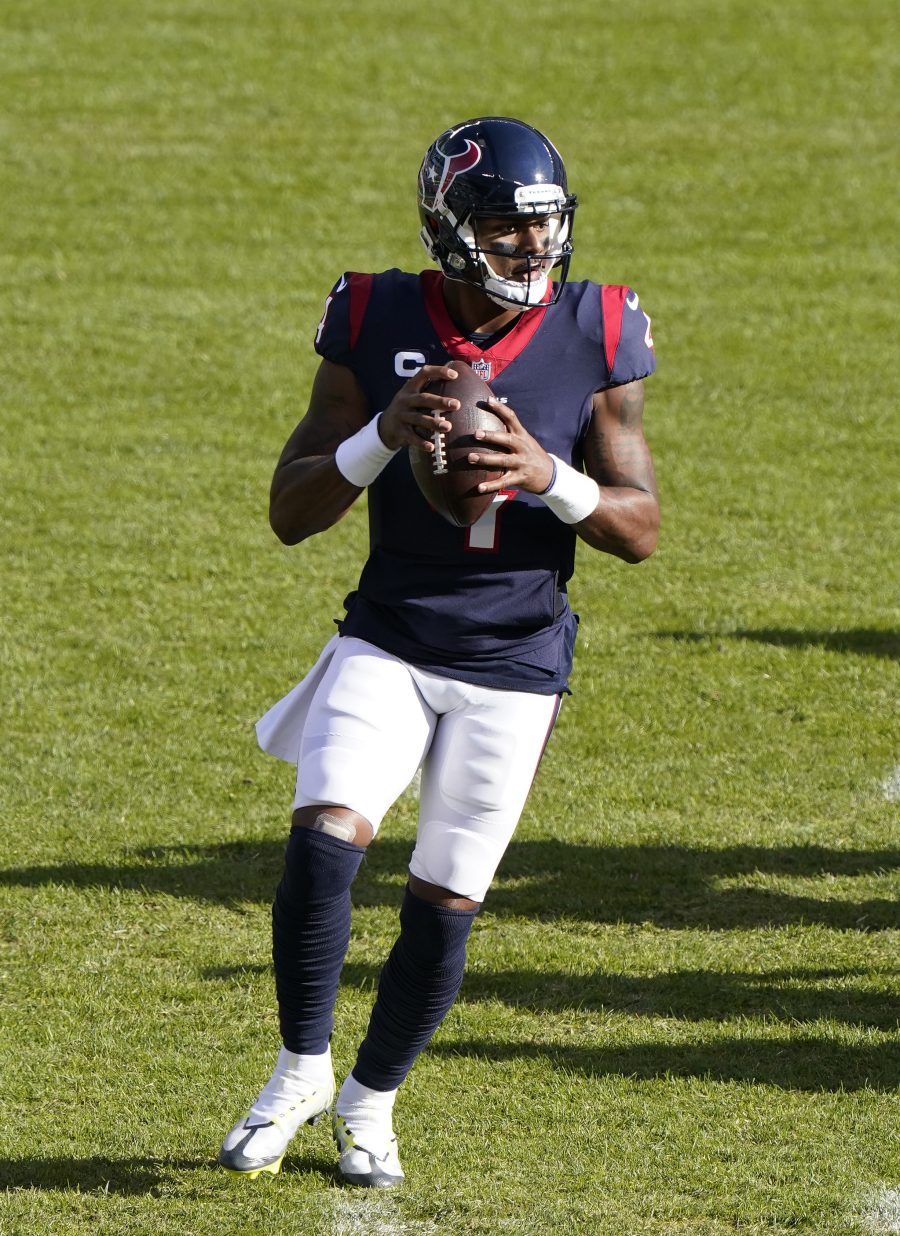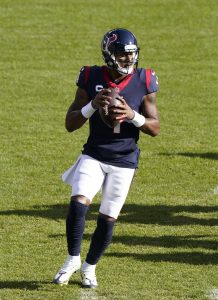 That has since been confirmed by Ryan Dunleavy of the New York Post, who further details how the Giants may be a key suitor for the pair. He notes that "Flores wants his next shot at being a head coach to be with a stud quarterback", something that would be a stark contrast to the inconsistent play of Tua Tagovailoa in Miami. While the Giants already have Daniel Jones at the top of their depth chart, he will be entering the fourth and final year of his rookie contract in 2022, and will carry a manageable – and partially tradeable – cap hit of $8.3MM.
Dunleavy adds that "most of the first seven candidates interviewed to be Giants general manager have Flores on their short list" and that the Brooklyn native "has his eye on the Giants, too". It is worth remembering, on the other hand, that Flores is a member of the same Bill Belichick coaching tree as the recently-dismissed Joe Judge, something that may discourage the hiring of another 'disciplinarian' mold of head coach. Furthermore, it is "unclear" that New York would be willing to bring in Watson, given the unresolved legal challenges he is still facing. Dunleavy notes the "misguided" handling of a domestic violence arrest of kicker Josh Brown in 2016 as reason for pause.
Ultimately, then, "the easiest destination for a Watson-Flores pairing seems to be Houston", one of the teams that has already interviewed Flores for their HC vacancy. Of course, Watson staying with the Texans would require him to repeal the trade request he made prior to the sexual misconduct allegations that kept him out of the lineup all season. As of now, the team still intends to trade the 26-year-old before the new league year begins in March. That may add some urgency to the Giants' GM search, as they will not begin interviewing coaching candidates until that process is complete, meaning the Flores and Watson situations may already be resolved one way or another before the Giants have filled their vacancies.
In any event, it appears the ultimate destination for one of the league's best quarterbacks and a top head coaching candidate will be determined in the near future.
Follow @PFRumors