After a bit of deliberation, the Giants are moving on from Joe Judge. Despite the votes of confidence the second-year HC received late this season, he is out, per USA Today's Josina Anderson (on Twitter). The Giants announced Judge's dismissal late Tuesday afternoon.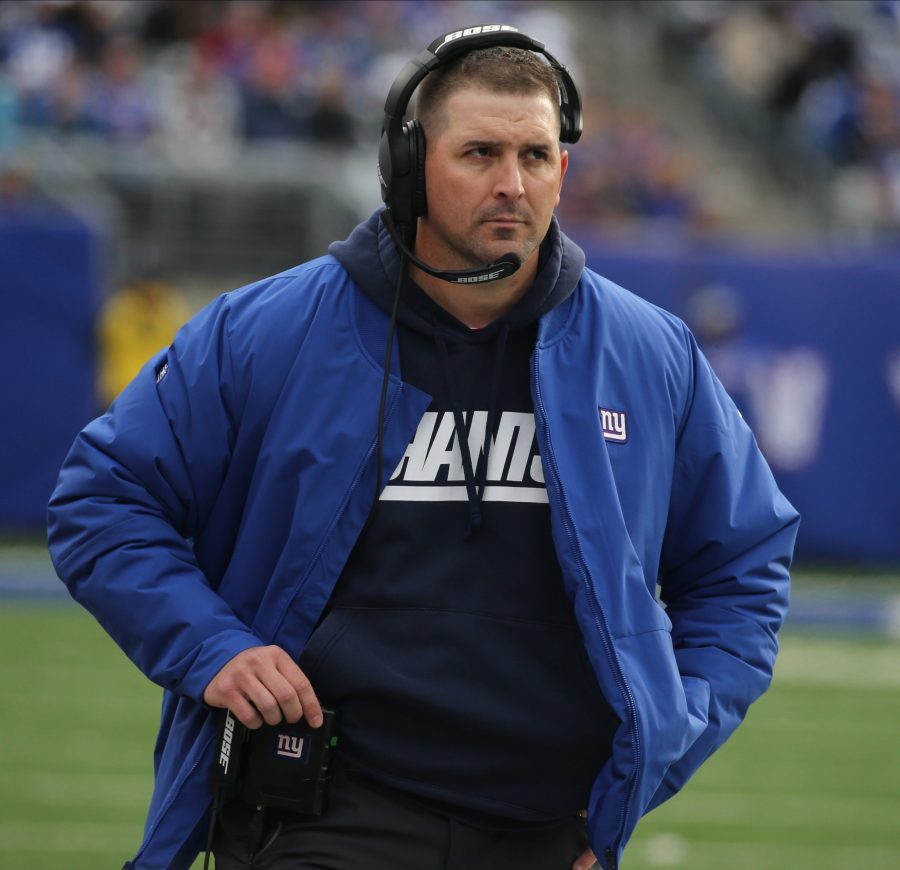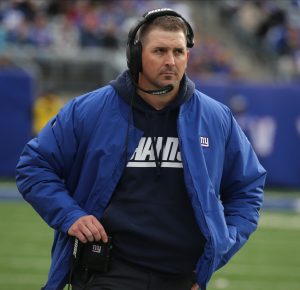 Judge becomes the Giants' third straight two-and-done HC, with Judge following Ben McAdoo and Pat Shurmur out the door. Given the Giants' brutal finish — a six-game losing streak in which the team was outscored 163-56 — this is not especially surprising. Judge was viewed as safe late this season, with ownership seeking new offensive staffers. That ended up not being enough. The Giants will now conduct searches to fill their HC and GM roles.
[RELATED: Dave Gettleman Announces Retirement]
"Steve [Tisch] and I both believe it is in the best interest of our franchise to move in another direction," co-owner John Mara said. "We met with Joe yesterday afternoon to discuss the state of the team. I met again with Joe this afternoon, and it was during that conversation I informed Joe of our decision. We appreciate Joe's efforts on behalf of the organization."
The Giants plan to hire a GM first and let that executive run the coaching search. This runs the risk of the team missing out on potential candidates, with summons going out from franchises with new HC vacancies. But the Giants do join the Bears and Vikings as teams looking to fill both HC and GM roles.
For the Giants, this comes on the heels of an ugly stretch. Daniel Jones' injury brought free agent QB2 Mike Glennon into action. That did not go well. The Giants lost each of their final six games by at least two scores, and Judge yanked Glennon for late-season addition Jake Fromm. Colt McCoy ended up winning two of his three starts as the Cardinals' Kyler Murray fill-in. The Giants' decision to make him a one-and-done backup certainly hurt the team Judge deployed by season's end.
Big Blue finished with a minus-158 point differential, with most of that damage coming after Jones went down. That ranks as the franchise's worst single-season differential since 1980. The Giants endured a rough patch during the 1970s, but they are currently mired in one of the worst periods in franchise history. Since its 2016 playoff qualification, New York is 22-59. The team has been unable to fill Tom Coughlin's post effectively, and after Gettleman hired Shurmur and Judge, a new GM will end up doing so. The Giants have requested interviews with four execs thus far.
This news comes barely two weeks after Judge delivered a lengthy, defiant address seemingly aimed at selling ownership on giving him a third season. The Giants signed the former Patriots special teams coach to a five-year contract in 2020. The team was in the playoff race until the end of the 2020 season, but it finished 6-10. Judge did not have good luck on the injury front, with Saquon Barkley missing almost all of 2020 and Jones going down with a neck issue midway through this season. Even prior to Jones' injury, the former top-10 pick had not shown much improvement under Judge's staff. Less than two months after firing Jason Garrett, Judge joins him in coaching free agency.
Follow @PFRumors