One of several big names scheduled to hit free agency on the Buccaneers is wide receiver Chris Godwin. While last season's champions will have to make several tough decisions on which players to keep and let go, it appears Godwin will be one of their priorities.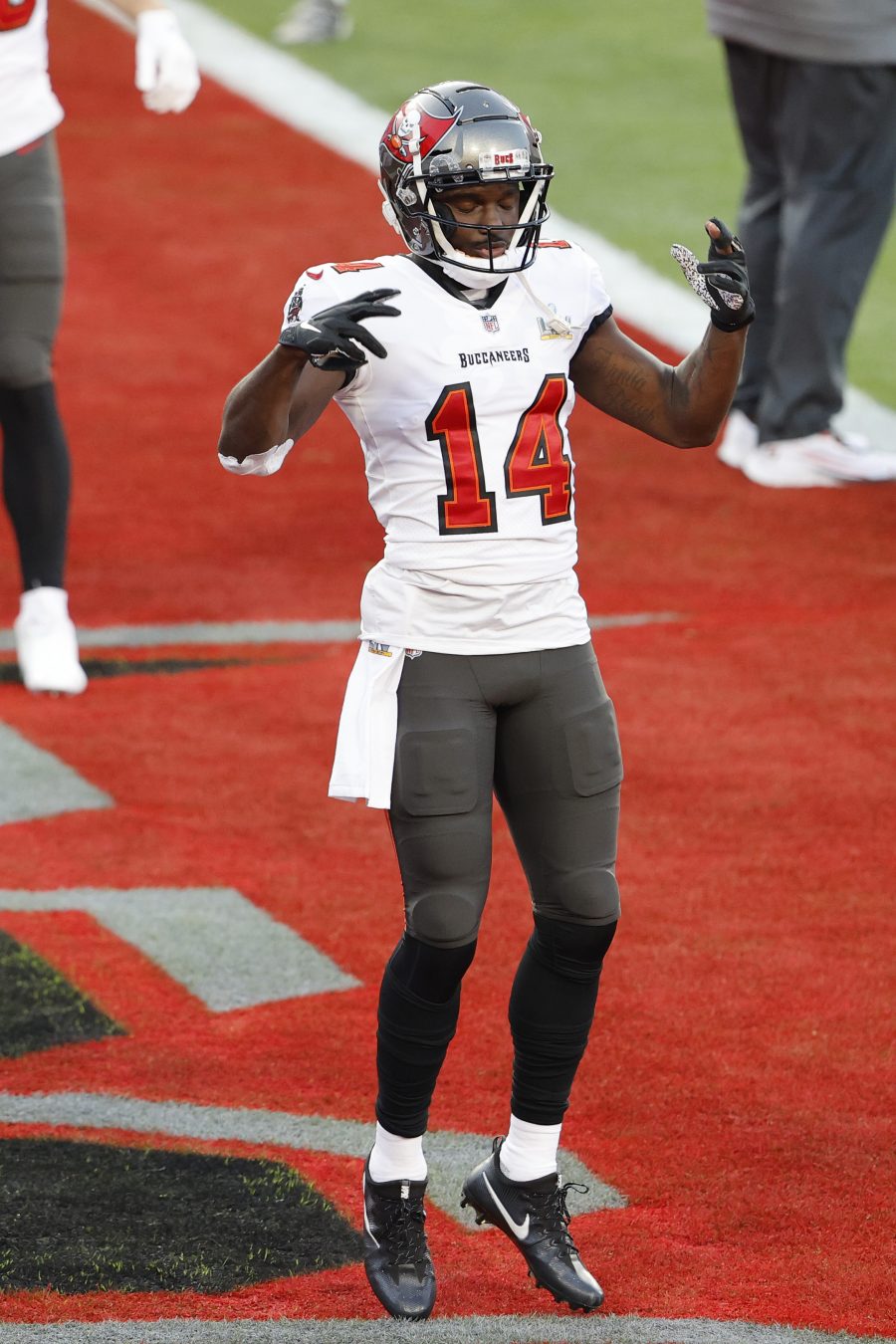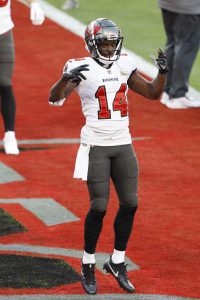 ESPN's Jeremy Fowler reports that the Bucs "have high interest in re-signing Godwin". That would certainly be a worthwhile investment, considering his production so far in his career. Even in 14 games in 2021, the 25-year-old posted 98 catches for 1,103 yards and five touchdowns – already his second 1,000 yard campaign.
Godwin suffered a torn ACL in December, ending his season. Especially after Antonio Brown's departure from the team, his absence was felt in the Bucs' passing attack. Fortunately, the surgery he had to repair the knee, performed earlier in January, was successful, and he is expected to make a full recovery.
Even if some teams are cautious making free agent offers due to the injury, Godwin would likely see a large market if he tests the waters. After playing on the franchise tag (set at $15.9MM) in 2021, a second tag would raise that number to just over $19MM if the Bucs decided to go that route. Instead, Fowler predicts "a sweet-spot deal that acknowledges the high-end market while protecting the team" as the ultimate outcome if he stays in Tampa.
Of course, much of Godwin's plans will likely hinge on whether or not Tom Brady decides to return; even if he does, Godwin might still have the opportunity to be this year's top wide receiver (with the potential exception of Davante Adams). He will therefore be central to the Bucs' offseason, which will itself be one of the most intriguing around the league.
Follow @PFRumors