Chris Godwin's season is over. On Monday, the Buccaneers announced that the wide receiver has been diagnosed with a torn ACL, ruling him out for the remainder of the season as well as the postseason.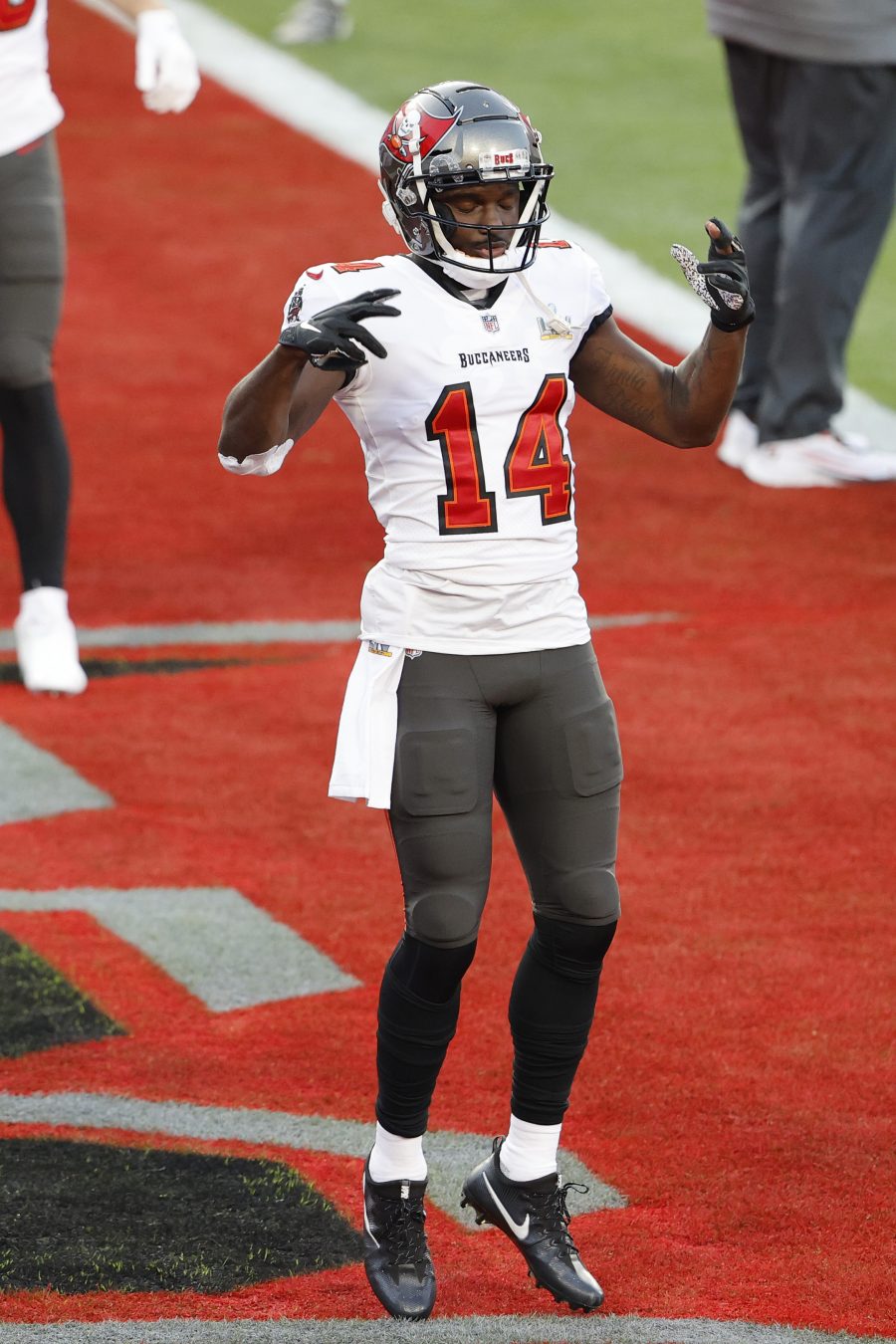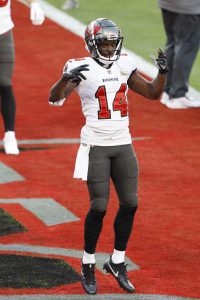 [RELATED: Brown To Rejoin Buccaneers]
Godwin was forced out in the first half of last night's game against the Saints with a knee injury. As recently as this morning, the Bucs were optimistic about his outlook — doctors believed that he was dealing with an MCL sprain that would only shelve him for a few weeks. Unfortunately, it's far worse than that. Godwin is now set for surgery and an offseason of rehab as the rest of the Bucs push for another title.
As expected, Godwin has been a focal point of Tampa's offense this year. Through 14 games, he notched 98 catches for 1,103 yards and five touchdowns (as well as one rushing TD). Even with the impending return of Antonio Brown, his presence will be sorely missed.
On the plus side, the Bucs have received better news regarding fellow star receiver Mike Evans and running back Leonard Fournette. Their hamstring injuries may cost them time, but they should be ready to go sometime before the playoffs (via NFL.com's Ian Rapoport).
The timing is doubly bad for Godwin since he's months away from free agency. Before the injury, he was poised to shatter the WR market. He's currently fifth in the league with 1,103 yards, trailing only Cooper Kupp, Justin Jefferson, Davante Adams, and Tyreek Hill. Up until the injury, he was in line for something similar to his breakout 2019 — 1,333 yards with nine scores.
The Bucs, now without Godwin, remain in the NFC South driver's seat at 10-4. They'll have a chance to clinch on Sunday when they face the Panthers.
Follow @PFRumors