News broke overnight that will have an effect on the availability for one of the Chief's defensive starters this Sunday. Linebacker Willie Gay Jr. was arrested on Wednesday night for criminal damage under $1,000 dollars.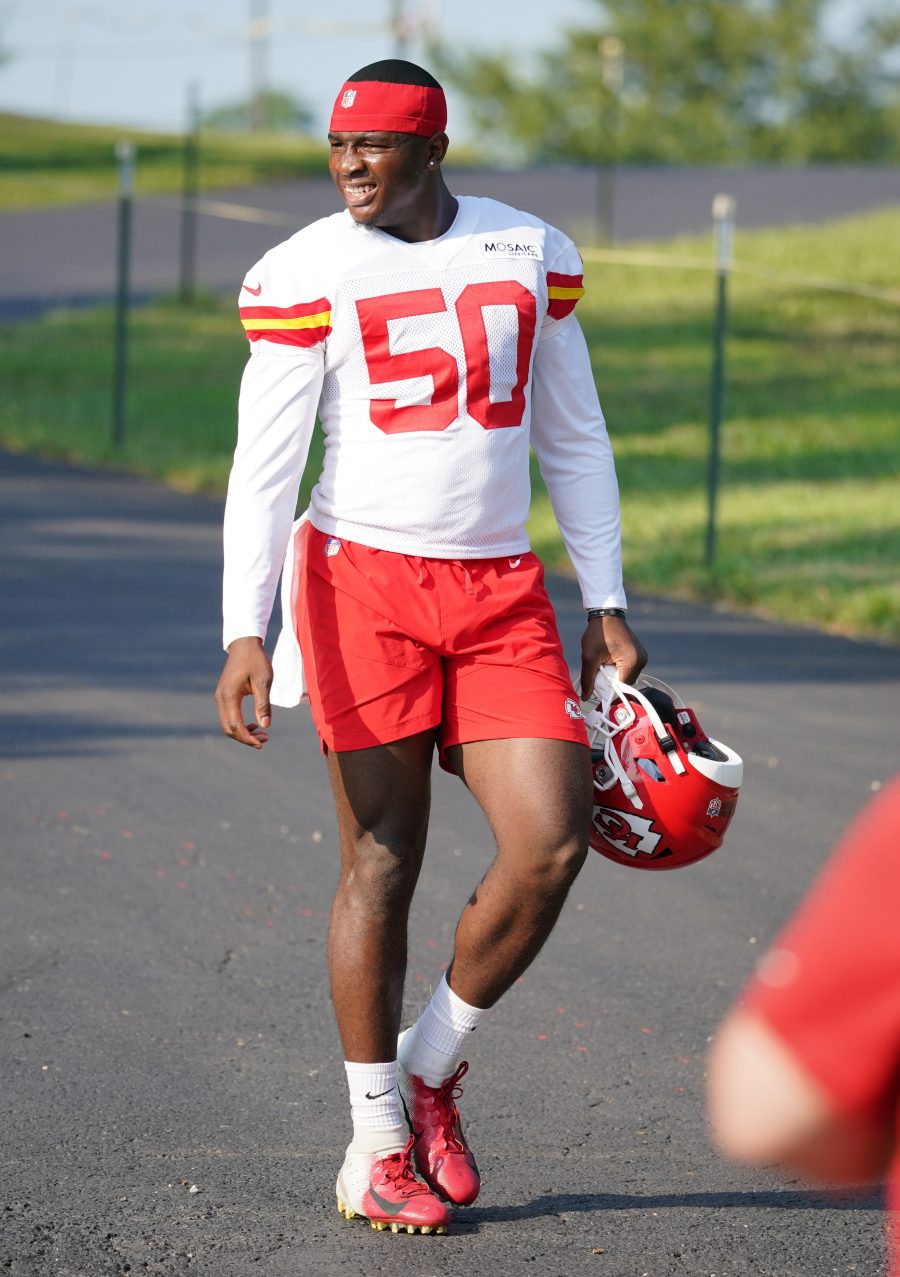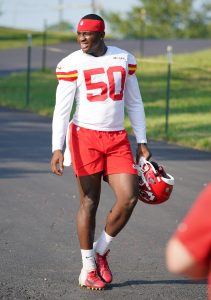 As Pro Football Talk's Michael Smith writes, the arrest took place at approximately 10:30 pm in Overland Park, Kansas. As of now, he remains in the Johnson County Detention Center awaiting bond. No charges have been laid yet.
NFL Network's Ian Rapoport has tweeted an update from Gay's agent, Maxx Lepselter, which provides context on the incident. He states that the 23-year-old was visiting his son's house and an argument with the child's mother took place, during which Gay broke her vacuum. "No one was touched … beyond the broken appliance", according to Lepselter. The Kansas City Star's Sam McDowell tweets that, according to the police report, "the damage is to a vacuum, cell phone screen, wall/door frame and a humidifier".
A Chiefs spokesperson has released the following statement: "The Chiefs are aware of LB Willie Gay Jr.'s reported overnight arrest on an alleged misdemeanor criminal damage charge and have no further comment at this time" (Twitter link via Herbie Teope of the Kansas City Star).
A 2020 second-round pick, Gay has started all but the first game of the 2021 campaign. In 12 regular season games, he totaled 48 tackles, four pass deflections and two interceptions. The Chiefs were able to win comfortably against the Steelers in the Wild Card round with Gay playing an unusually low number of snaps, but, in the event he were to be absent this Sunday, his presence would likely be felt more greatly against a potent Bills' offense.
Follow @PFRumors