The Cowboys continue to get closer to full strength ahead of their playoff opener. Safety Jayron Kearse has been activated from the Reserve/COVID-19 list, per a team update.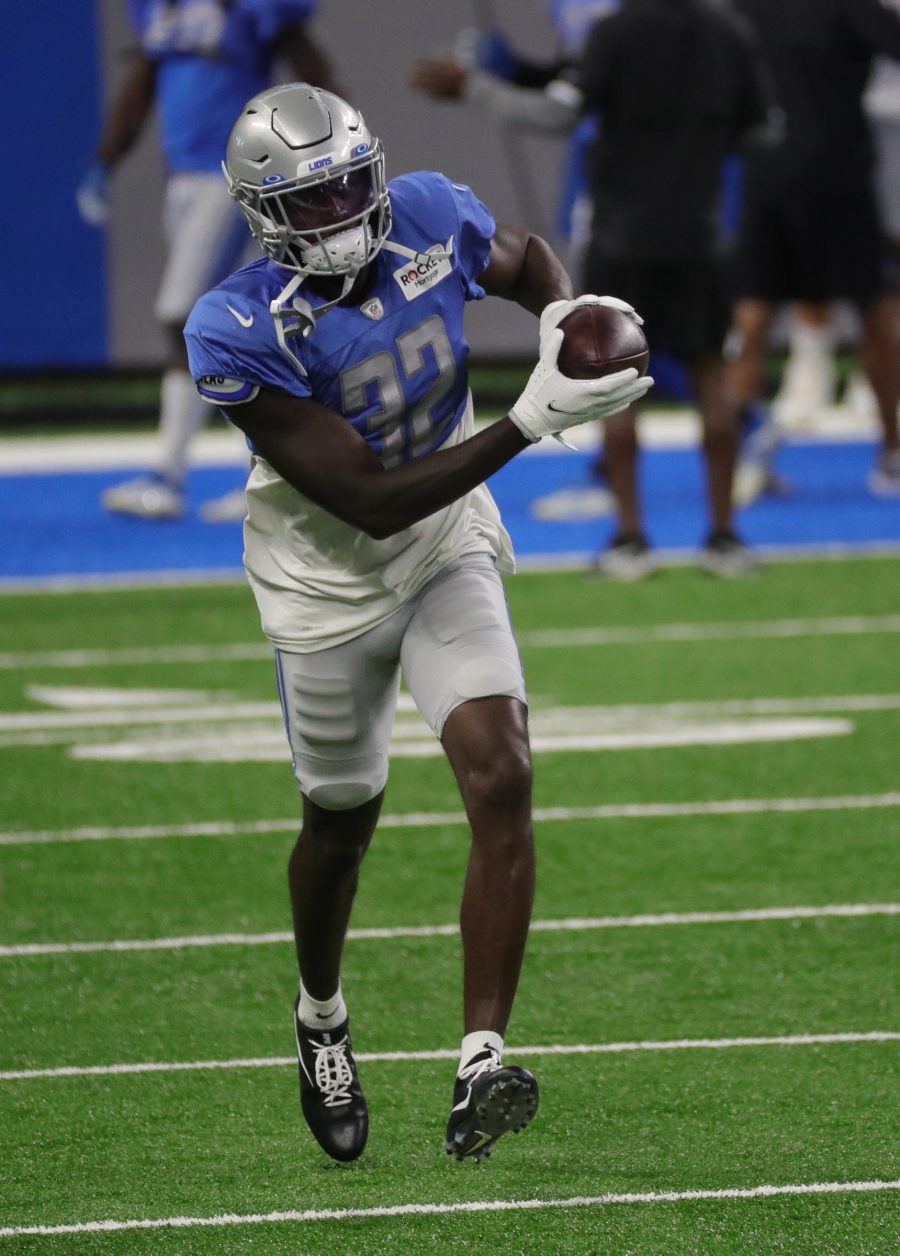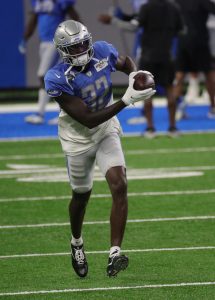 Kearse was placed on the virus list on January 8th, which kept him out of the team's regular season finale. He had played in each of the other 16 games this season, his first in Dallas. With a team-leading 101 tackles, along with 10 pass breakups and two interceptions, the Cowboys will certainly welcome his return to the field. In particular, he will play a key role in defending 49ers tight end George Kittle – a matchup that will go a long way to determining the outcome of Sunday's game.
The 27-year-old is the latest Cowboy to come back onto the roster. Micah Parsons and Tyron Smith were among those activated off of the virus list yesterday. Assuming Kearse can practice sometime this week, nearly every member of the 53 man roster will have practiced leading up to the first game in what the team hopes will be a deep postseason run.
Follow @PFRumors