The favorite for the Rams' offensive coordinator job is indeed being hired. Liam Coen is set to return to L.A., according to Sports Illustrated's Albert Breer (Twitter link). He adds that Greg Olson is also being brought back to the Rams.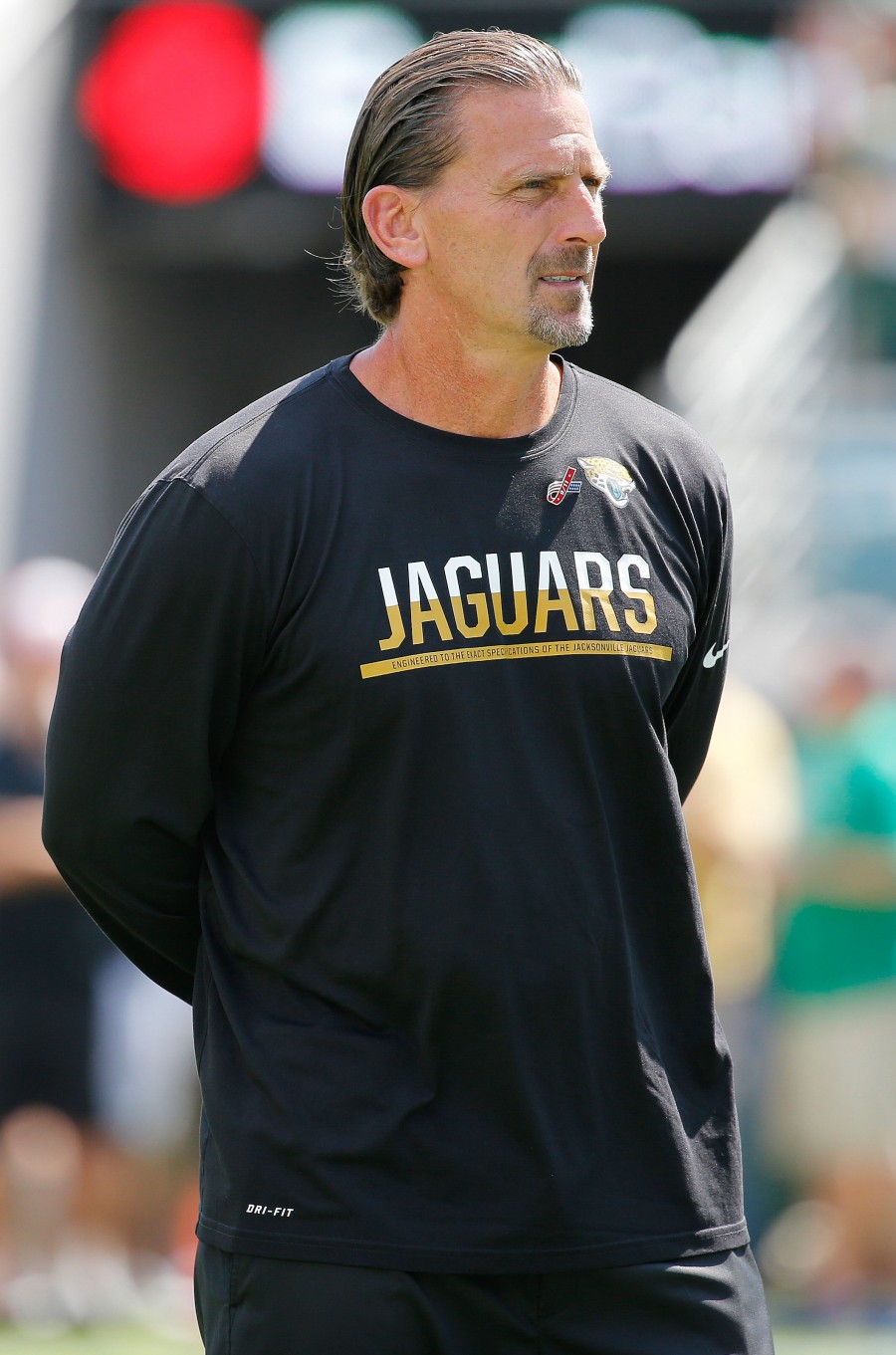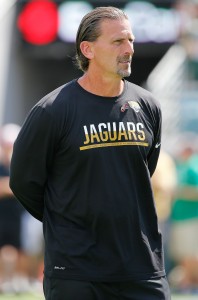 It was reported as recently as last night that Coen was at the top of the list of OC candidates for the Rams. He spent three years with Sean McVay, working first with the team's wide receivers and then quarterbacks. That marked his first foray into coaching at the NFL level, following eight seasons in the college ranks.
Coen then returned to the NCAA last year, working as the OC at Kentucky. The 36-year-old received multiple offers to leave that post, but, before this instance, turned them down. The Wildcats were reportedly prepared to lose him last week, though, which signalled that a return to L.A. was likely. He will represent a familiar face on a coaching staff that has undergone significant changes this offseason.
The same can be said for Olson, who, unlike Coen, has a plethora of NFL experience. He has been an OC on six different occasions, including the 2006 and 2007 seasons with the then-St. Louis Rams. Most recently, the 58-year-old had been leading the offense of the Raiders during his second stint with the team. That began after his one-year gig with the Rams during McVay's first year in charge, where he held the familiar title of quarterbacks coach.
Lastly, Breer reports that Thomas Brown is being given "more responsibility within the offense and team". Brown, 35, spent 2020 as the team's running backs coach. Last year, he had the title of assistant head coach added. Again, retaining him – and expanding his role, at that – will be critical to maintaining stability on the offensive staff.
These changes will play a large role in determining if the Super Bowl champions can repeat their top-ten output in terms of points (27) and yards (387) per game in 2021. If they can, they will be in contention to win back-to-back titles.
Follow @PFRumors