When Packers' quarterback Aaron Rodgers signed his historic extension about two weeks ago, the general consensus was that Rodgers was expected to retire after the 2024 NFL season. Well, according to Matt Schneidman of The Athletic, former Packers' executive Andrew Brandt, along with another source close to the situation, believes the contract is essentially a one-year deal for $42MM.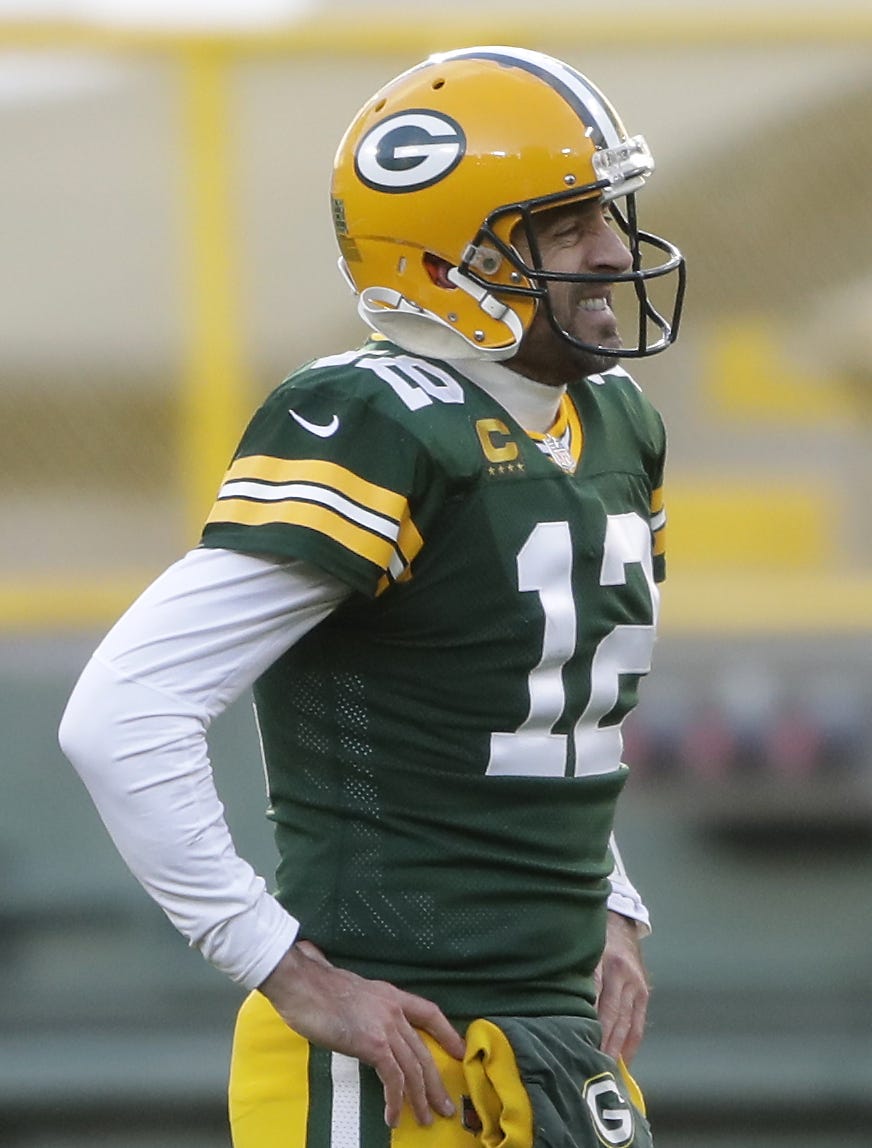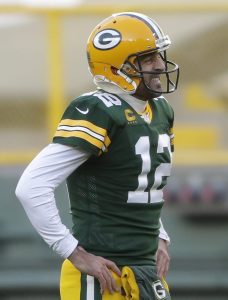 A quick reminder, Rodgers' contract is classified as a three-year, $150.82MM deal that is completely guaranteed. While the contract technically covers the next five seasons, the 2025 and 2026 years of the contract are considered to be dummy years assisting the Packers with cap management. The deal provided "new money" to Rodgers in the amount of $123.52MM over the two new additional years of 2023 and 2024.
In defense of his opinion, Brandt wrote, "Next year there are two guaranteed option bonuses, but these bonuses 1) have to be exercised by the Packers, and 2) would travel to a new team upon any trade. And with this option bonus structure, the dead money actually goes up the longer the contract goes on."
If Rodgers retires or is traded before next year's option, the Packers would be left with about $40MM of dead money with an essentially off-setting $59MM in nonexercised bonuses. Brandt explains, "if he were to play again for the Packers (in 2023), the dead money would rise to never-before-seen proportions." Also supporting Brandt's opinion is the cap effect of the extension. While the extension does decrease Rodgers' cap hit by $18.2MM for the 2022 season, his cap hit for 2023 increases approximately $23.9MM from a previously voidable year and his 2024 cap number will total $40.7MM.
In Brandt's eyes, all these numbers were not only visible to the Packers and Rodgers' agent, they were negotiated that way. He sees it as an intentional manipulation of the numbers to make the veteran quarterback happy for a year and then move on. This would give back up quarterback Jordan Love a third year of development before he takes the reins. Coincidentally, that would be the same amount of time Rodgers waited before taking over for Brett Favre 15 years ago.
Follow @PFRumors