The Bills' wide receiver room has seen some turnover this offseason, but the player at the top of the depth chart remains in place. Stefon Diggs has two years remaining on his current contract, the relative value of which has changed dramatically given the recent extensions handed out to the likes of Davante Adams and Tyreek Hill.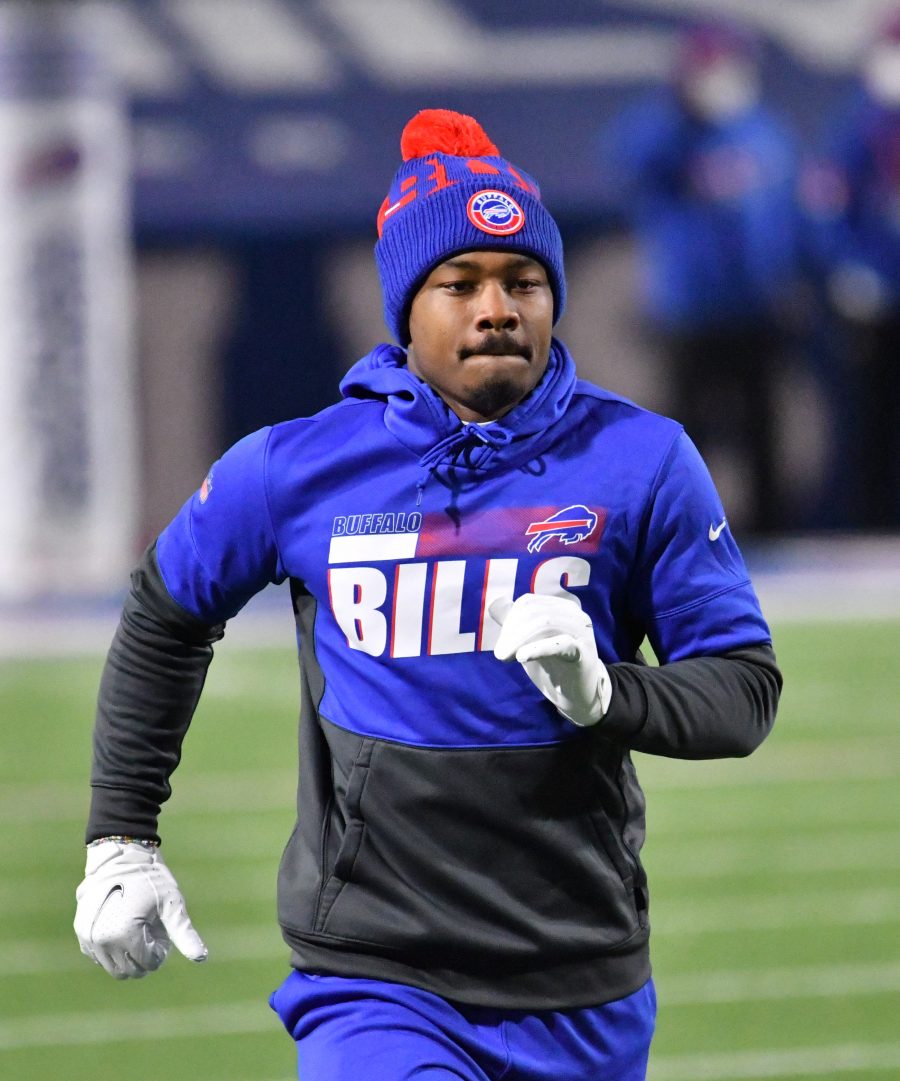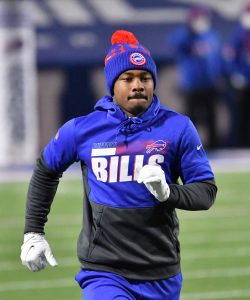 As noted by Pro Football Talk's Michael David Smith, however, Bills general manager Brandon Beane isn't concerned with the 28-year-old's financial status. Diggs signed a five-year, $72MM extension with the Vikings ahead of the 2018 season, good for an annual average of $14.4MM per season. Especially considering his production since being traded to Buffalo in 2020 (230 catches, 2,760 yards, 18 touchdowns), that figure pales in comparison to those of other receivers at the top of the position's market.
Diggs' current deal places him 21st in the league in terms of compensation per annum. The new contracts signed by not only Adams and Hill, but also the likes of D.J. Moore, Chris Godwin and Allen Robinson have drastically elevated the value of All-Pro receivers such as Diggs. As Smith notes, however, Beane "doesn't believe there's any concern that Diggs is unhappy" regarding a potential new deal.
"At the right time we'll work with his reps and see if there's something to be done that works for him", Beane said. "He's all in on winning and, sure, everybody wants to be paid but he wants to be on a winning team. I think he's been the best version of himself. So I don't see that being an issue."
Another reason Diggs may be in line for an extension soon is the difference between his salary and cap hit. As a result of a restructure from last year, he is scheduled to count roughly $18MM against the cap for the two remaining years on his deal. In any event, there doesn't appear to be much urgency or cause for concern to prolong his stay in Buffalo.
Follow @PFRumors