Following their blockbuster acquisition of quarterback Russell Wilson, the Broncos are operating without a first-round pick. Of course, GM George Paton said the trade was still more than worth it, especially after the organization dealt with a rotating cast of QBs over the past half-decade.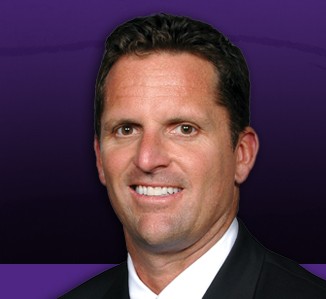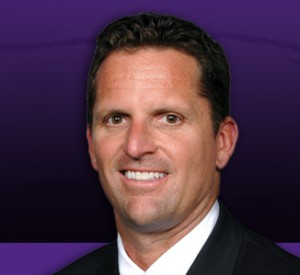 "It's a blessing. We love having first-round picks. We love having the early second, but we also love having a franchise quarterback that sets the tone every day in the building," Paton said (via NFL.com's Coral Smith). "I come in here and he's here working. There is a reason he's great. It's because of the work he puts into it … On that first day (of the draft), we'll watch Russell Wilson highlights."
While the Broncos may not have a first-round pick, they're still loaded will draft capital, including nine picks overall and five selections in the first four rounds. The front office could conceivably have the ammo to move up to the first round, but Paton told reporters that he's unlikely to move that far up, with the GM hinting at a potential move up the board during the second round (per Mike Klis of 9News on Twitter). The team's first selection is currently at No. 64 overall.
"When we get to that second day, we'll be on the phone calling every team. We'll have an idea of what we want to do on that second day, especially as it starts dropping to the mid rounds," Paton said. "Then we'll decide do we want to move, do we want to stand pat, or do we want to move back? That kind of depends on who is there and how many players that we like are there."
So what will the Broncos look to accomplish in the draft as they make a push toward contention?
"I think we're in a really good spot," Paton said. "I think there's going to be value in those rounds where we can upgrade our team, upgrade our depth, and upgrade our speed which is everything we need to do."
Follow @PFRumors