Tyrann Mathieu has yet to sign with his next team, but a new detail has emerged regarding his exit from Kansas City. As Sam McDowell of the Kansas City Star reports, the Chiefs didn't offer him a new contract when his old one expired last month.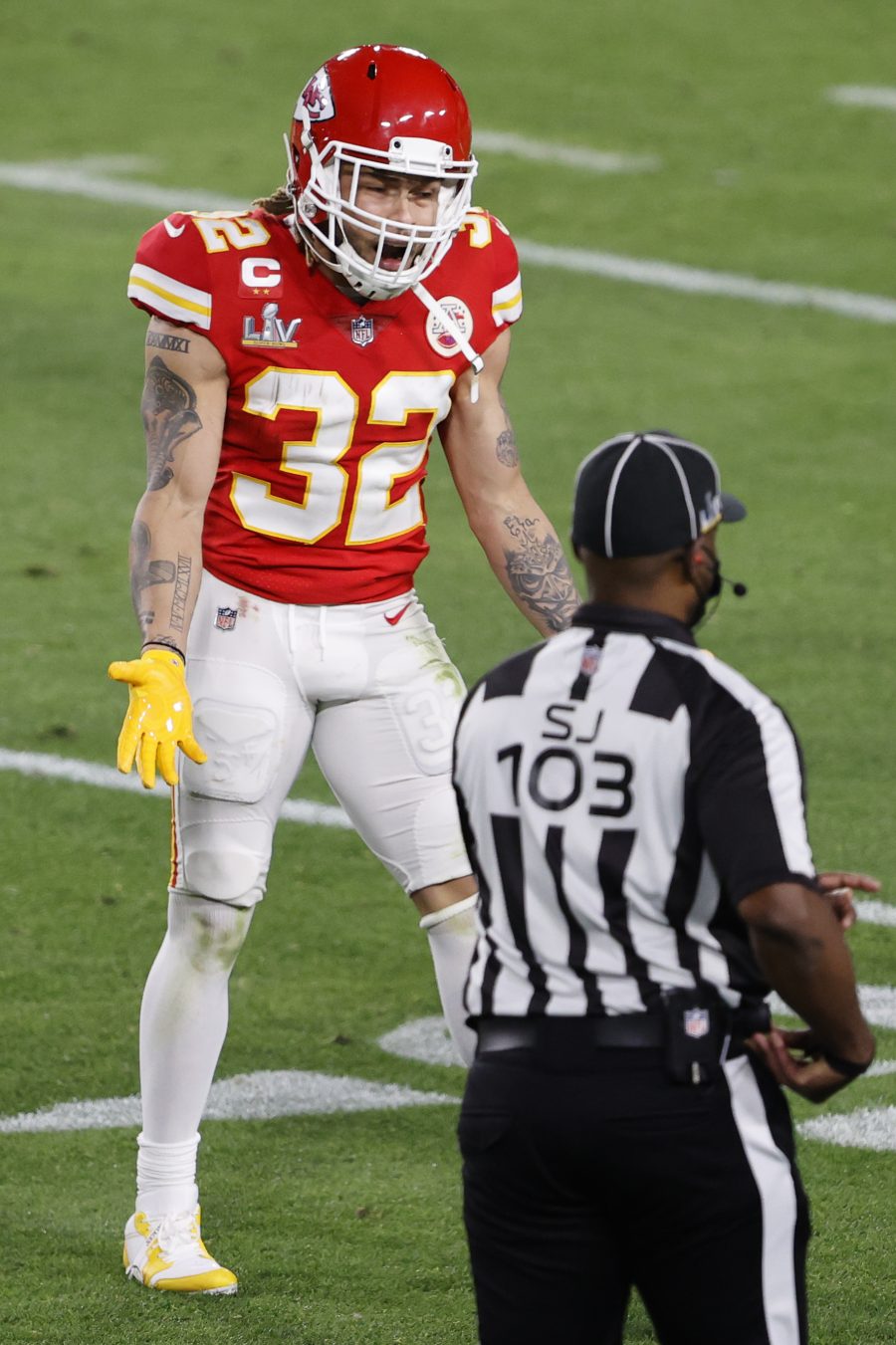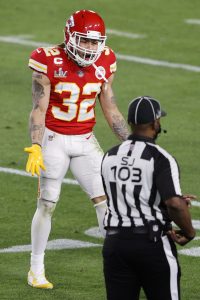 Instead, the team focused its attention on Justin Reid as a replacement. The former Texan signed a three-year, $31.5MM contract to take over the free safety spot. While Reid doesn't have the pedigree of Mathieu, he is nearly five years younger. When asked about the team's decision to move on, Mathieu said he it left him "heartbroken".
"To be honest, if they would've offered me [Reid's] deal, obviously I would've tried to negotiate, but if that's where they drew their line in the sand, I probably would've took it" he added. "Agents are going to do their thing, but at the end of the day, it's the player's decision whether to sign it or not."
After three seasons in Kansas City – which included two Pro Bowl and All-Pro nods, as well as a Super Bowl title – the 29-year-old is on the move for the third time in his career. He has met with the Saints and Eagles this week, but they aren't expected to be the only teams vying for him. On a short-term deal in particular, the LSU product has a chance to earn close to the $14MM he averaged per year with the Chiefs.
Kansas City's offseason has seen a number of notable moves. From the usage of the franchise tag on left tackle Orlando Brown Jr., to the restructured contract of Frank Clark, to the Tyreek Hill trade, the team's cap situation has changed significantly. It didn't come as a complete surprise, fiscally speaking, that the former two moves took priority, but it is noteworthy nevertheless that the Chiefs apparently remained as steadfast in their decision to move on from Mathieu as they did.
Follow @PFRumors