The 49ers have major extensions looming for their top two picks in the 2019 draft. The second of those selections, Deebo Samuel, has generated plenty of storylines recently with regard to his next contract.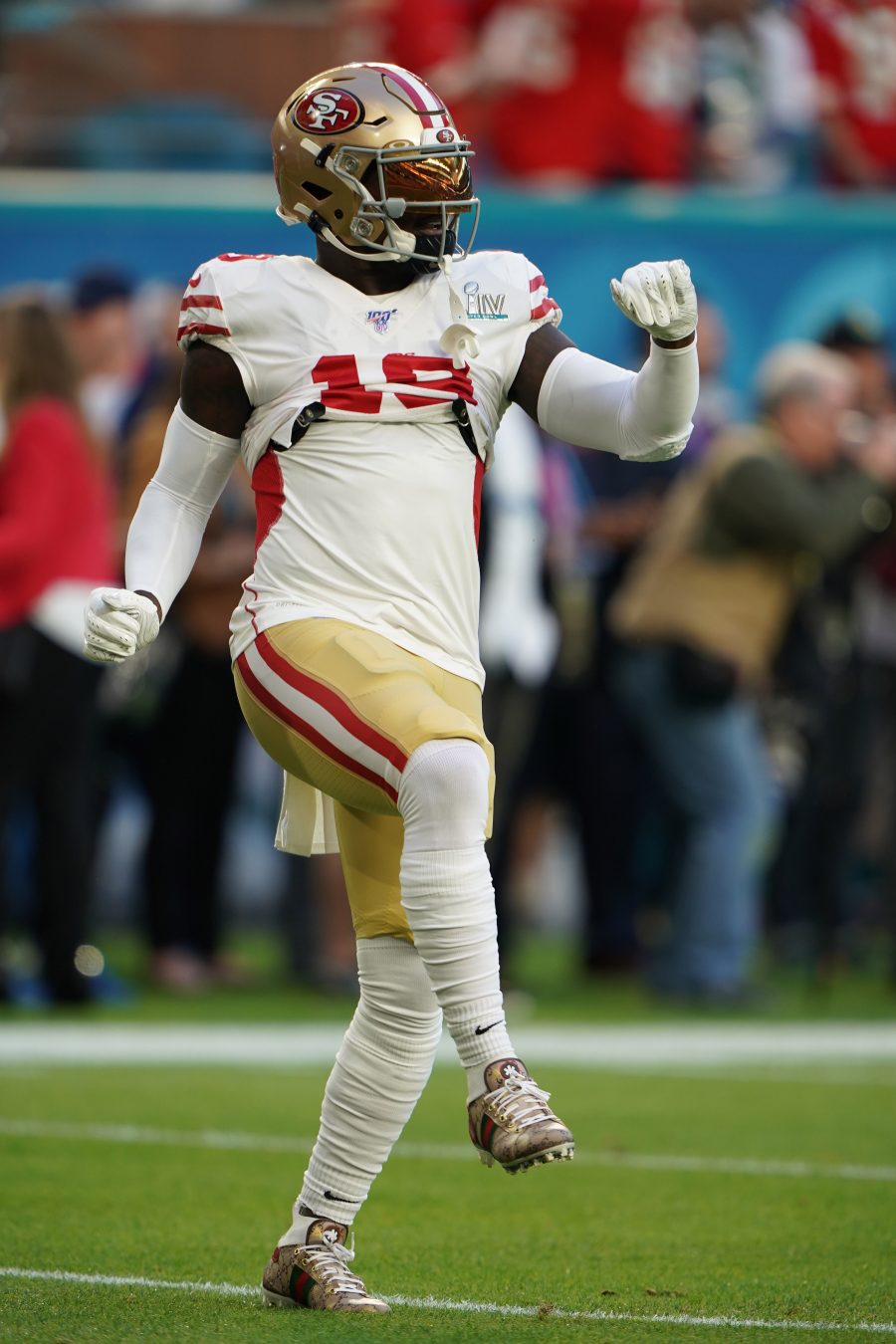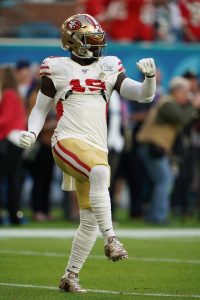 On that point, Tony Pauline of Pro Football Network reports that Samuel "will be looking for a contract in the range of about $25MM per year". That figure would place him amongst the highest-paid wideouts in the league, as the market at the position has been reset this offseason through deals signed by Tyreek Hill, Davante Adams and Stefon Diggs.
An average at or near $25MM-per-season would also fall in line with what had recently been reported Samuel's next contract would look like. Anything above $21MM would rank him ahead of other recently re-signed receivers D.J. Moore, Chris Godwin and Mike Williams.
In three seasons in San Francisco, the South Carolina product has established himself as one of not only the most productive, but also the most unique players in the league. He has made 167 catches for 2,598 yards and 10 touchdowns, but added a significant element to the team's rushing attack. He has totalled 550 yards and 11 scores on the ground, most of which came this season. His emergence as a 'wide-back' earned him Pro Bowl and All-Pro honors for the first time in his career in 2021.
As Pauline notes, there doesn't appear to be any concern over the 49ers' willingness to accommodate that sizeable of a contract request. Moving on from quarterback Jimmy Garoppolo would free up more than $25MM in 2022 cap space to make a deal possible in the immediate future; more generally, the organization has publicly stated that long-term extensions for both Samuel and Nick Bosa have been "budgeted for".
This figure being reported was preceded, of course, by Samuel removing all mention of the 49ers from his social media profiles. If the two sides can agree on a new contract, which seem to be a strong possibility at this point, though, he will likely be able to move forward as a pillar of the team's offense.
Follow @PFRumors