With one major domino having already fallen this offseason with respect to extension-eligible receivers, another could be soon to follow. The Commanders have positioned themselves in a way that makes a second contract for Terry McLaurin a distinct possibility.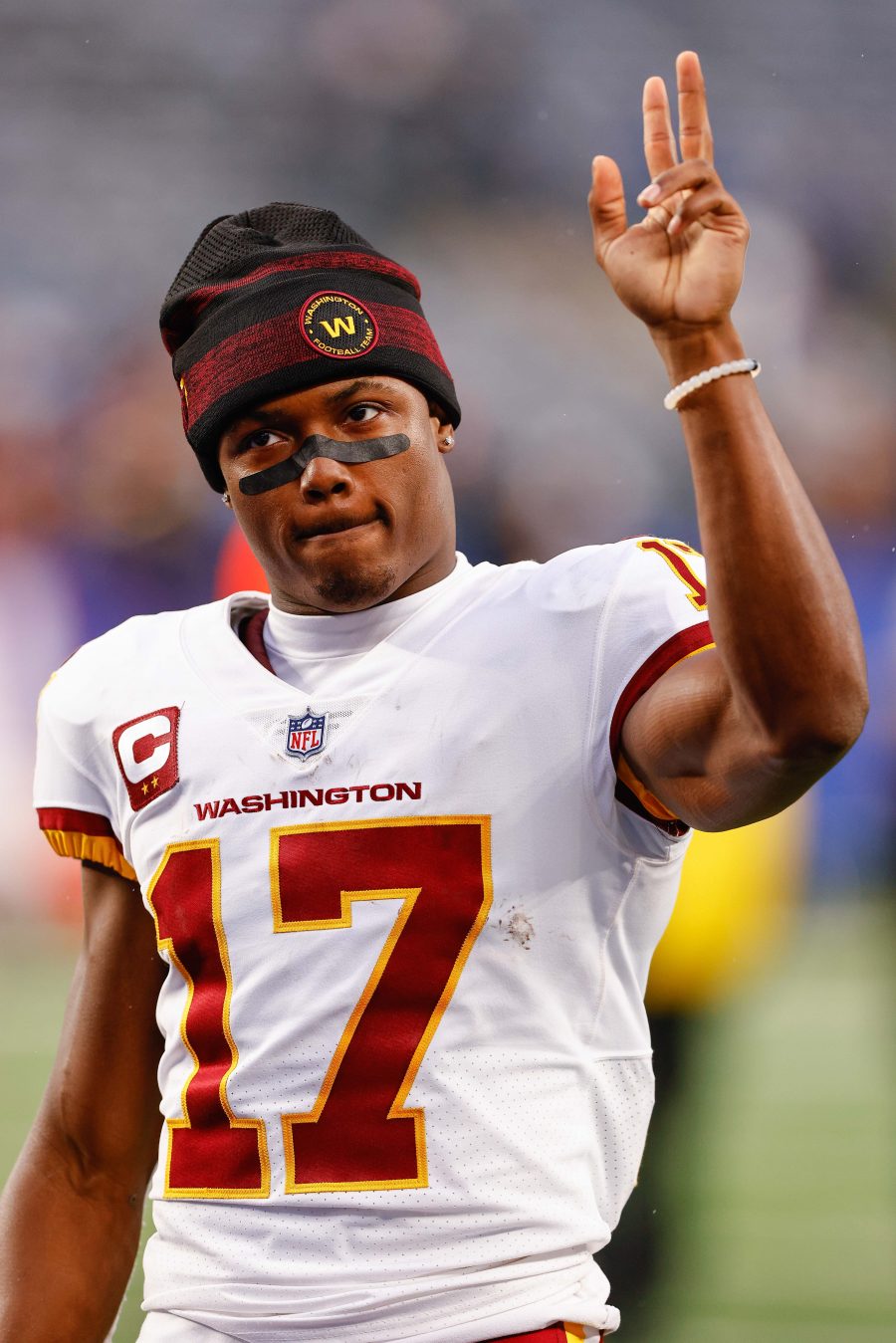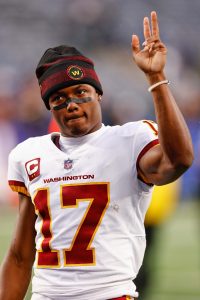 [RELATED: Commanders To Sign First Round WR Dotson]
As detailed by ESPN's Jeremy Fowler, Washington "spent mildly in free agency" this spring. Part of the reason for doing so, he continues, is the fact that the team "has budgeted for" a long-term deal with McLaurin. The 26-year-old has one season remaining on his rookie contract with a cap hit of just over $3MM.
As Fowler notes, however, that figure will spike considerably if/when the sides reach an agreement on a new deal. The former third rounder's production has placed him amongst the top young players at the position; in three seasons, he has missed only two contests while averaging 74 receptions and 1,030 yards per campaign. Those numbers, considering the team's quarterback situation throughout that span, make him a logical extension candidate.
The WR market has seen a dramatic upward trend this offseason, though. With the cost of top young wideouts increasing, McLaurin was named, along with fellow 2019 draftees Deebo Samuel and A.J. Brown, as players choosing not to attend their respective teams' offseason programs. While the latter has since been signed to a four-year, $100MM extension, doing so required the Titans trading him to the Eagles.
Extending McLaurin was listed after the season as a top priority by head coach Ron Rivera, but Fowler writes that the new going rate for top wideouts "looms large" in this situation. While the team could afford a slight uptick in his cap hit via a new deal, they still rank towards the bottom of the league in terms of overall financial flexibility. Nevertheless, they see McLaurin as "a true cornerstone piece", meaning that a lucrative second contract being signed in the near future would come as little surprise.
Follow @PFRumors