The 2022 offseason has seen plenty of headlines being made with respect to quarterbacks, but the lack of news regarding a few young signal-callers has stood out as well. That is the case with Lamar Jackson, who has at no point seemed on the verge of an extension with the Ravens.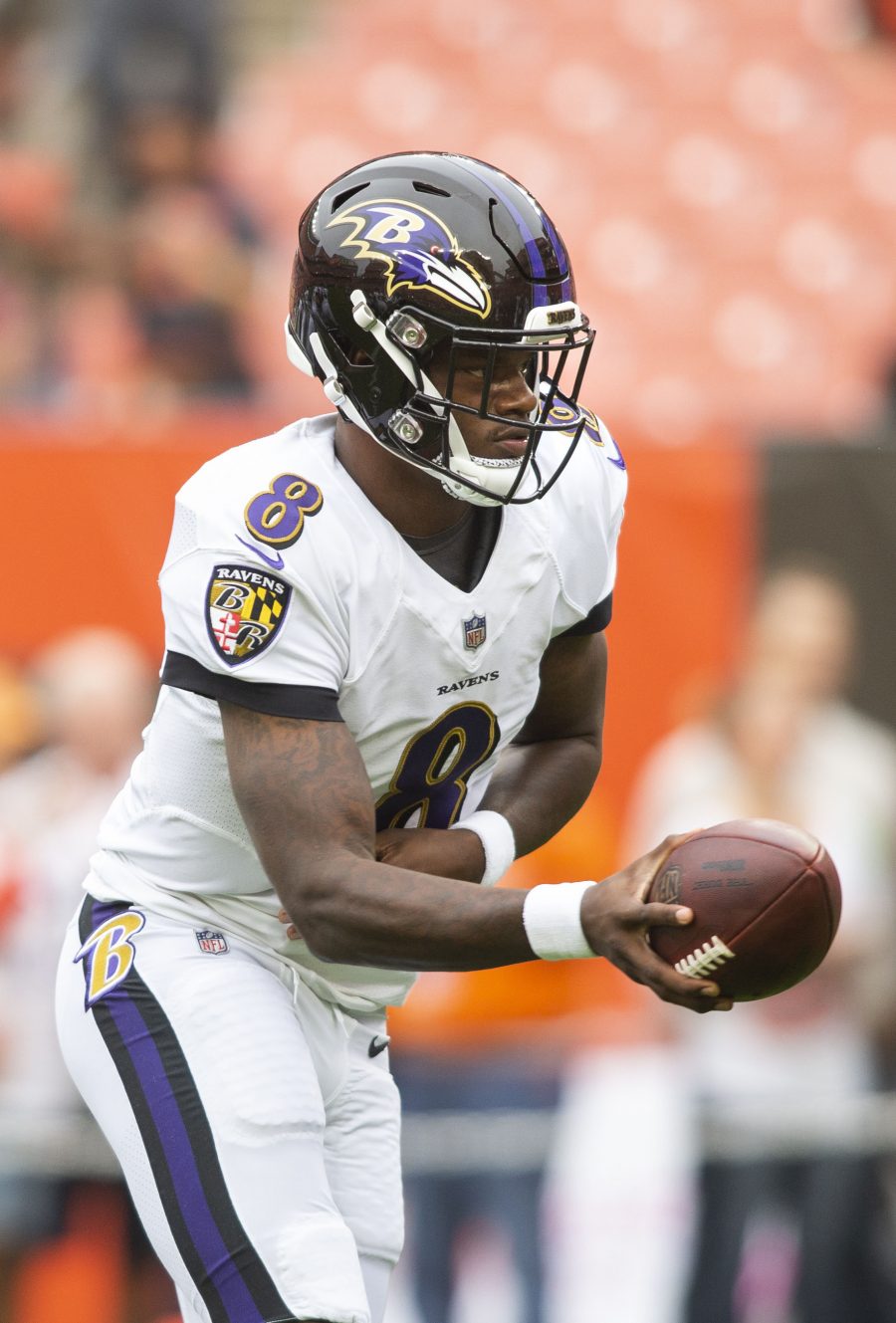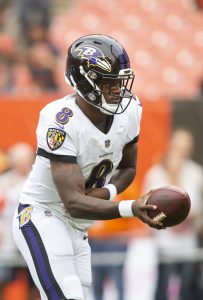 A lucrative deal seemed like an inevitability when he first became eligible to sign one at the end of the 2020 season. Since then, however, the 25-year-old has signalled his desire to focus on the upcoming season rather than his long-term future. He will play out the 2022 campaign on the fifth-year option, which carries a value of $23MM.
The Ravens have, on a number of occasions, expressed their willingness to negotiate a deal. Acknowledging that Jackson himself has to be willing to enter into those discussions, though, this situation could end up remaining in a holding pattern until next offseason. Indeed, as CBS Sports' Jason La Canfora writes, "all parties seem resigned to the fact that a new deal is highly unlikely".
Beside the financial parameters of any new contract – which would be heavily influenced, of course, by those recently signed by the likes of Patrick Mahomes, Josh Allen and Deshaun Watson – another factor was entered into the equation last month when the Ravens traded Marquise Brown to the Cardinals. The loss of the team's former top wideout (and close friend of Jackson's) has some wondering what effect it could have on negotiations.
As a result, Jeff Howe of the Athletic writes that other teams are "monitoring the situation from afar". While he adds that "there is no hint" of the former MVP becoming available now or in the future, this latest notable roster move adds even more intrigue to one of the league's most unique ongoing contract sagas.
Follow @PFRumors