J.K. Dobbins continues to make good progress on his torn ACL, but don't expect him to be a full participant at training camp or preseason. Jeff Zrebiec of The Athletic writes that the Ravens running back is "probably highly unlikely" to play during the preseason.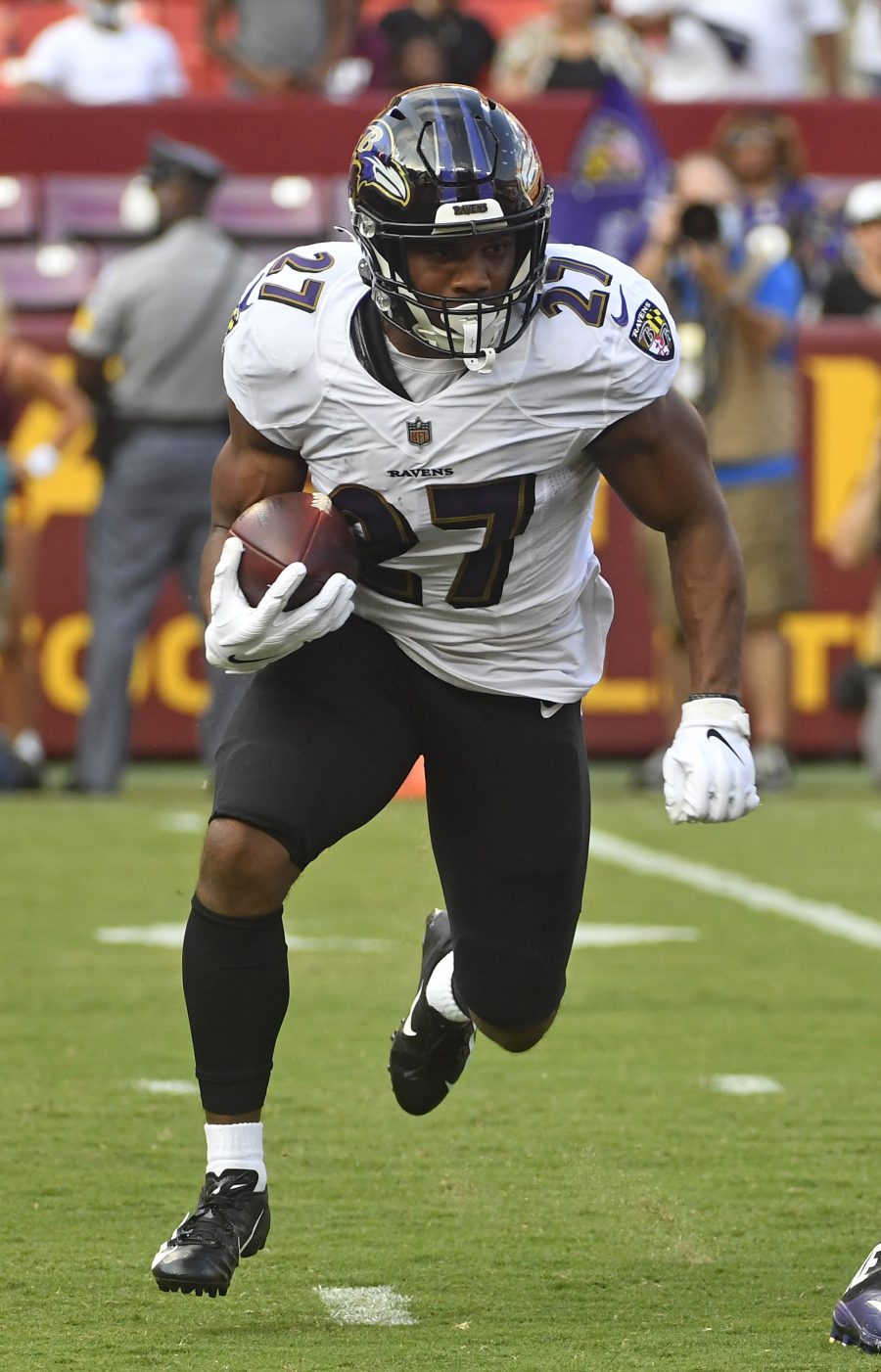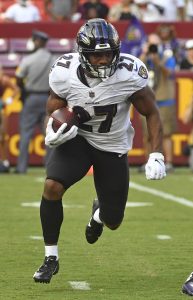 We heard previously that Dobbins would likely start training camp on PUP, and Zrebiec indicates that that's still the plan. Dobbins tore his ACL last August, so he's looking at about a year recovery before he's ready to return to the field.
"The knee injuries are a little tougher to say what the schedule really is," coach John Harbuagh said earlier this month (via Zrebiec). "So, you talk to J.K., he's the starting running back today, (and) he should have been practicing today, but he's got work to do still."
Per Zrebiec, the organization continues to be confident that Dobbins will play a significant offensive role in 2022. However, the reporter also notes that there's some "outside pessimism" about the running back's ability to be a legitimate contributor next season. If the organization is just saving face and also shares similar fears, we could see Dobbins sidelined through the start of the regular season as the organization looks to maximize their late-season and postseason chances (although this is just my speculation).
The 2020 second-round pick had a productive rookie campaign, finishing with 925 yards from scrimmage and nine touchdowns. He formed a two-headed monster with fellow RB Gus Edwards, but Edwards also missed the 2021 campaign with a torn ACL. Both players will be looking toward a comeback season in 2022, but they'll see some competition for reps from free agent acquisition Mike Davis. The Ravens are also rostering Tyler Badie, Ricky Person, Justice Hill, and Nate McCrary.
Follow @PFRumors