It's been a bit more than a year since Jared Goff was sent packing to Detroit. Things worked out well for the Rams; trade acquisition Matthew Stafford helped guide the organization to a Super Bowl championship. The front office obviously has no regrets with how things turned out, but Sean McVay recently admitted that he'd like a re-do when it comes to how he handled the trade with his former starting QB.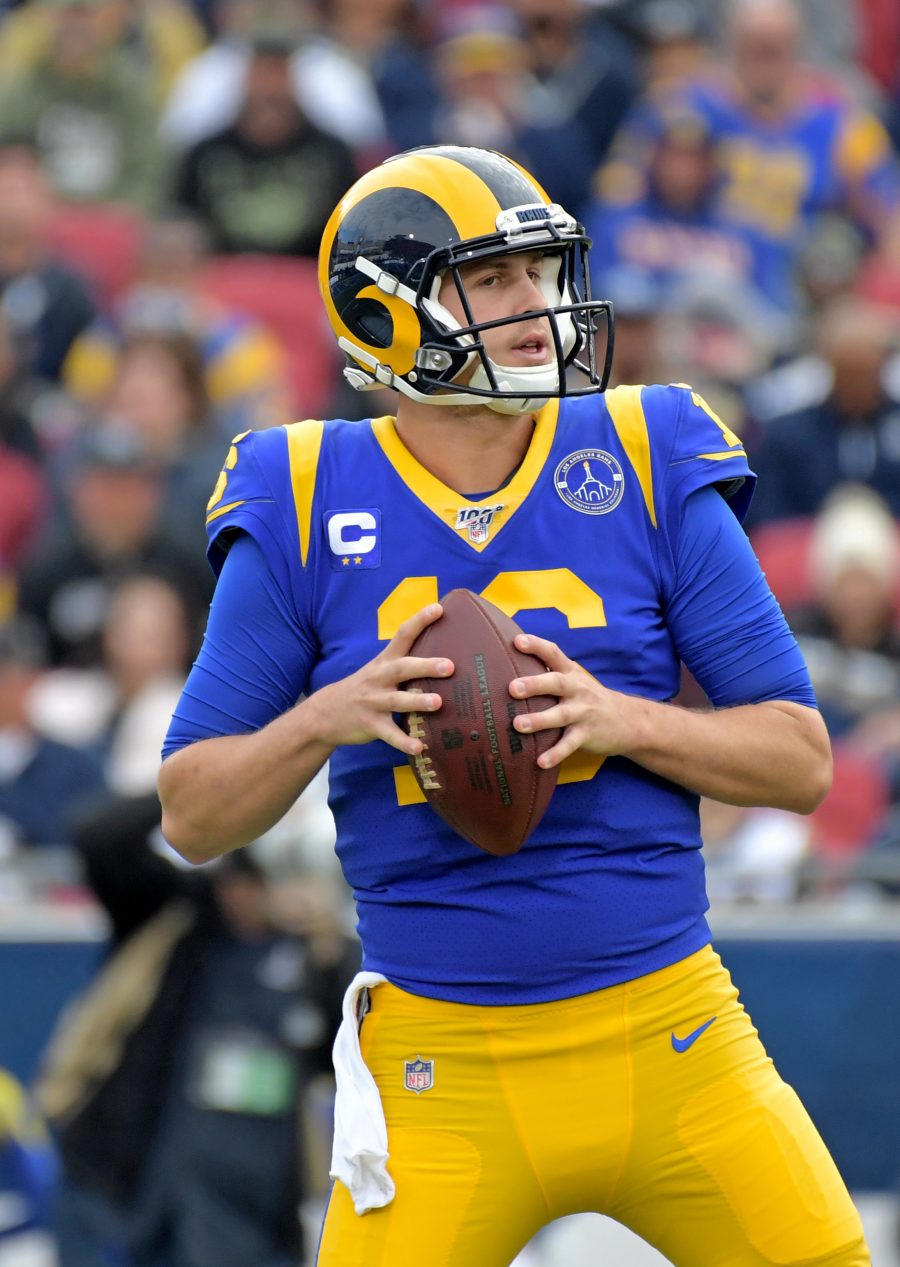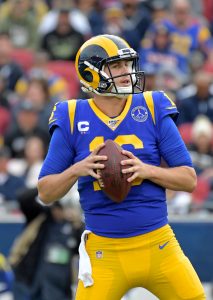 During an appearance on Mike Silver's Open Mike podcast, McVay said he could have done a better job of communicating the team's intentions at quarterback to Goff.
"That was a hard thing for me because the thing that's more important than anything is being a good communicator — clear, open, and honest. Making sure people aren't caught off guard and really having respect for the players and the coaches for what they have to do. And I wish that there had been better in-person communication," McVay said (h/t to Myles Simmons of ProFootballTalk.com). "The one thing that hurt me is that I would never want anything to be misunderstood about my appreciation, my respect for Jared. Was it a tough decision? Yes. Were there some things that I could've handled better in terms of the clarity provided for him? No doubt.
"If I had it over again, what I would do is, before I had even gone to Cabo, when there was a possibility of, alright, if Matthew Stafford's available, if there's other quarterbacks available, that would be something that we would explore — you sit down with him, you look him in the eye, you tell him that instead of calling him and setting up a meeting where that was my intention when I got back from Cabo."
At one time, it would have been crazy to suggest that the Rams would move on from Goff. The 2016 first-overall pick earned Pro Bowl nods in both 2017 and 2018, and he made it to the Super Bowl during that latter season. Following that Super Bowl loss, the Rams signed Goff to a four-year, $134MM extension, with the $100MM in guaranteed money setting a then-record. Indeed, it seemed like the Rams and McVay were fully committed to their starting QB.
However, after averaging 12 wins between the 2017 and 2018 campaigns, the Rams averaged only 9.5 victories in 2019 and 2020. The Rams started considering changes, and with Stafford available in Detroit, the organization decided to make a move. According to McVay, the trade negotiations came together quicker than anticipated; what the Rams "thought was going to be a week's worth of time ended up happening in about 24 to 36 hours." As a result, the organization didn't have an opportunity to truly prep Goff for the impending move.
"So all in all, biggest thing I regret, [not] being able to sit down, look him in the eye and be able to communicate kind of where we are, what we were going to try to do moving forward," McVay said. "And for that, I regret it, I'll not make those same mistakes again.
"But, I care about Jared. He sure as hell did a lot of good things. And I think the thing that shows what a stud, what a class act he really is, is one of the best text messages I got after the Super Bowl was from Jared Goff. And so, I think the further we get away, the more appreciation that we'll have for the great four years that we did have together — because there were a lot of really good times. … But all in all, just the better communication, better clarity is what I would've wanted. And I didn't like the outside narrative, but I think he knows where my heart was. And I was glad we were able to connect, sit down, be honest with each other, and I think we both have a lot of respect for each other. And I wish I'd handled it better as a leader for him."
Follow @PFRumors