The Panthers have been the recent favorite to acquire quarterback Baker Mayfield, but it sounds like another suitor is still considering a trade for the Browns quarterback. According to Josina Anderson (on Twitter), the Seahawks continue to have a "high level of interest" in acquiring Mayfield.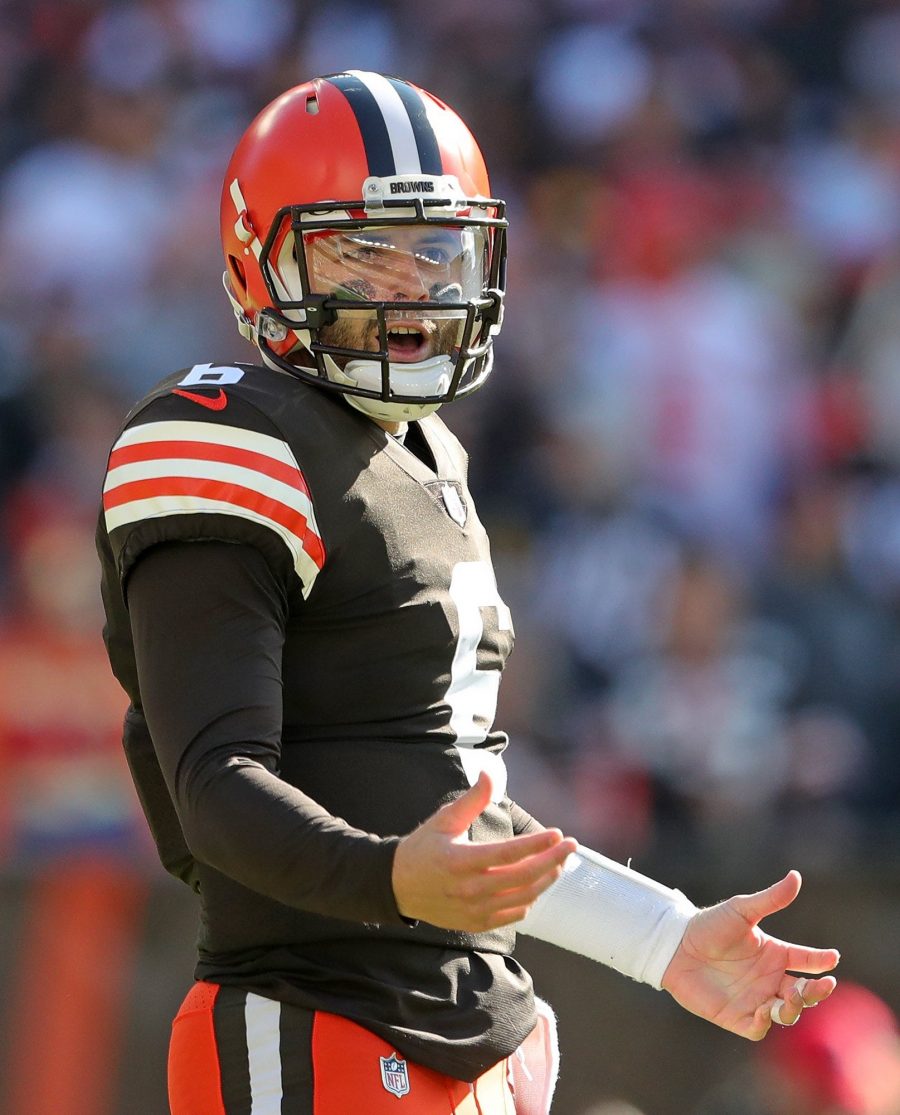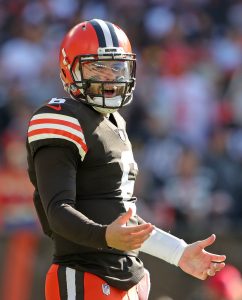 [RELATED: Browns Willing To Pay Half Of Baker Mayfield's Salary To Facilitate Trade?]
Seattle isn't only interested in a trade for Mayfield; they're also interested in giving the former first-overall pick a contract extension. Anderson cautions that the Seahawks front office is still "collecting information and insights," so a trade doesn't sound like it's imminent.
However, Bob Condotta of The Seattle Times tweets some conflicting information, noting that nothing has really changed on the Seahawks front and they're still interested in Mayfield if he gets released by the Browns. This would obviously require some kind of new deal, so both reporters seem to be on the same page about Seattle's willingness to sign Mayfield to a long-term deal. However, Condotta makes it clear that the Seahawks have "zero interest" in acquiring Mayfield on his current contract.
Recent reports indicated that the Panthers were also wary of inheriting Mayfield's $18.9MM salary. While the Browns were initially unwilling to pay much (if any) of the QB's salary, it sounds like the team is now willing to pick up about $8MM or $9MM on the tab. The Panthers, meanwhile, were hoping Cleveland would pick up about $13MM of Mayfield's salary. It's uncertain if Seattle would have similar interest in such an arrangement, but it's pretty clear that the Browns will have to eat some of the Mayfield's salary if they hope to pull off a trade.
Mayfield is currently set to play 2022 on his fifth-year option. Thanks to some offset language in that deal, the Browns could end up owing up to $17MM if they simply cut the QB.
Follow @PFRumors