With the regular season now less than two weeks away, the Colts face an important decision regarding linebacker Shaquille Leonard. The team has the option to move him to the reserve/PUP list, but Joel A. Erickson of the Indianapolis Star notes that they are looking to avoid doing so.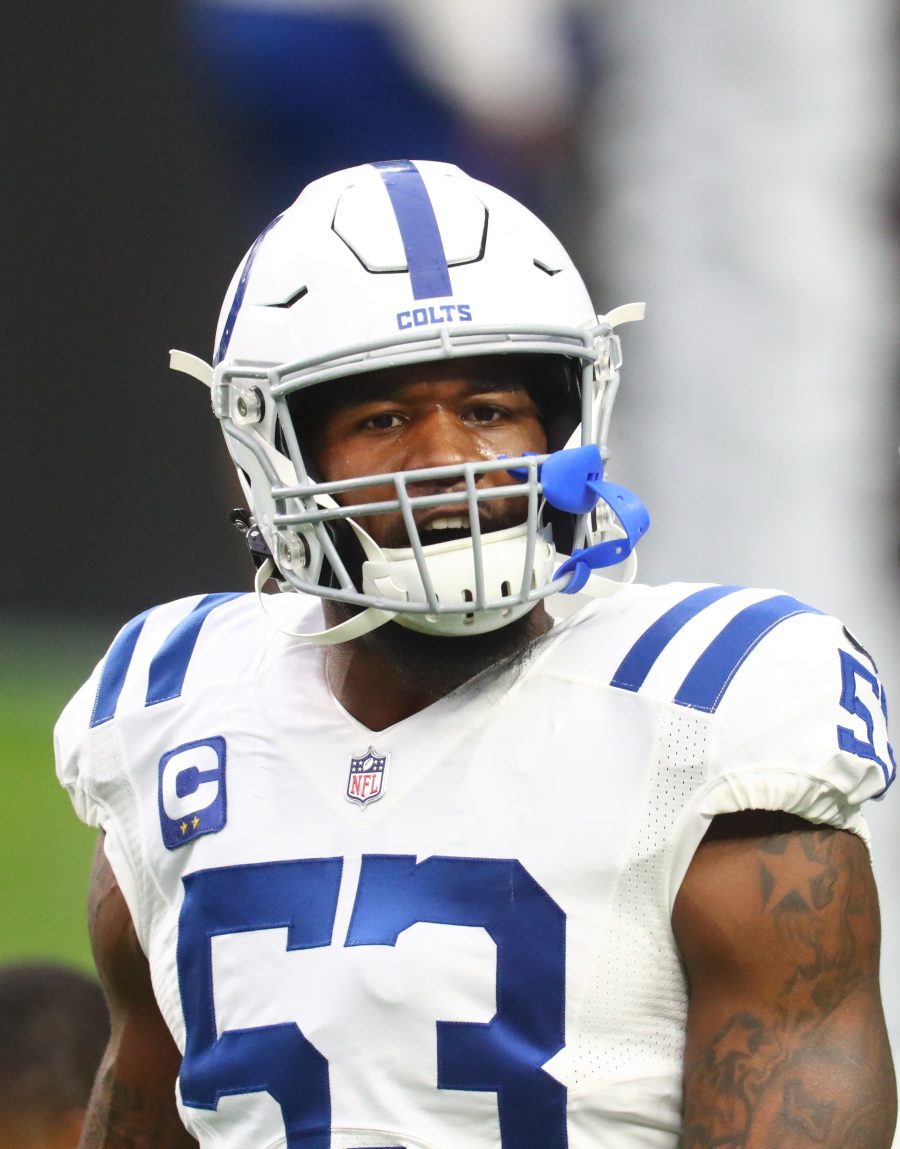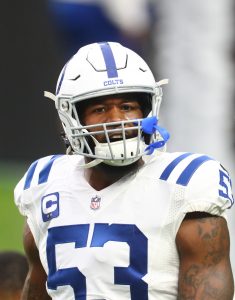 Moving the 27-year-old to the reserve list would make him ineligible for the first four weeks of the season, hence the club's hesitancy to do so. Leonard has still yet to practice this offseason, as he continues to rehab from back surgery. He was never at 100% health last season either, dealing with an ankle injury.
Team officials have been increasingly open about the possibility that Leonard won't be able to suit up for the regular season opener. Head coach Frank Reich recently said, though, that Leonard was "preparing like he's playing Week 1." However, he also admitted that the three-time All-Pro would need to adjust when back on the field, as he will likely still not have recovered in full by September.
"[GM] Chris Ballard and I have not had that exact conversation yet," Reich said, when asked about placing Leonard on the reserve/PUP list. "Based on the fact that he's really not out there yet, I guess you'd have to say that's a possibility, but I'm not assuming that's the case."
Leonard had another hugely productive season in 2021, and his absence for any length would of course be a massive blow for the Colts' defense. The lingering back issue still clouds his readiness for the regular season opener, but Reich pointed to practice time as a reason the team could avoid sidelining him for a month.
"From our standpoint, we really want to get him back out there when he's cleared, but even if he's not ready to play, get him out there," he said. "You can't get out there if you're on PUP. You can't participate in anything. We want to get [Leonard] participating, so at some point, even if he's not ready to play, we've got to get him off PUP and get him taking reps, even if it's going to take him however many weeks to get ready."
The Colts have until Tuesday to decide on Leonard's immediate future, something which will have significant implications for himself personally and the team generally.
Follow @PFRumors