Viewed as an emergency Tyron Smith replacement, Jason Peters has been working at multiple positions during his ramp-up period. The Cowboys' usage of Tyler Smith at left tackle in Weeks 1 and 2 could lead to the rookie staying there.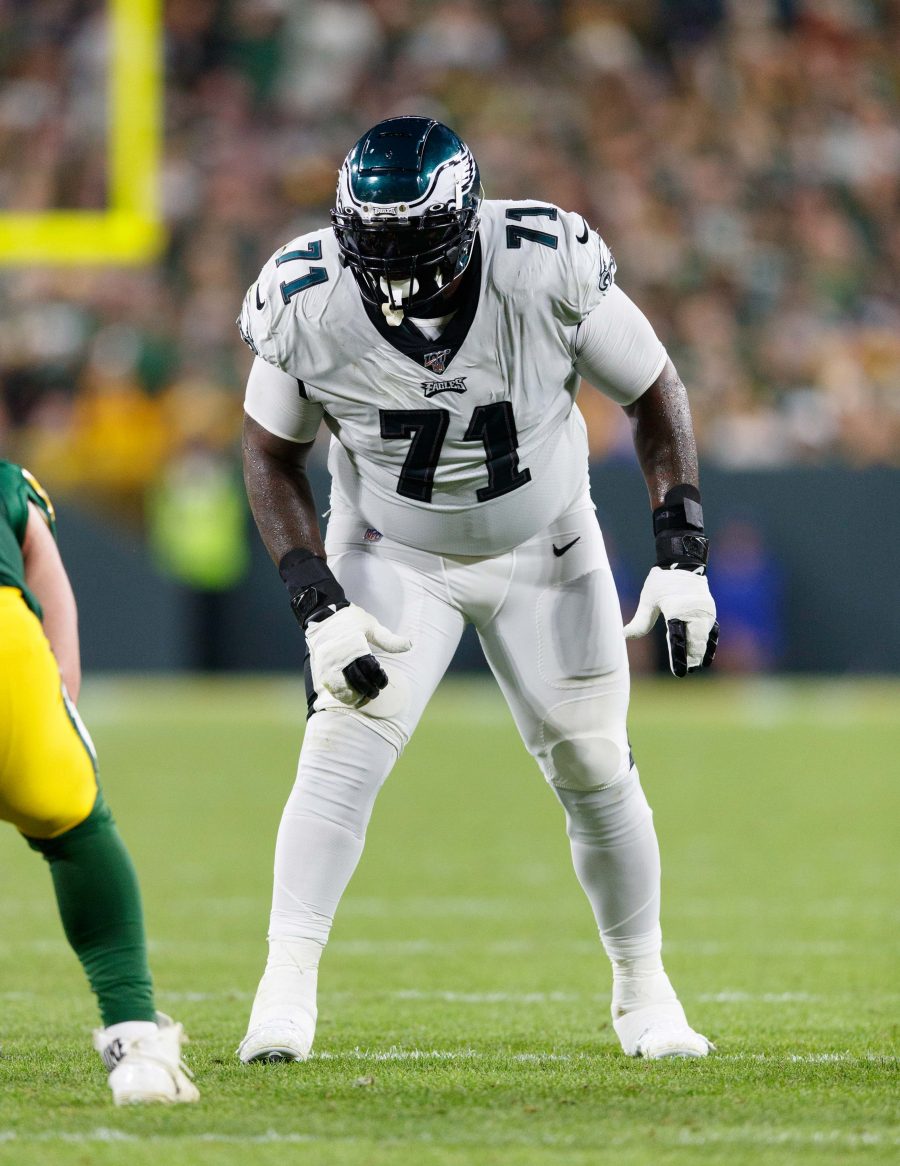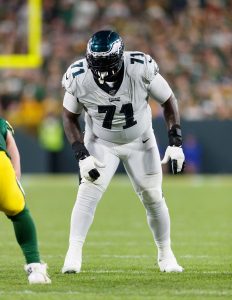 The team used Peters at a few positions in practice Thursday, Jon Machota of The Athletic tweets. While the Peters-at-LT plan may still be in play, Machota notes the veteran may be an option at left guard or right tackle going forward. Peters signed with the Cowboys days before Week 1 but has been ramping up to full activity since. It would seem the 40-year-old blocker is close to being activated.
A 19th-year veteran, Peters has been one of the best tackles of his era. His nine Pro Bowls and six first- or second-team All-Pro honors will probably lead to a spot in Canton. But the Eagles were prepared to play Peters at guard two years ago. Brandon Brooks' season-ending injury led to Peters re-signing to play between then-heir apparent left tackle Andre Dillard and center Jason Kelce. But Dillard's subsequent injury scuttled that experiment, moving Peters back to the blindside spot.
That short 2020 stretch of offseason guard work could be relevant again. Tyler Smith has held his own at left tackle thus far. He matched up with the likes of Shaq Barrett and Trey Hendrickson, and Pro Football Focus, charging the first-round pick with just three pressures allowed thus far, has him ranked 27th among tackles. It is still early on that front, but right tackle Terence Steele ranks 15th. Peters kicking Tyler Smith back inside would create an interesting yo-yo pattern for the team's left tackle of the future, but then again, Tyron Smith recovering from his avulsion fracture late this season would presumably do that.
Peters at left guard would mean either filling in for or replacing Connor McGovern. The contract-year guard missed Week 2 with a high ankle sprain. It would also represent new in-game frontier for Peters, whose role now becomes more interesting. He has started 218 career games, having not worked as a primary backup since 2005. While Peters broke into the Bills' lineup as a right tackle that year, he has not worked as a regular on that side since the mid-2000s.
Follow @PFRumors